| | | |
| --- | --- | --- |
| Region | | South Asia |
| Christian Population | | 4.3% Christians in the country |
| Main Religion | | Hinduism |
| 2020 Rank | | 32 |
| 2019 Rank | | 32 |
In Nepal, most Christian persecution stems from Hindu radical groups who want to turn Nepal into a Hindu state again. These radical Hindu groups have close ties with Hindutva groups in neighbouring India.
Christians from a Hindu background and Christians who actively share their faith face the greatest persecution. They face pressure from their families, communities, local authorities and Hindu priests. Women and girls are often subjected to physical violence by their families and may become social outcasts. At times, Hindu radicals take advantage of the ongoing political instability in the country by attacking Christians – often with impunity. And villages often form a hostile environment toward Christians in their community.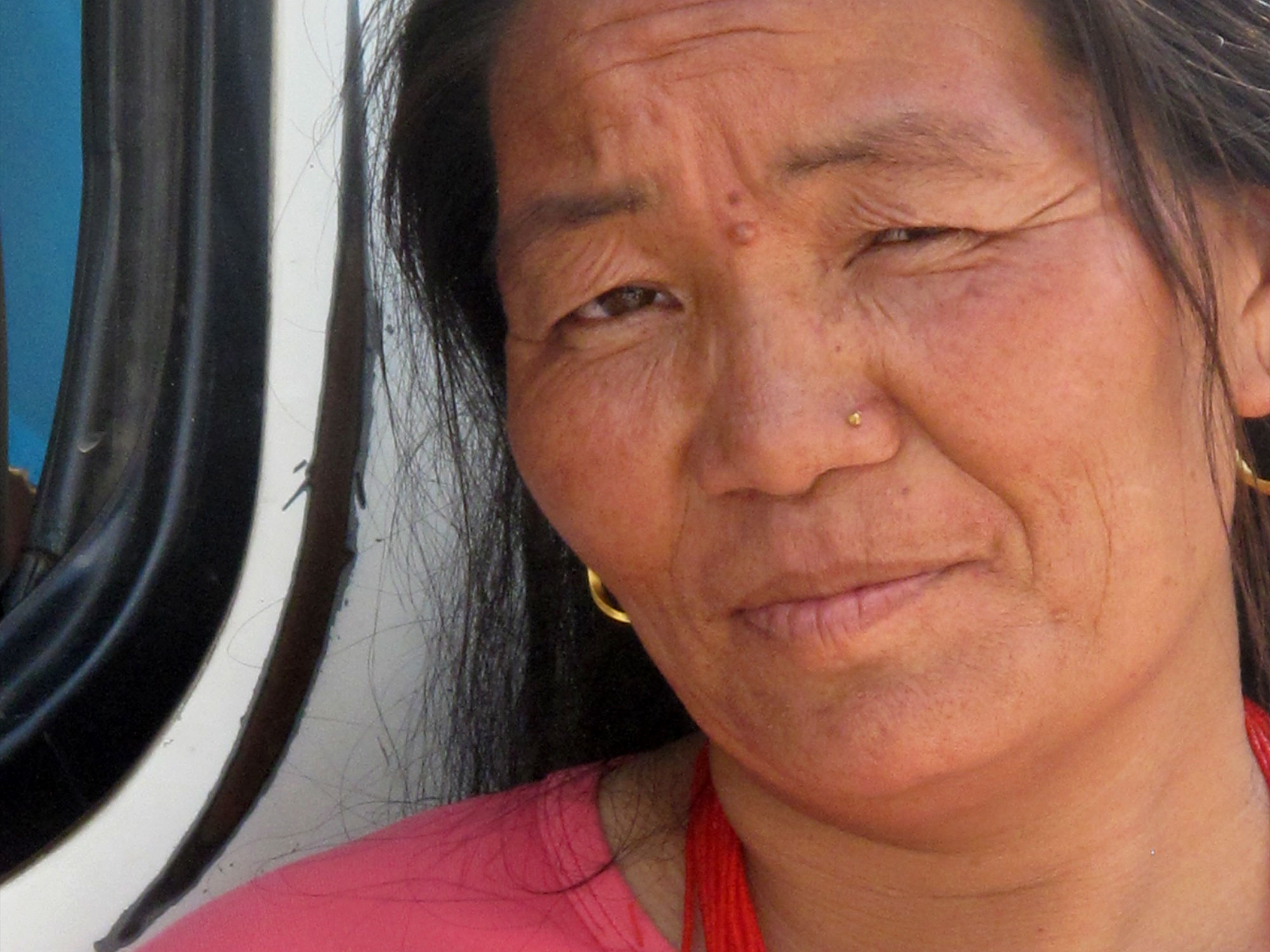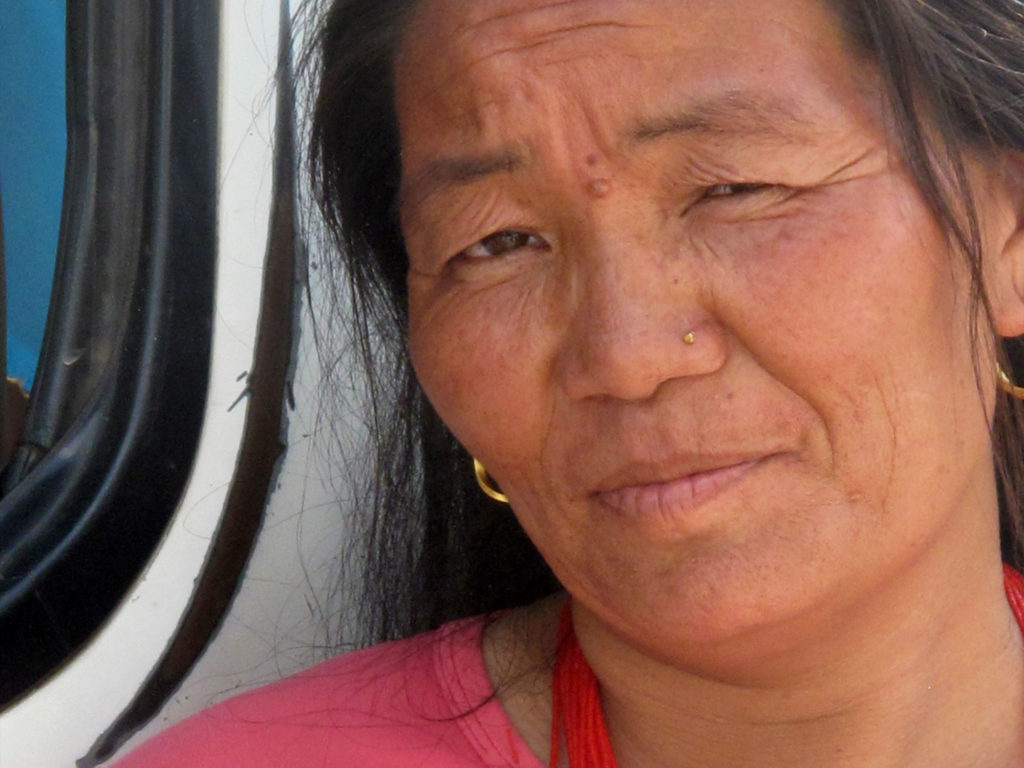 TESTIMONY
"The people who assaulted us live near our house. They pick on us for small reasons, but we stay silent because we are concerned about the safety of our children."
– Sunita*, from Nepal.
Sunita is the wife of a local pastor. They were unloading their truck when they were attacked by a neighbouring family who had threatened to hurt them if they didn't stop preaching the Gospel.
*Name changed for security reasons.
Pray for Nepal
Pray that the eternal hope of Nepalese Christians will outshine the multiple pressures on their daily lives.
Pray with Hindu Christians who face the ever-present threat of violence and attacks from Hindu radicals. Pray for safety and for them to sense God's presence and love for them.
Pray for God's protection for women and girls from physical violence and rejection.
OUR WORK
Through local partners, Open Doors provides Bibles and training materials to Christians. We help prepare believers for persecution, provide emergency relief and adult literacy training. Victims of persecution are also supported by Rapid Action Teams and with legal assistance.
SIGN UP for our weekly World Watch List prayer update