| | | |
| --- | --- | --- |
| Region | | South Asia |
| Christian Population | | Less than 1% Christians in the country |
| Main Religion | | Islam |
| 2020 Rank | | 2 |
| 2019 Rank | | 2 |
There is no organised church in Afghanistan, and the estimated number of Christians are in the thousands, making up less than 1% of the country's population. It's hard to know the exact number because Afghan Christians must keep their faith completely secret.
Islam is seen as part of Afghan identity, making it illegal for an Afghan person to leave Islam. So, leaving Islam is seen as a betrayal by families and communities. In this tribal society, loyalty to your family and tribe is incredibly important. Converts who are discovered may be sent to a mental hospital – their families believe no sane person would leave Islam. They may also be beaten or killed by family members, or members of Islamic extremist groups. No mercy is shown in this respect. The family or tribe must save its "honour" by disposing of the Christian.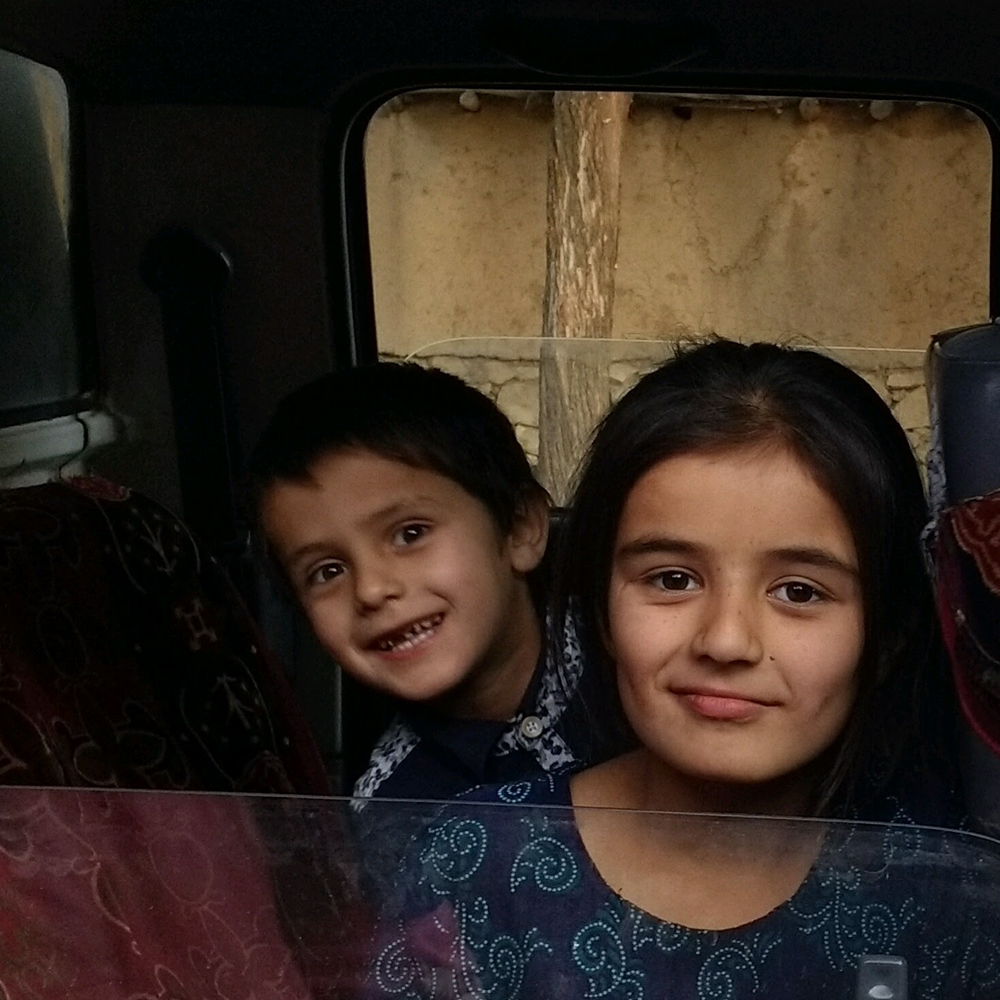 TESTIMONY
"One of [my children] was disabled and could not walk. When I brought the New Testament into my house, my daughter started to move. I began to read from the Bible and she started to walk!"
– Saif*, Secret Believer in Afghanistan.
Saif encountered Jesus through a Christian radio broadcast and was given a New Testament by a friend. When Saif brought the Bible home, his daughter, who was unable to move, began to walk. This was the moment Saif came to faith. Since then, he has been kidnapped and threatened and faces daily pressure for his faith – still he continues to follow Jesus in secret.
*Name changed for security reasons.
PRAY FOR AFGHANISTAN
Pray for secret believers in Afghanistan to grow in number and unity.
Pray for isolated believers in Afghanistan, many of whom are completely cut off from any other Christians, that the Lord will bring them peace in the face of fear and persecution.
Pray that believers will be encouraged to live faithfully and to share the Gospel despite the risks they face.
OUR WORK
In cooperation with local churches and other partnering ministries, Open Doors supports the Church in South Asia through literacy training, vocational projects, emergency aid to victims of violent persecution, women's ministry, Bible Literacy, pastor's training as well as counselling and trauma therapy.
SIGN UP for our weekly World Watch List prayer update