| | | |
| --- | --- | --- |
| Region | | Asia |
| Population | | 38 055 000 |
| Christian Population | | A small number (Open Doors estimate) |
| Main Religion | | Islam |
| 2021 Ranking | | 2 |
| 2020 Ranking | | 2 |
Afghanistan remains the second highest country on the World Watch List, and persecution is only very slightly less oppressive than in North Korea. All Christians in Afghanistan are extremely vulnerable to persecution.
ISIS and the Taliban continue to have a strong, violent presence in Afghanistan, with the Taliban controlling large regions.These areas are particularly oppressive, but there is no safe way to express any form of Christian faith in the country.
It is impossible to live openly as a Christian in Afghanistan. Leaving Islam is considered shameful, and Christian converts face dire consequences if their new faith is discovered. Either they have to flee the country or they will be killed.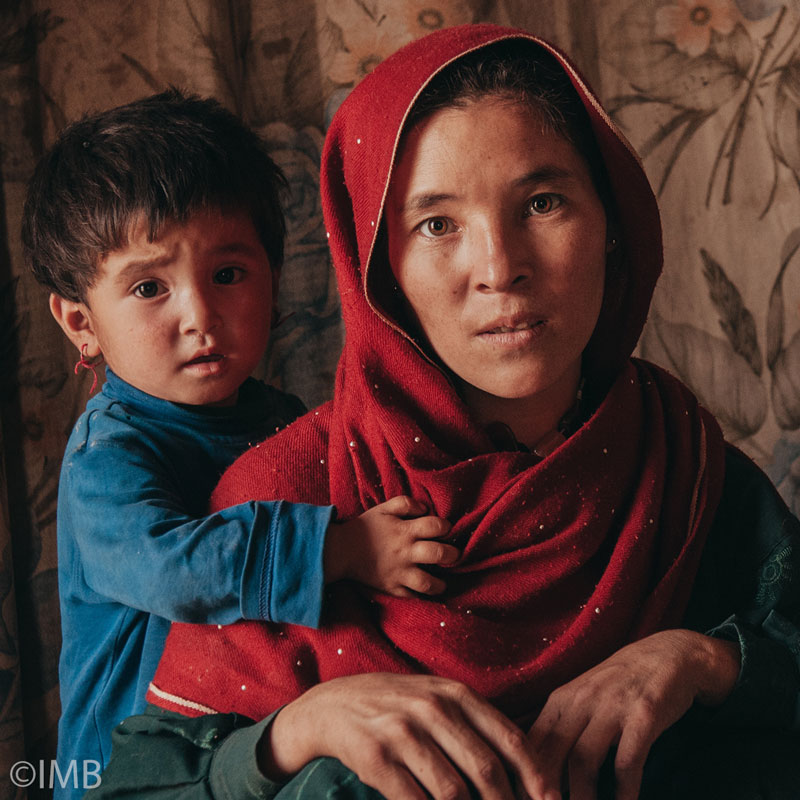 Meet a Secret Afghan Believer
"How we survive daily only God knows. He knows because He has been kind to dwell with us. But we are tired of all the death around us."
PRAY FOR AFGHANISTAN
Pray for protection for the small percentage of Afghani believers. Pray that God would make "seeing eyes blind" and that anyone who might be looking for secret Afghan Christians would not discover them.
Pray that despite their isolation, Afghan believers would be strengthened and encouraged in their faith. Pray that they would find safe ways to access the Word of God and communicate with other believers.
Pray that God would be at work in the hearts of Islamic extremists – such as members of the Taliban and ISIS – that they would come to know the love of Jesus and that He would turn their lives around.
What does Open Doors do to help Christians in Afghanistan?
Open Doors raises prayer support for persecuted believers in Afghanistan.
SIGN UP for our weekly World Watch List prayer update