| | | |
| --- | --- | --- |
| Region | | South Asia |
| Population | | 1 383 198 000 |
| Christian Population | | 67 356 000 (4.9%) |
| Main Religion | | Hinduism |
| 2021 Ranking | | 10 |
| 2020 Ranking | | 10 |
Persecution in India has increased significantly over the past five years and has now remained relatively unchanged for the past year.
Hindu extremists believe that all Indians should be Hindus, and that the country should be rid of Christianity and Islam. They use extensive violence to achieve this goal, particularly targeting Christians from a Hindu background. Christians are accused of following a "foreign faith" and blamed for bad luck in their communities. These believers are often physically attacked and sometimes killed, as well as being under constant pressure from their family and community to return to Hinduism. If they do not "re-convert," they may be boycotted by their community, with a devastating effect on their ability to earn income. Many believers are isolated and don't know any other Christians.
Christians are persecuted in all areas of public and private life, and anti-conversion laws (currently in nine states, with more considering adoption) are abused to harass and intimidate Christians. Few people are actually convicted under these laws, but cases can drag on for years.
The COVID-19 pandemic has offered a new weapon for persecutors, though, and Christians are often deliberately overlooked when official COVID-19 food and aid is distributed. This has left many desperate for food, particularly since many Christians are from the Dalit caste and thus very poor, and have lost their sources of income this year.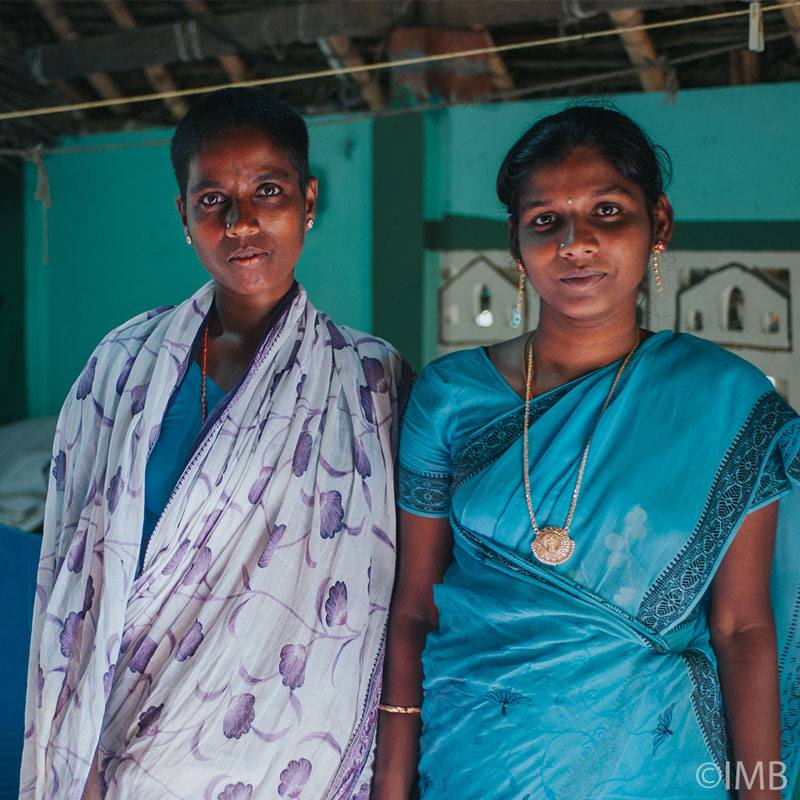 Meet Guarav
"As I was locked in isolation, I realized I had more time for communion with the Lord and I waited with patience, praying and thanking the Lord for everything."
Gaurav* is a church leader who was falsely accused and imprisoned for four months because he was organising a church program. Gaurav had been active in sharing about Christianity and had been threatened several times by extremists and by his community. When he ignored their warnings, false charges were brought against him, and he was arrested.
*Name changed for security reasons
Pray for India
Praise God that many are coming to faith in India through miraculous healings and the courageous witness of India's Christians. Pray that this will continue, and many more will come to know Jesus.
Pray for protection for our brothers and sisters, especially those who are new Christians, and those who live in rural areas and are particularly isolated. Pray that God will help their families and communities to accept their new faith.
Ask God to continue to work through Open Doors partners to bring practical support and encouragement to those who are most in need of help. Pray for wisdom and energy for Open Doors partners, and ask God to protect them as they carry out this vital work, particularly during the pandemic.
What does Open Doors do to help Christians in India?
Open Doors works through local church partners to strengthen the Indian Cchurch through providing emergency aid (Rapid Response teams are often first on the scene after violent attacks), persecution survival training, Bibles, livelihood and community development programs, advocacy support and legal training.
SIGN UP for our weekly World Watch List prayer update