| | | |
| --- | --- | --- |
| Region | | South Asia |
| Christian Population | | 4.8% Christians in the country |
| Main Religion | | Hinduism |
| 2020 Rank | | 10 |
| 2019 Rank | | 10 |
There are 66 million Christians living in India. That might sound like a lot, but in a country with a total population of 1.3 billion, they make up a tiny minority – less than five per cent. In India, the government is led by the Hindu nationalist BJP, who believe that being a Hindu is part of the Indian identity.
Christians face horrific levels of violence from extremists, with thousands of attacks taking place every year and government frequently turning a blind eye to such attacks on other faiths. Some extremist groups are working towards Hindutva, a process to makes Indian rule exclusively Hindu.
Officially, India has freedom of religion. But several states in India have implemented anti-conversion laws which makes it illegal to convert to Christianity. Those who do convert from Hinduism are often attacked, or even killed. They're constantly under pressure to return to Hinduism and are likely to be rejected by their family.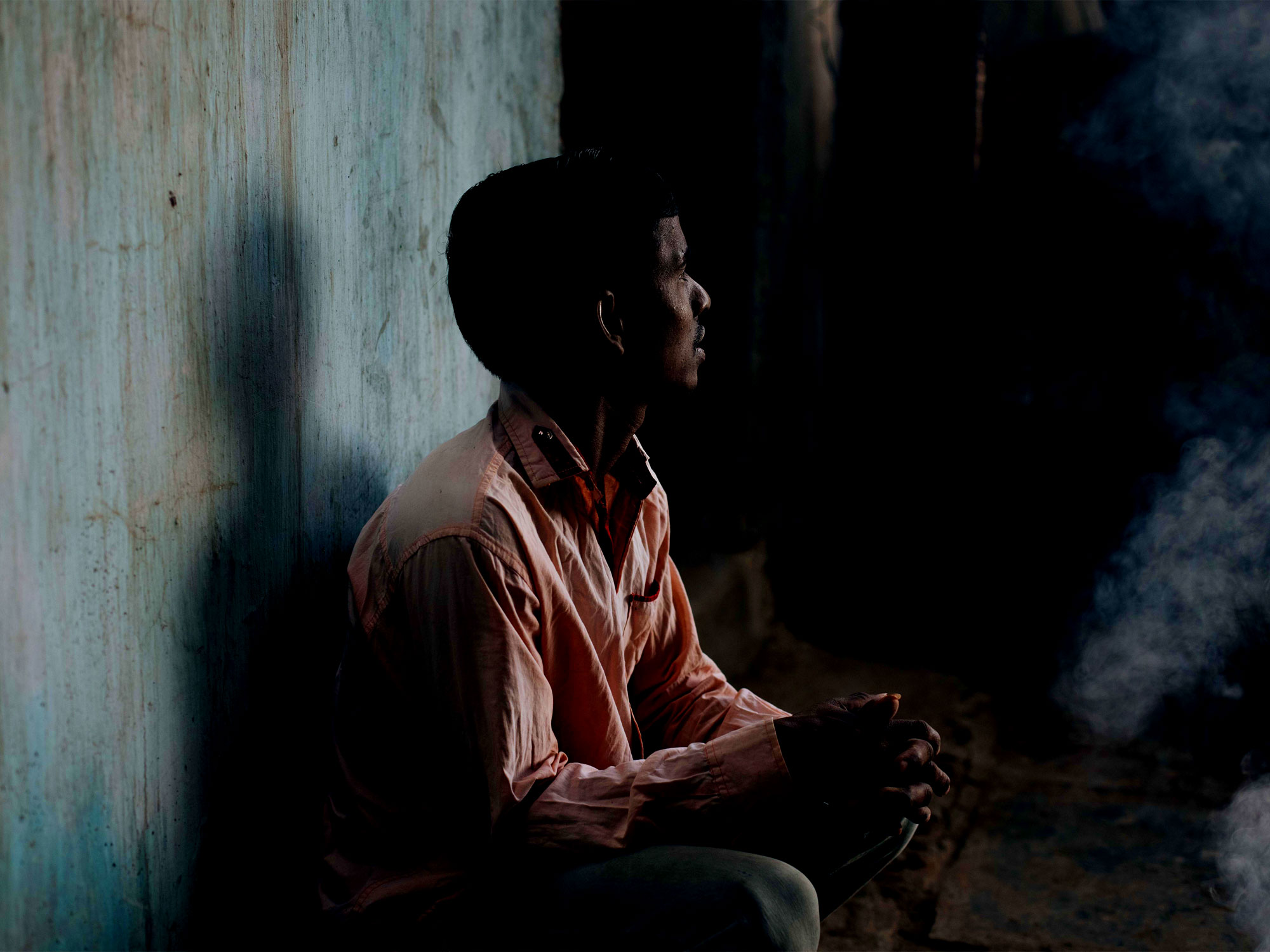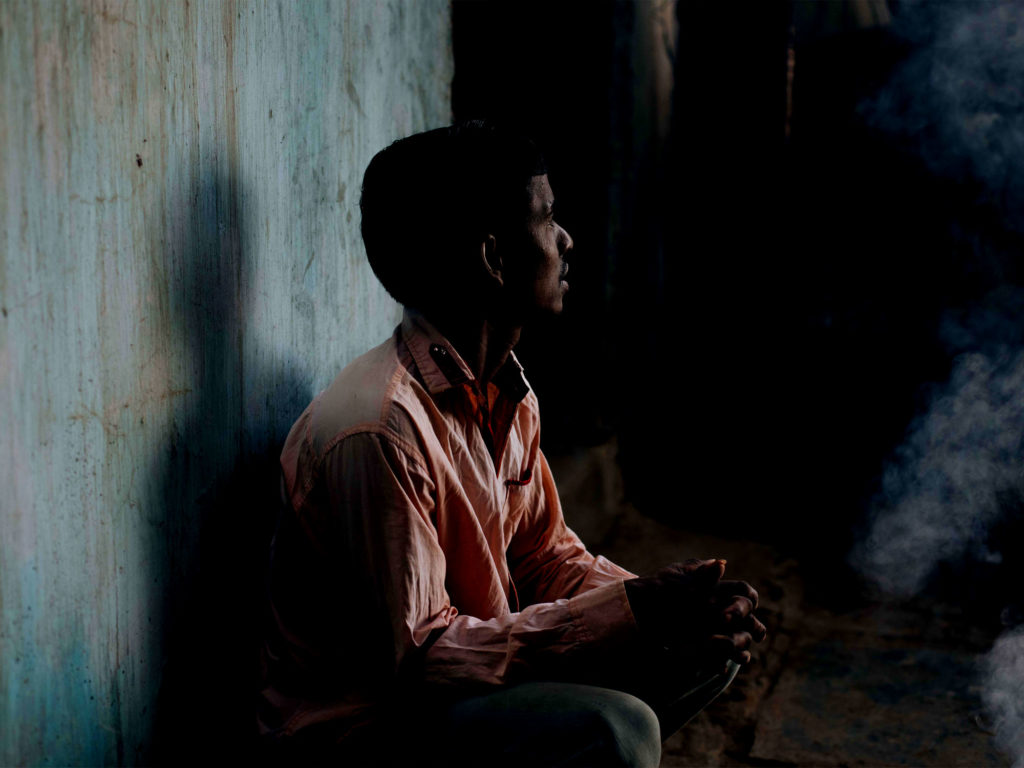 TESTIMONY
"Don't be afraid when persecution comes to you. It's part of the Christian life. It's a privilege to be persecuted."
– Bahia* from India.
When Bahia (22) and her mother came to faith, their village became aggressive. Bahia and other Christians refused to deny Jesus and were violently thrown out of the village. Bahia went to Bible school to strengthen her faith so that one day she can return to her village with the Gospel.
*Name changed for security reasons.
Pray for India
Pray for Christian converts from Hinduism who are forcefully pressured to return to their national religion.

Pray with Christians in India for God's provision and protection as they preach the Gospel in places with anti-conversion laws.

Pray for families of pastors to stay Christ-centred and stand firm amid persecution.
OUR WORK
Through local partners, Open Doors strengthens the Church in India by providing emergency relief to persecuted believers. We also deliver Bibles, provide job skills training and help adults learn to read and write.
SIGN UP for our weekly World Watch List prayer update