| | | |
| --- | --- | --- |
| Region | | Middle East |
| Population | | 34 710 000 |
| Christian Population | | 1 200 000 (Open Doors Estimate) |
| Main Religion | | Islam |
| 2021 Ranking | | 14 |
| 2020 Ranking | | 13 |
The majority of Christians in Saudi Arabia are expatriates. Most come from low/middle income countries in Asia and Africa, but there are also some from the Western world. Expatriate Christians are severely restricted in sharing their Christian faith with Muslims and in gathering for worship, which entails the risk of detention and deportation. Consequently, expatriates tend to keep silent about their faith.
The few Saudi Christians from a Muslim background face even more pressure, especially from their families. Expatriate Muslims converting to the Christian faith also face strong persecution, similar to the levels they would have experienced in their home country. Whether Saudi or otherwise, most converts are forced to practice their faith in secrecy.
Nevertheless, the small number of Saudi Christians has been slowly increasing, and they are becoming bolder, sharing their faith with others on the Internet and Christian satellite TV channels. Such public action has led to serious repercussions from Saudi families and authorities.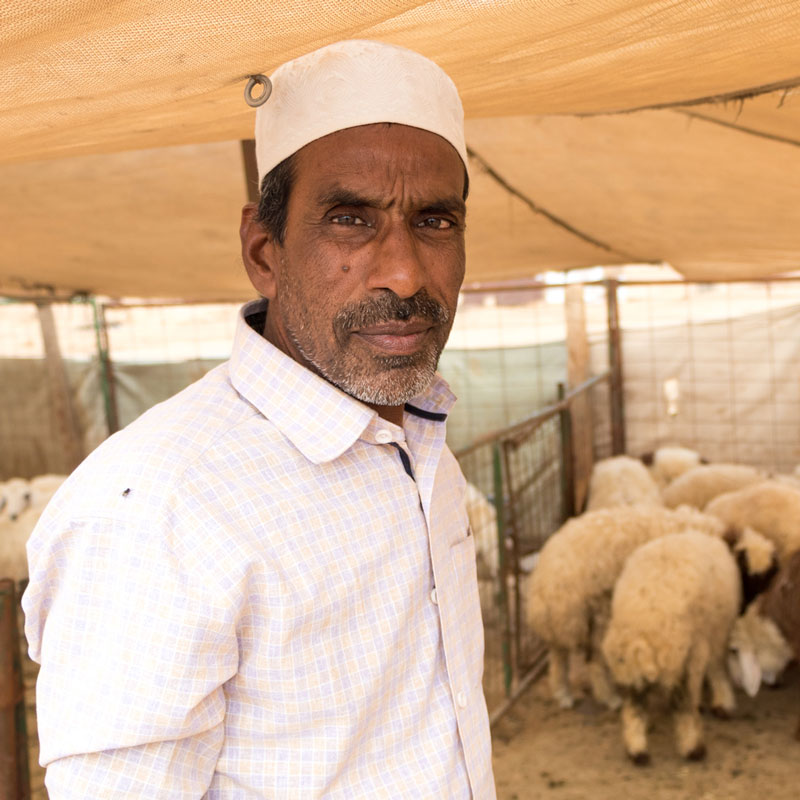 Meet Noora*
"I was prepared to die for Jesus. But what I didn't know was that I would have to die to myself every day from then on."
Noora's* new faith in Jesus initially led to enthusiasm and a great sense of peace. But she soon realised the cost of following Jesus as a former Muslim.
*Names changes for security reasons
Pray for Saudi Arabia
Pray that the Lord will continue to use the Internet to strengthen and unite believers and grow the Saudi church.
Pray that the Lord will reveal Himself to both Christians and non-Christians in dreams and visions.
Pray for the protection of all Christians in Saudi Arabia, and for them to be given continued wisdom and discernment as they seek to follow and share Jesus.
What does Open Doors do to help Christians in Saudi Arabia?
Open Doors supports the body of Christ on the Arabian Peninsula through organizing prayer, distributing Scripture resources and training believers and pastors.
SIGN UP for our weekly World Watch List prayer update