| | | |
| --- | --- | --- |
| Region | | Arabian Peninsula |
| Christian Population | | 4.1% Christians in the country |
| Main Religion | | Islam |
| 2020 Rank | | 13 |
| 2019 Rank | | 15 |
Saudi Arabia, the birthplace of Islam, is a strict Islamic nation. It's the place of the holy cities, Mecca and Medina, and hosts millions of Hajj visitors every year. The legal system in the country is based on Sharia (Islamic) law, making it forbidden to openly practise a faith other than Islam. Leaving Islam is punishable by death.
At home, Christians risk honour-killings or violent attacks from their families and community. Legally, Muslim husbands can beat and divorce their wives if it's discovered she has turned from Islam. Husbands can also take away her children and forbid her from seeing them. Consequently, Saudi converts, especially women, often keep their conversion secret and follow Jesus in isolation – forced to go through the motions of Muslim beliefs while holding tight to Jesus in their hearts.
Despite these challenges, the number of Saudi Christians is increasing. They're finding Jesus through Christian TV programmes, dreams and visions.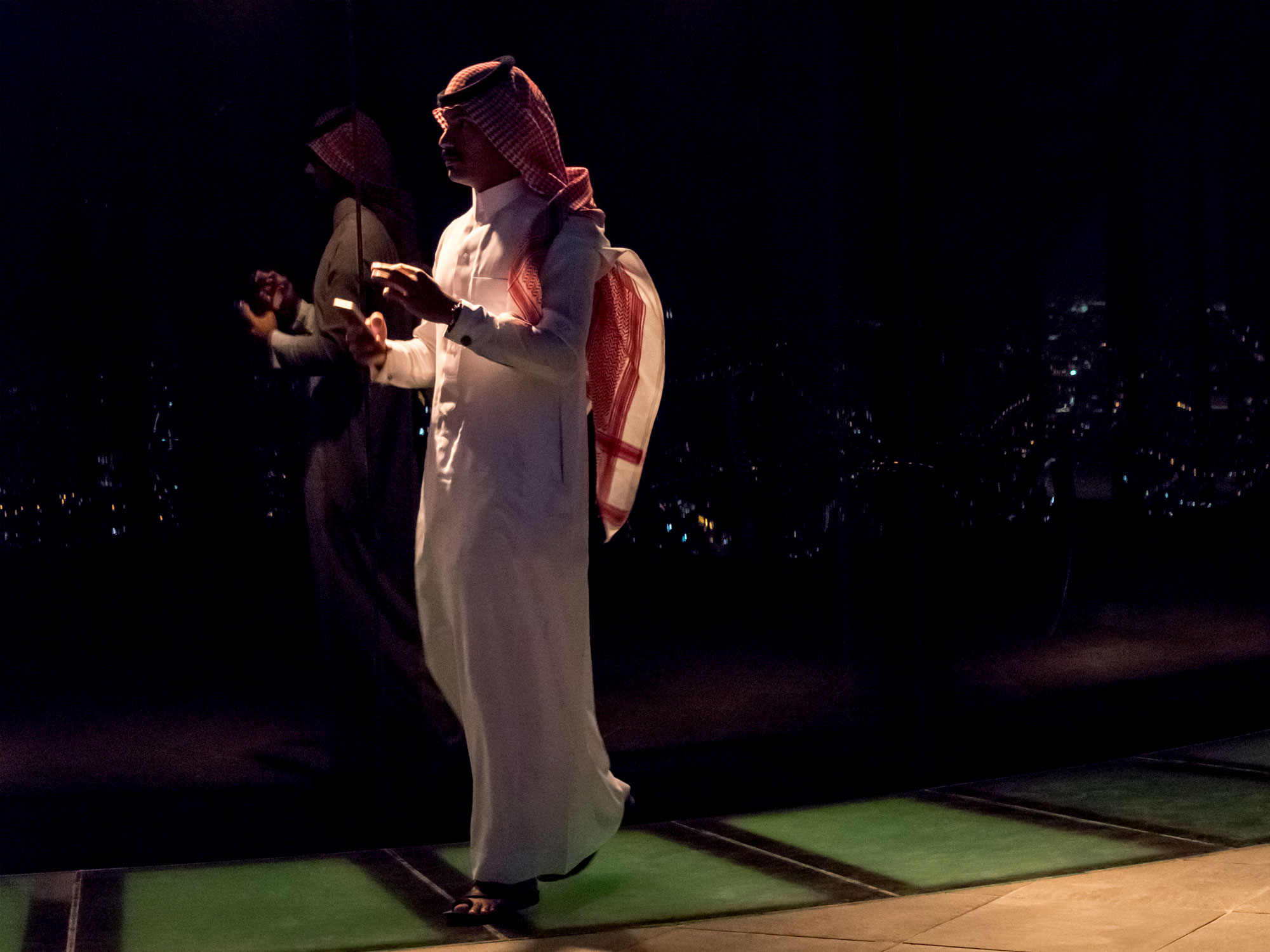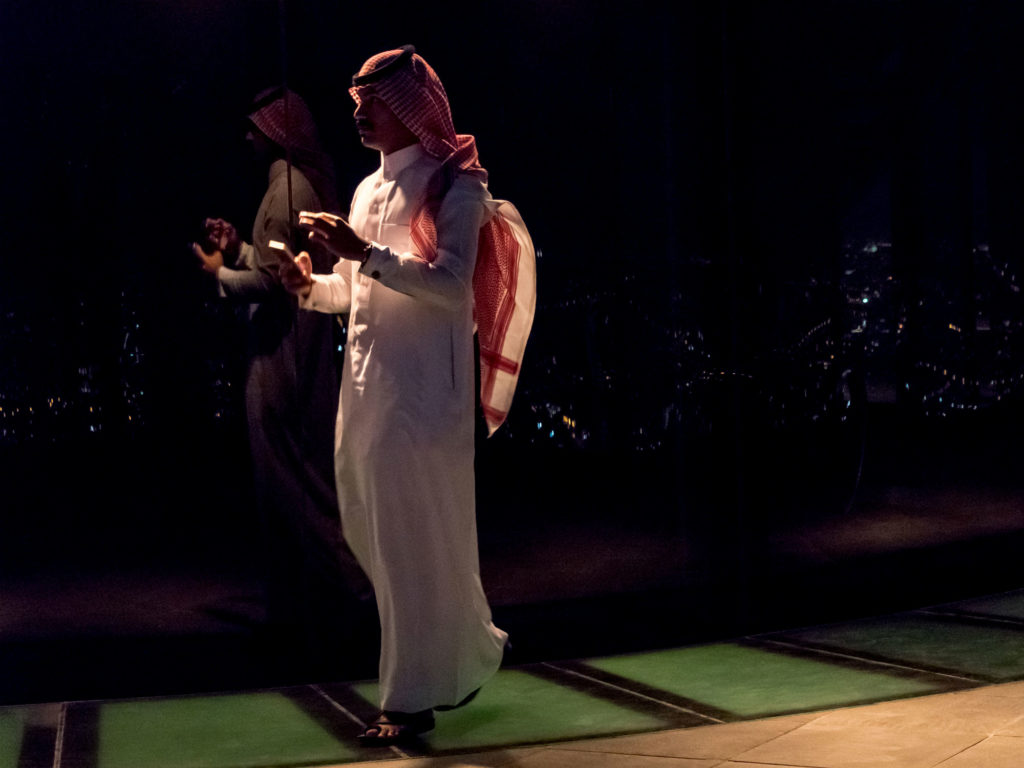 TESTIMONY
"I was prepared to die for Jesus. But what I didn't know was that I would have to die to myself every day from then on."
– Noora* from Saudi Arabia.
Noora's new faith in Jesus initially led to enthusiasm and a great sense of peace. But she soon realised the cost of following Jesus as a former Muslim.
*Name changed for security reasons.
Pray for Saudi Arabia
Pray that new believers like Noora will find support and community in their newfound faith as well as to remain faithful to Jesus despite persecution.
Pray for boldness and wisdom for Christians to share the Gospel and for the Saudi Church to continue to grow.
Ask God to strengthen this small but growing Church. Pray also for discernment as young converts use technology to grow in their faith and share Jesus.
OUR WORK
Open Doors raises prayer support for believers in the Arabian Peninsula to help them stand strong as they undergo persecution for their faith in Jesus.
SIGN UP for our weekly World Watch List prayer update