| | | |
| --- | --- | --- |
| Region | | Southeast Asia |
| Christian Population | | 8% Christians in the country |
| Main Religion | | Buddhism |
| 2020 Rank | | 19 |
| 2019 Rank | | 18 |
Deviating from the Buddhist heritage of Myanmar is seen as suspicious and potentially dangerous. The radical Buddhist movement Ma Ba Tha continues to 'protect' Buddhism as the country's national religion. Leaving the faith of your tribe is seen as a betrayal and can lead to social isolation or house arrest.
Areas with a high percentage of Christians are deliberately disadvantaged through poor infrastructure and healthcare. Consequently, most Christians are extremely poor, especially in rural areas. They're denied an education and employment opportunities. In some Buddhist-dominated communities, Christians are excluded from communal decisions and resources. Some are even unable to access water. Christian children face discrimination by teachers and bullying by other children. Christians can be harassed, threatened, and forced to leave their homes.
In some places, radical Buddhist monks have also invaded church properties and built Buddhist shrines on church premises.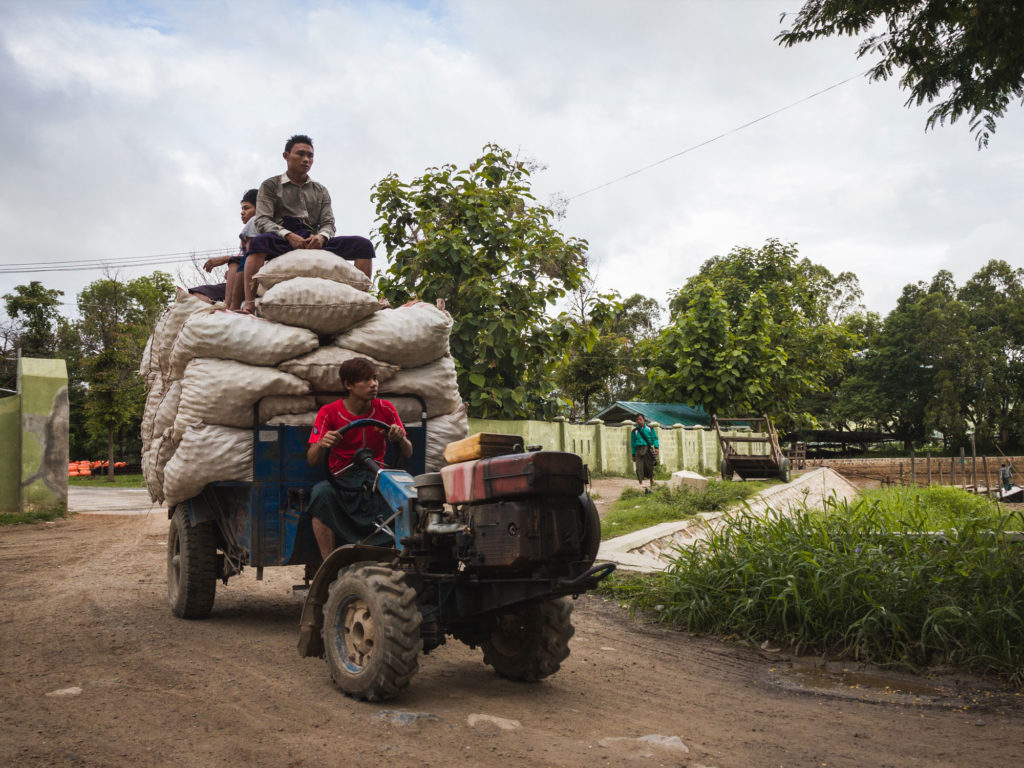 TESTIMONY
"The best thing is to see the lives of people being transformed and being dedicated to Christ and winning souls. This gives me pure joy in my life… joy which I cannot fully express."
– Tun*, a pastor from rural Myanmar.
Tun and his Christian community have faced a lot of discrimination for their faith. They're seen as outsiders and are told that they have the "Christian Virus". Despite this, Tun continues to serve his church and says he loves being a pastor.
 *Name changed for security reasons.
Pray for Myanmar
Pray with the Church in Myanmar as they continue to be the light of Christ in their communities.
Pray that those in poverty can find contentment in Jesus and that their lives will be a powerful witness to their families and community.
Christian converts face strong pressure to recant their faith. Pray with these believers for courage in the face of persecution.
OUR WORK
With the help of local partners, Open Doors strengthens persecuted believers in Myanmar through literature distribution, discipleship programmes, pastoral and leadership training, livelihood support, family and marriage enrichment and children and youth training.
SIGN UP for our weekly World Watch List prayer update