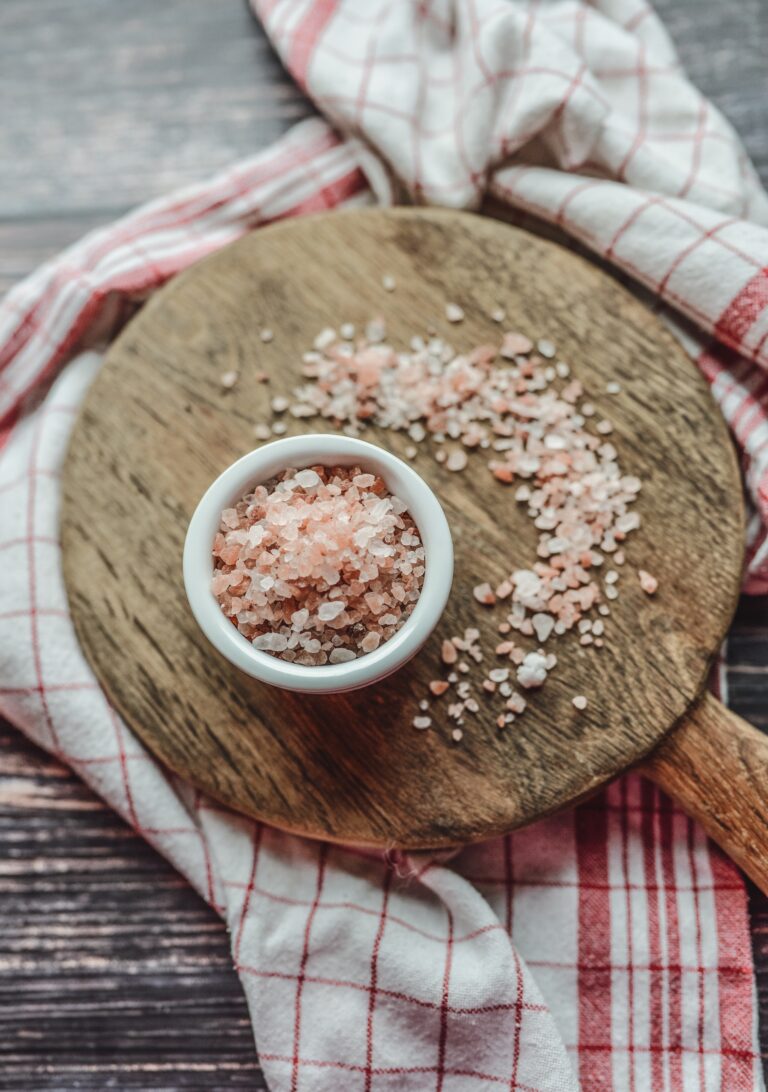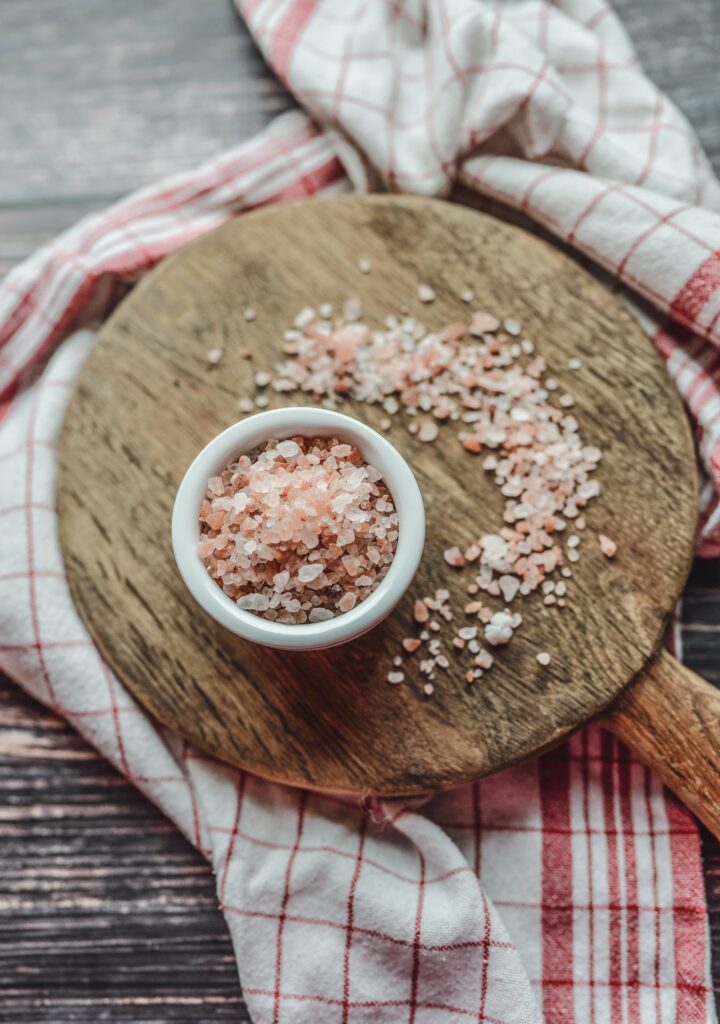 Most people leave a last will and testament to make sure that their families are cared for after they die. As Christians, we are privileged that our family includes millions of believers from around the world. When you have supported the most persecuted during your lifetime, it is natural to extend that support by leaving a gift in your will. This enables Open Doors to continue growing our impact among the most persecuted in the future.
Your legacy gift means that together with Open Doors, we can say to our suffering family of faith: "We will be there. We will stand with you. You will never be alone."
Legacies left by our supporters account for 2% of our current income.
As a ministry, Open Doors strengthens the local Church living in dangerous places to continue living as salt and light in their communities. Thanks to legacy income, more of our persecuted brothers and sisters will be able to receive hope, encouragement and practical support for years to come. This income, along with your other support, provides Bibles, literature, discipleship, training, trauma care, and other specific assistance as needed, which help to strengthen the local Church so they can live out the Gospel wherever they are.
Many ongoing projects are sustained by the donations, legacies, and prayers of loyal supporters.
"No one is helping us but the Church," says Jina from Syria. "If it wasn't for your help, we would suffer a great deal. It means so much to me to know that someone cares about us and is still remembering us."