| | | |
| --- | --- | --- |
| Region | | West Africa |
| Christian Population | | 2.3% Christians in the country |
| Main Religion | | Islam |
| 2020 Rank | | 29 |
| 2019 Rank | | 24 |
Muslims in Mali are generally moderate and tolerant of other faiths. However, since the civil war broke out in 2012, militant Islamic groups from the Arab and Tuareg tribes have been active, especially in the north of the country.
Christians are experiencing an increase in violence and hostility, especially those who openly share their faith. Believers from a Muslim Background particularly suffer the trauma of rejection and intimidation from their families. While traditional and cultural norms mean that many Christian women and girls are subjected to sexual abuse, forced marriage, under-age marriage, and are denied access to modern education.
Some kidnapped missionaries are still being held hostage.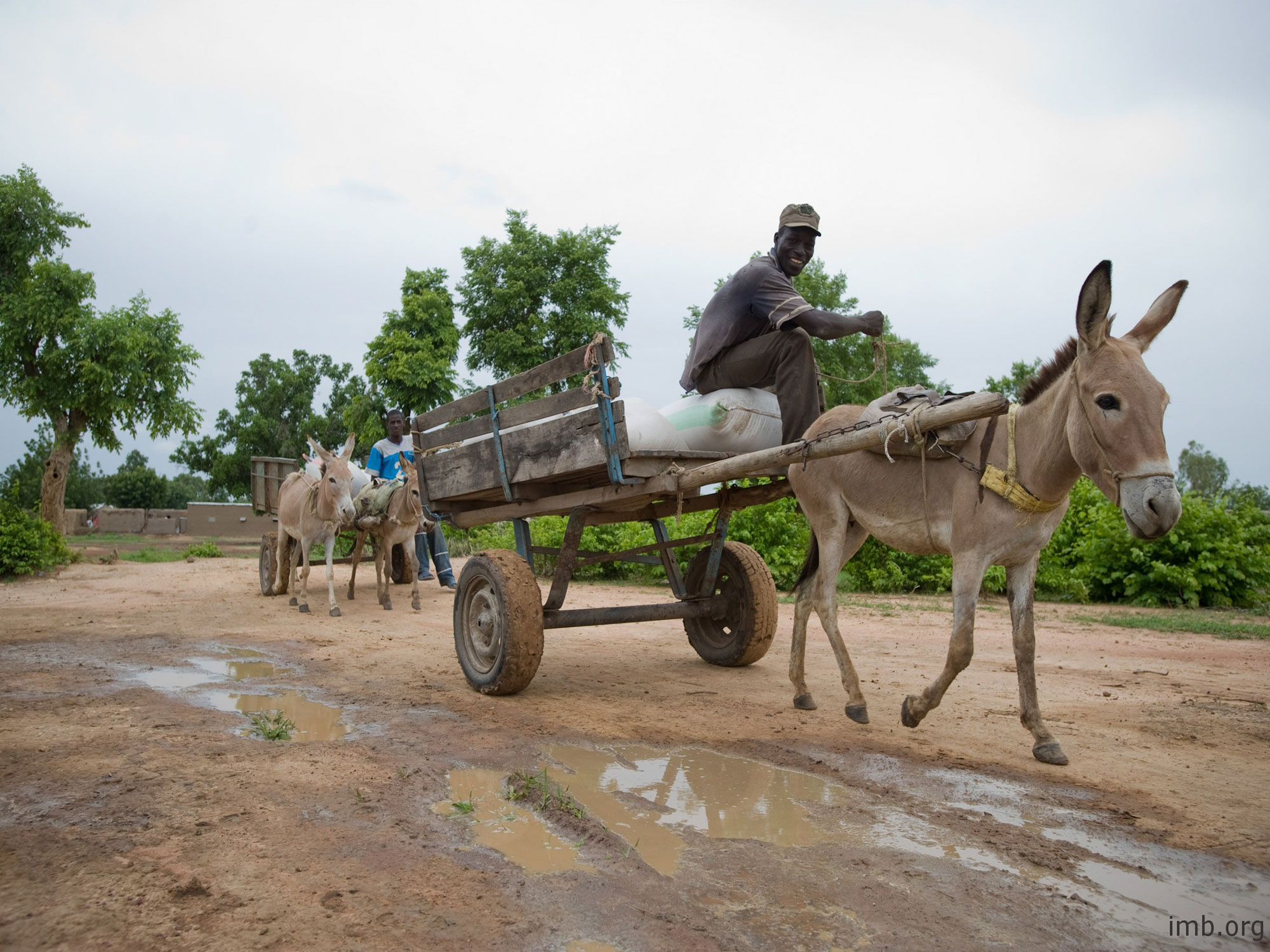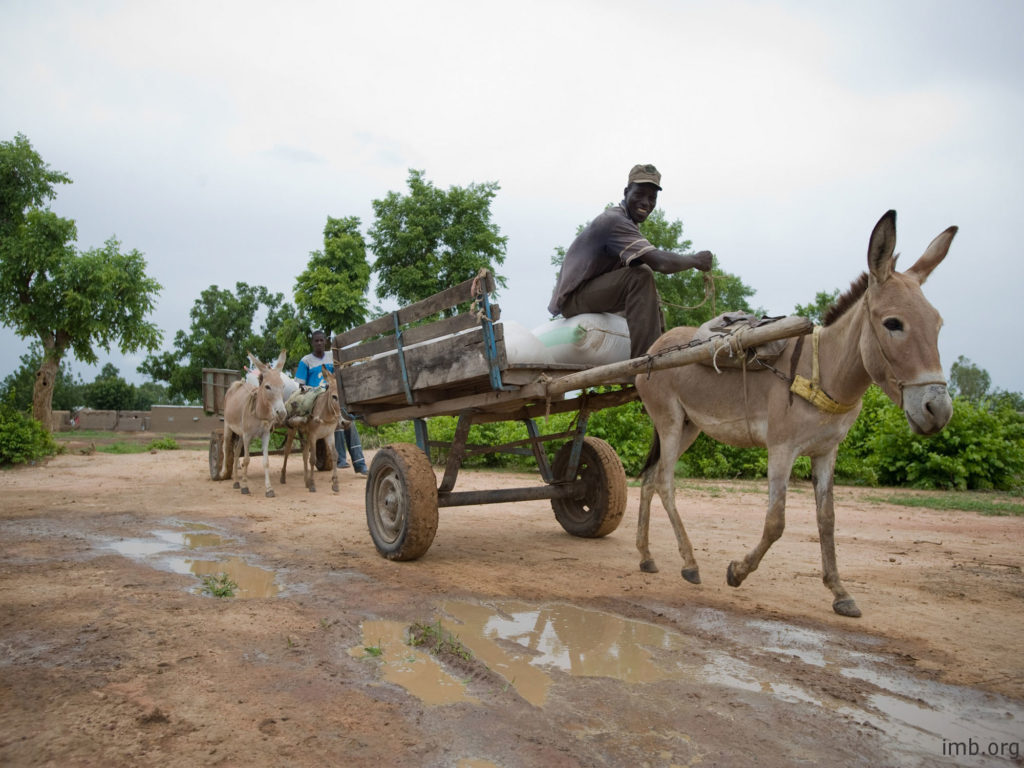 TESTIMONY
"I started to face serious problems when the Islamists heard about me and the conversion of some of the people [from Islam to Christianity]."
– Sory* from Mali.
Sory was threatened by Islamic extremists when they heard about his ministry in central Mali. Forced to flee, and without time to even put shoes on, Sory's feet were full of thorns and he was badly injured. Though he returned, his family were traumatised by the events.
*Name changed for security reasons.
Pray for Mali
Pray that terrorist attacks will not instil fear but will drive more Muslims to want to know the love of Christ.
Pray that Christians and families who are excluded from communities because of faith will find comfort in God.
Pray for wisdom and courage for Malian believers to witness to their friends and family about God's love.
OUR WORK
Through local partners and churches, Open Doors supports the Church in Mali by training pastors, providing support and discipleship training to marginalised believers, and facilitating literacy training and economic empowerment.
SIGN UP for our weekly World Watch List prayer update