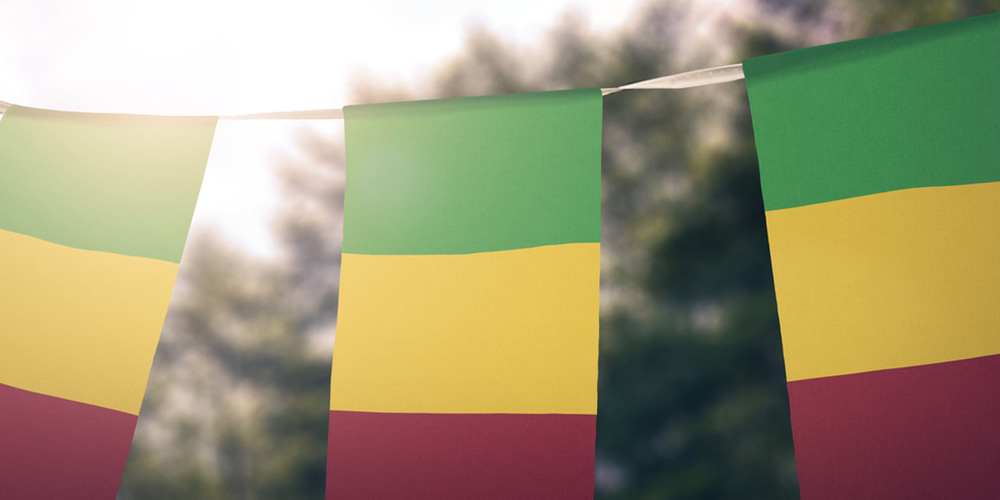 Mali: 20 Hostages Die in the Attack on the Radisson Blu Hotel
At least 20 of 170 people taken hostage last week during an attack on the Radisson Blu Hotel in Bamako, the capital of Mali, have died.
Gunmen shouting Islamic slogans attacked the Radisson Blu Hotel, frequented by foreigners, in Bamako, the capital of Mali, early Friday morning. After Malian commandos stormed the hotel, a large number of hostages were freed.
On Friday evening the group Al-Murabitoun, allied to Al-Qaeda and led by notorious Islamist Moktar Belmoktar, claimed responsibility. They carried out attacks in Mali in March and August.
"Although it is suspected that the attack was sparked by the terror attack on Paris, France, last week, it is important to keep in mind that the attack happened within the context of insecurity that has been lingering since the 2013 Islamic rebellion. A fragile peace accord reached in June 2015 has so far not succeeded in brokering lasting stability," commented an Open Doors worker.
"Some of the Christians who were forced to flee the north during the 2013 rebellion have ventured back, but have found it very hard to cope with the destruction of their properties and to cope with the ongoing insecurity. However, as this attack clearly shows, Christians in the south also continue to face insecurity."
"Please join us in praying for God's sustaining grace for our brothers and sisters there as they face these uncertainties. Please continue to pray for peace in Mali," asks Open Doors workers.
Mali is ranked #40 on the Open Doors 2015 World Watch List of places where Christian persecution is worst. For a complete list, visit our website at www.opendoors.org.za.