| | | |
| --- | --- | --- |
| Region | | Asia |
| Population | | 1 424 548 000 |
| Christian Population | | 96 700 000 (Open Doors Estimate) |
| Main Religion | | Atheism/Traditional Chinese Beliefs |
| 2021 Ranking | | 17 |
| 2020 Ranking | | 23 |
The Church in China continues to enjoy strong growth; however, life for Christians is anything but straightforward.
The policy of "Sinicizing" the Church is implemented across the country, as the Communist Party relies strongly on Chinese cultural identity to stay in power and limits whatever it perceives as a threat to its control on society. New restrictions on the internet, social media and non-governmental organisations, and 2018 regulations on religion are strictly applied and seriously limit freedom. Churches are being monitored and closed down, whether they are independent or part of the Three-Self Patriotic Movement. And it's not just the introduction of new laws that impinge on Christian activity, it's also the stricter implementation of already existing laws, such as the ban on the online sale of Bibles.
On local level, in Islamic and Buddhist communities, if a convert from Islam or Buddhism is discovered by their community and family, they are likely to face threats and physical harm – all in an effort to win them back. Spouses may be forced to divorce. Neighbours and the community may even report the practice of Christian activities to the authorities, who could take action to stop them.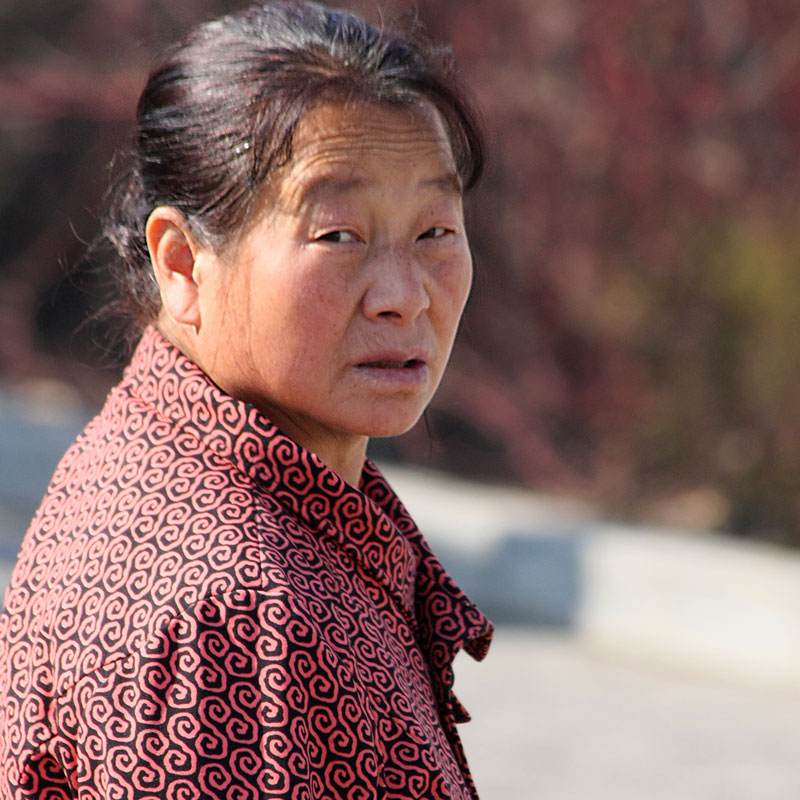 Meet Grace
"There was no prior warning. They came in, sat down and interrogated me for a whole day without a break. I later found out they questioned many of my colleagues too. They pressured them to provide information about my 'religious activities.' This sudden, dramatic action by the hospital management made me look like a criminal!"
Grace* was once the deputy head nurse in a big urban hospital. She is a fervent Christian who shared the Gospel with many colleagues in her hospital. Grace was visited by the senior officials of her hospital. From that day on, Grace's colleagues kept their distance, afraid they might get embroiled in this seemingly serious incident. After the investigation, Grace was demoted and given non-essential duties. Her new income was a fraction of what it had been.
Pray for China
Ask the Lord to give church leaders wisdom, discernment and guidance as they lead congregations in light of increased restrictions and surveillance.
Lift up in prayer all who have left their former religion to follow Jesus. Pray that they will be protected from harm, strengthened in their faith and empowered in their witness.
Ask the Lord to open the eyes of those in authority to the unequalled power and beauty of the Gospel.
What does Open Doors do to help Christians in China 
Open Doors supports persecuted believers in China through discipleship and persecution survival training, and by providing contextualized Christian literature to believers from Muslim and Buddhist backgrounds.
SIGN UP for our weekly World Watch List prayer update