| | | |
| --- | --- | --- |
| Region | | Southeast Asia |
| Christian Population | | 6.8% Christians in the country |
| Main Religion | | Atheism/Traditional Chinese Beliefs |
| 2020 Rank | | 23 |
| 2019 Rank | | 27 |
The management of religious affairs in China now lies with the Communist Party. And Christians are intensely and increasingly feeling this shift and fear of Christian persecution. Since the Communist Party took over, the implementation of the regulations on religion and the treatment of religious groups, especially Christians, has become much harsher across the country.
The policy of "Sinicizing" the Church is becoming increasingly influential as the Communist Party is relying strongly on Chinese cultural identity to stay in power. The new restrictions on internet, social media and NGOs – and the new regulations on religion – are all seriously limiting freedom. It is not only the introduction of new laws but also the stricter implementation of already existing laws that is adding to the pressure.
On top of the persecution from the government, Christians from Muslim or Tibetan Buddhist backgrounds also face persecution, rejection and attacks by their communities, as leaving their traditional religions is seen as a betrayal.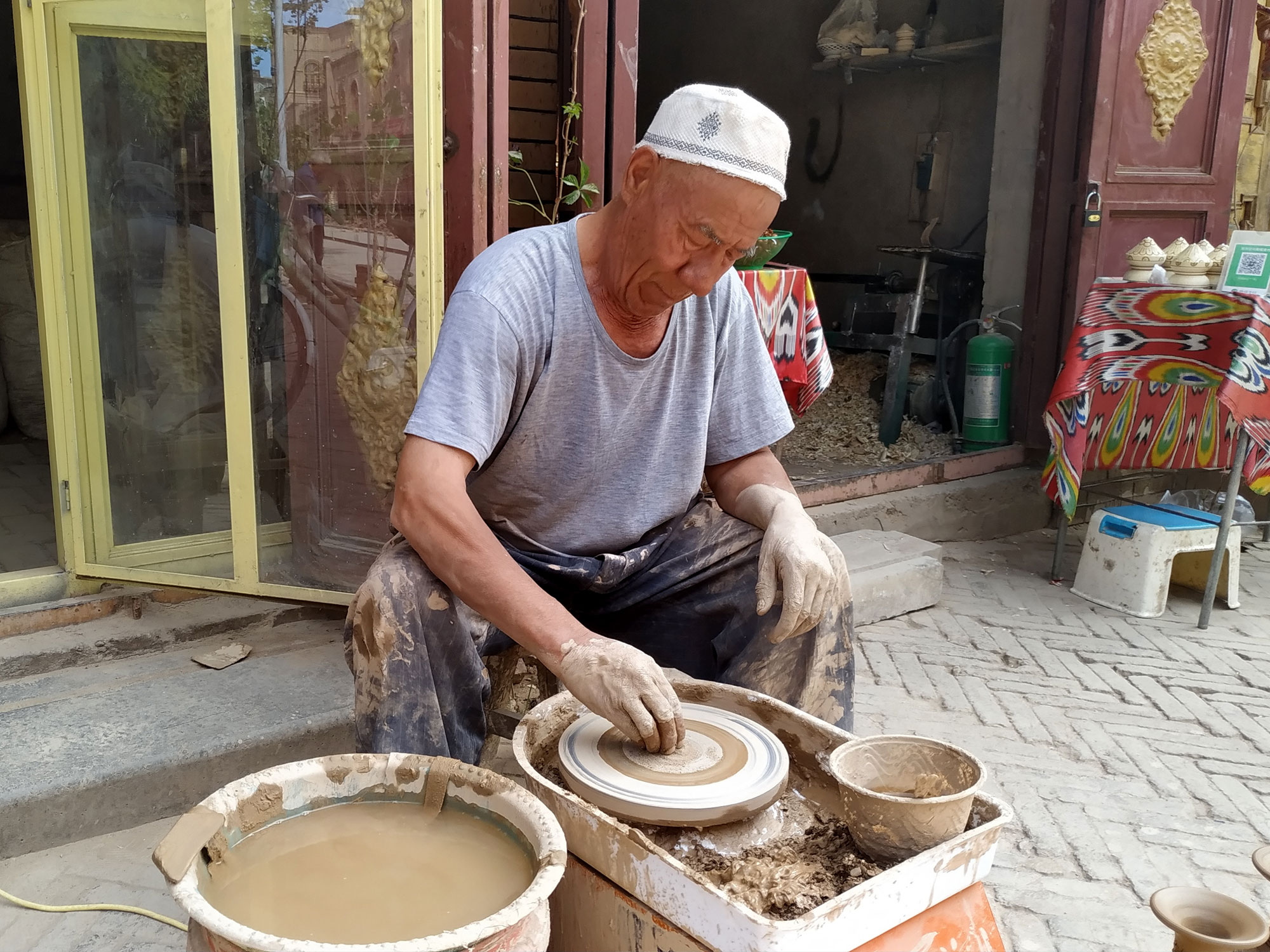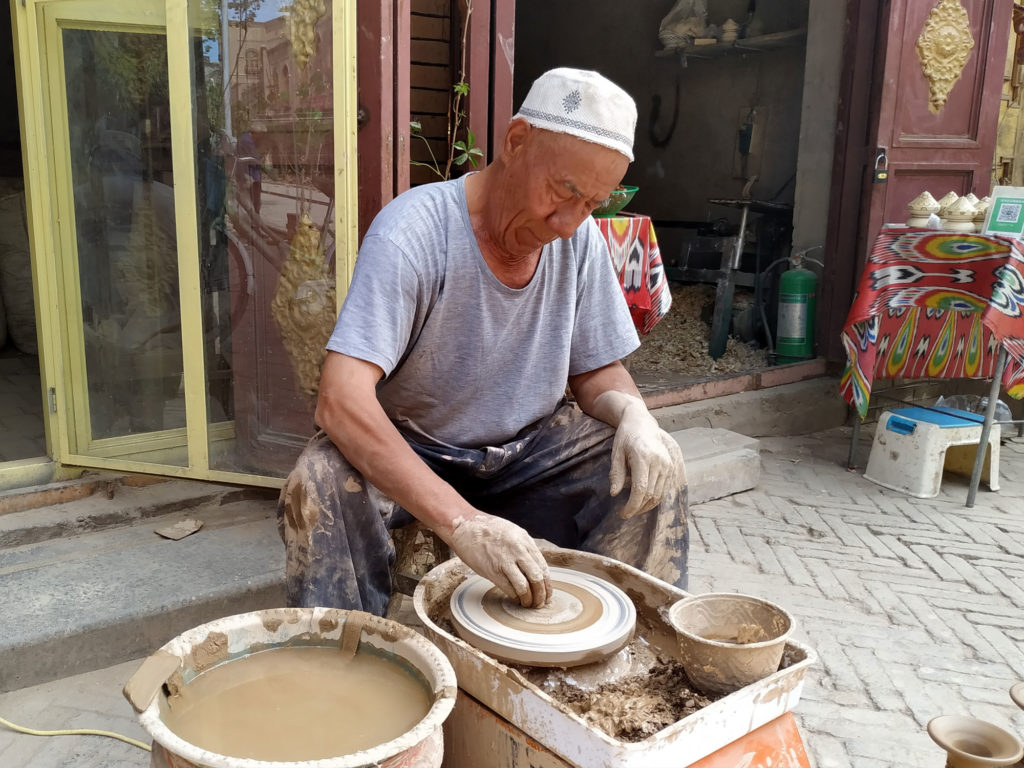 TESTIMONY
At first I couldn't believe my husband had been taken. I complained to God and asked Him why we should be subjected to such a dreadful situation. Later however I saw how the camps brought both Muslims and Christians together under the same oppression. Suddenly we were all 'equal', but such sadness has caused many Muslims to open their hearts to the love of Jesus Christ."
– A Believer from a Muslim Background whose husband was held in one of China's infamous 're-education camps'.
Pray for China
Pray for Chinese Christians to stand strong amidst tightening religious restrictions and to engage in cross-cultural missions effectively.
Pray for strength for Christians from Muslim and Buddhist backgrounds who are expelled from their communities.
Pray that the Chinese government would proactively enter into constructive dialogue with local churches, in order to understand that Christian values are aligned with traditional Chinese values and that Christianity can be a positive influence for Chinese society.
OUR WORK
Our ministry to Chinese Christians includes emergency relief like food, shelter and medicine; distributing Bibles; various forms of training and strengthening the Church through radio broadcasts.
SIGN UP for our weekly World Watch List prayer update