| | | |
| --- | --- | --- |
| Region | | South Asia |
| Christian Population | | Less than 1% Christians in the country |
| Main Religion | | Islam |
| 2020 Rank | | 14 |
| 2019 Rank | | 14 |
A few thousand Christians live in the Maldives, but they're almost all expatriates and monitored closely. Sharing the Gospel with Muslims is illegal and can result in deportation. Maldivian Christians must keep their faith completely secret, making it hard to know how many there are.
There have been cases where spouses have only discovered after years that they're both active Christians, as they had hidden their faith from one another. If they're discovered, they'll lose their citizenship.
For the small number of Christians in the Maldives, normal church life is impossible. Christians can't participate in any religious activities in public and have no complete Bible in their native language. Simply owning a Bible can lead to imprisonment.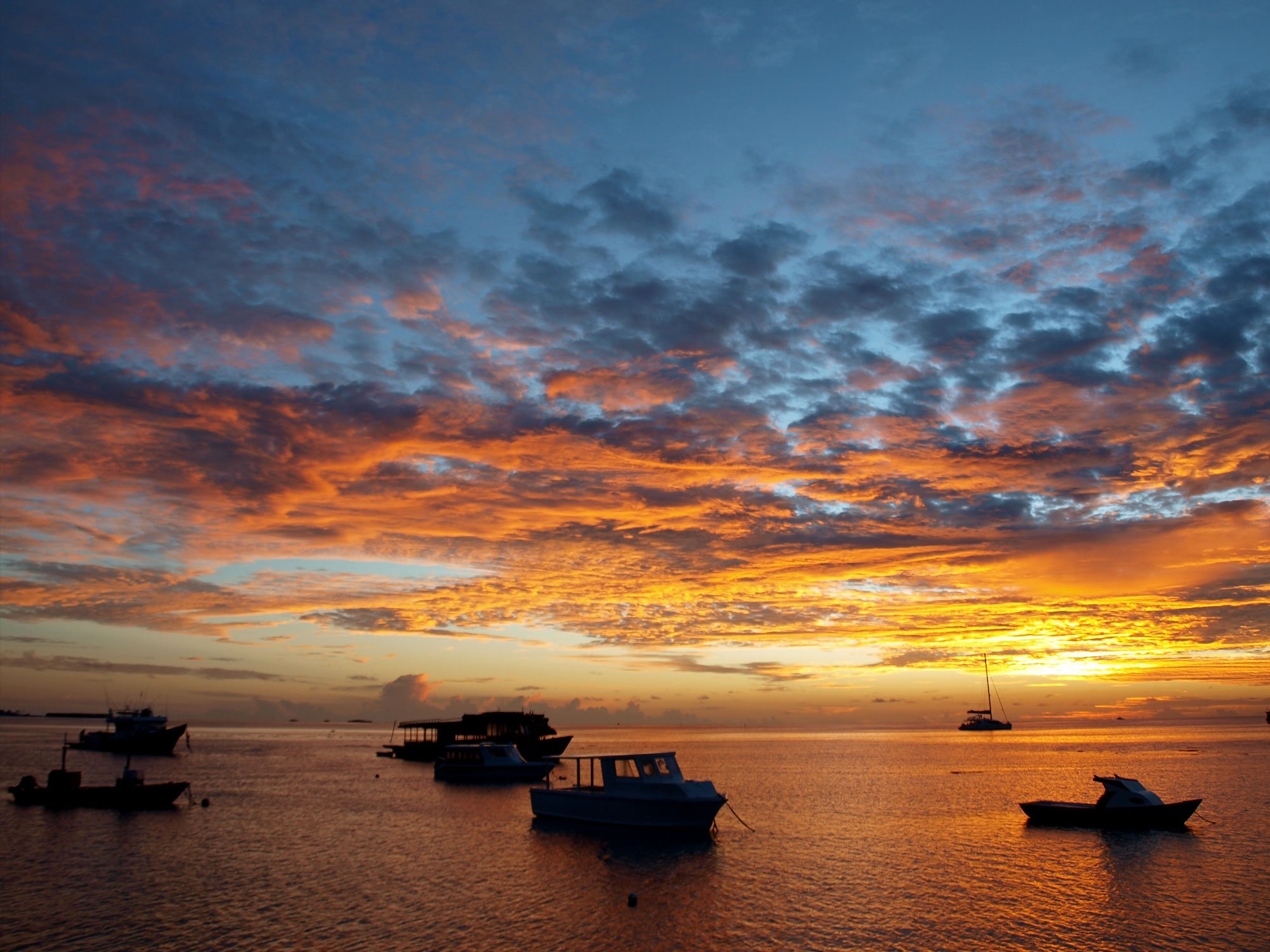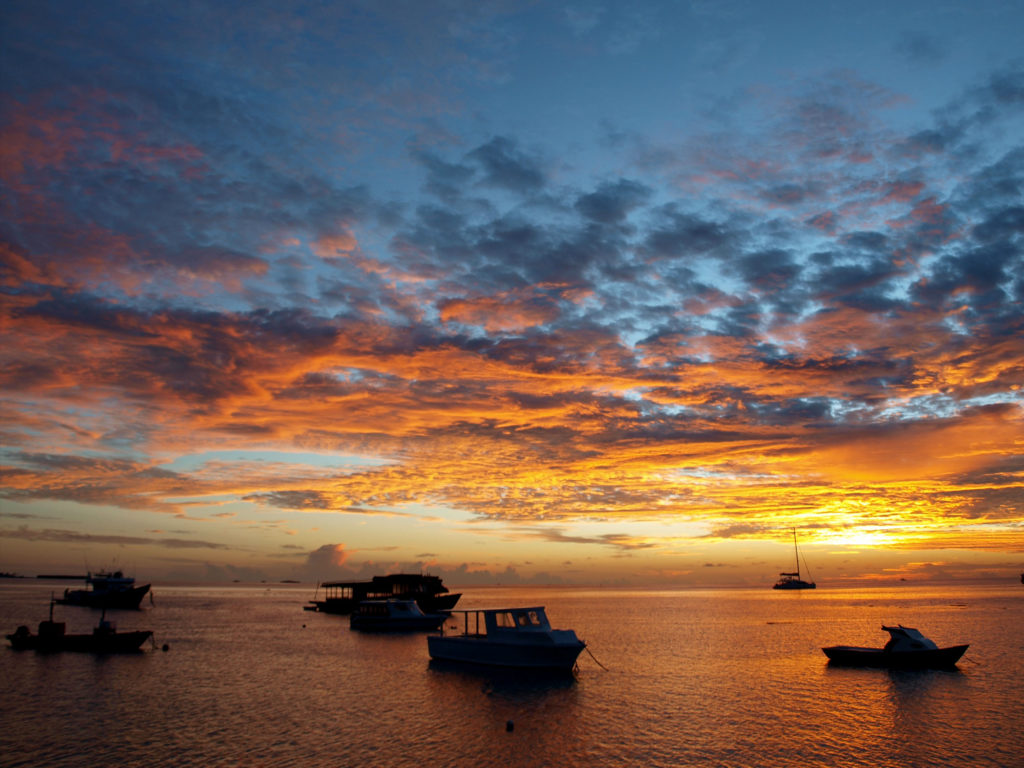 TESTIMONY
"To be a Christian in this paradise country is living hell for anyone." 
– Christian worker from the Maldives.
In the Maldives, non-Muslims may not become citizens, so if someone is found to have converted to Christianity, they'll be stripped of their citizenship and punished for violating Sharia (Islamic) law. The pressure is therefore extremely high and converts remain well hidden. Some Maldivian Christians leave the islands and stay abroad due to the immense pressure.
Pray for Maldives
Pray for the church to come up with creative ways of meeting together to encourage and support one another.
Pray that Christians will know that they're not alone and are strengthened in the Lord.
Many Maldivians want to leave the country because of restrictions on freedom. They often seek solace in smoking or drugs. Local media reports that drug abuse has become the biggest societal issue in the country. Pray that Maldivians will turn to Jesus to experience true freedom.
OUR WORK
The leaders of the Maldives claim their population is 100 percent Muslim and take pride in this. Any attempts to convert any of them out of Islam is punishable by imprisonment and/or fines. Therefore, Open Doors calls for increasing prayer support from worldwide Christians for more Maldivians to come to faith in Christ.
SIGN UP for our weekly World Watch List prayer update