| | | |
| --- | --- | --- |
| Region | | Asia |
| Population | | 459 000 |
| Christian Population | | A small number (Open Doors estimate) |
| Main Religion | | Islam |
| 2021 Ranking | | 15 |
| 2020 Ranking | | 14 |
The Maldives are viewed by many as a luxury holiday destination, but behind the beauty of this island paradise lies a strict Islamic regime. This chain of nearly 1 200 islands has one of the highest population densities worldwide, especially on its main island, Malé. The close-knit, homogeneous communities keep a close watch on their members for any sign of deviation – which naturally includes religious choice. All politicians relentlessly claim that they are keeping the Maldives 100 percent Muslim, leaving effectively no space for any alternative.
Conversion to Christianity can easily result in being reported to Muslim leaders or authorities. Expatriate Christians, most of them working in the tourist sector and coming from India and Sri Lanka, are also closely watched, making Christian fellowship very difficult.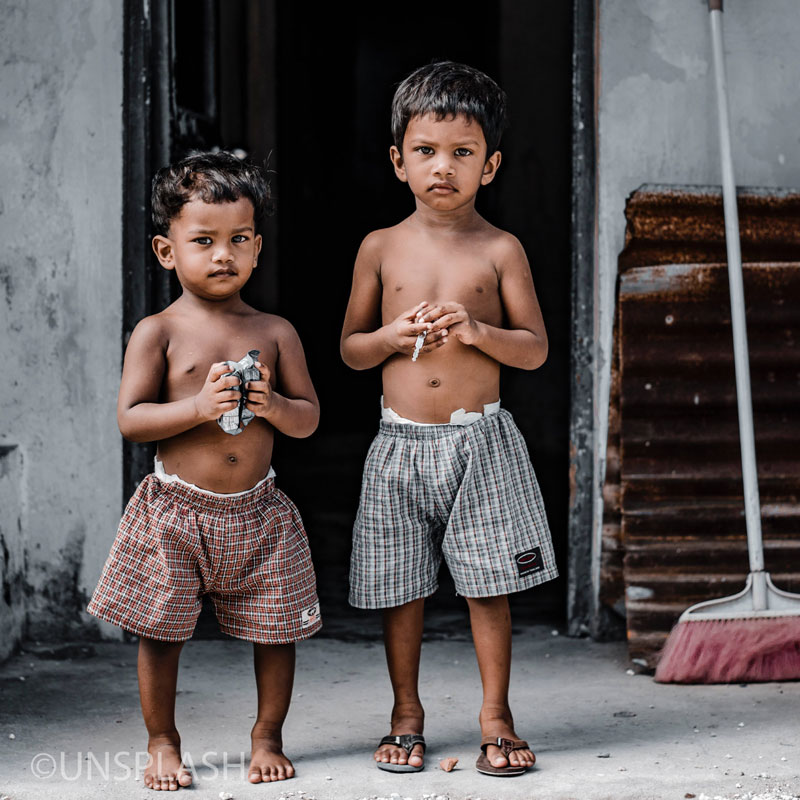 Meet a Christian worker
"To be a Christian in this paradise country is living hell for anyone."
In the Maldives, non-Muslims may not become citizens, so if someone is found to have converted to Christianity, they'll be stripped of their citizenship and punished for violating Sharia law. The pressure is therefore extremely high and converts remain well hidden. Some Maldivian Christians leave the islands and stay abroad due to the immense pressure
Pray for Maldives
Pray for the Lord to provide opportunities for believers to gather safely.
Pray that God will use the Bible to powerfully strengthen, encourage and nurture the lives of believers.
Pray that attitudes among government officials, especially President Solih, will soften towards Christians and other religious minorities.
Pray for the Christians among expatriate migrant workers, that they can be good witnesses of the hope they have in Christ.
What does Open Doors do to help Christians in Maldives
Open Doors raises prayer support for believers in the Maldives.
SIGN UP for our weekly World Watch List prayer update