| | | |
| --- | --- | --- |
| Region | | Middle East |
| Christian Population | | Less than 1% Christians in the country |
| Main Religion | | Islam |
| 2020 Rank | | 9 |
| 2019 Rank | | 9 |
Christianity is seen as a Western influence and a threat to the Islamic Republic of Iran. All ethnic Persians are seen as Muslims. Iranian society is governed by Islamic law, which means the rights and professional possibilities for Christians are heavily restricted. In what is often referred to as the gateway to the Middle East, Christians in Iran are forbidden from sharing their faith with non-Christians. Consequently, church services in Persian (Iran's national language) are not allowed.
Converts from Islam face persecution from the government. Those attending an underground house church are under constant threat of arrest. Many Christians are forced to flee the country due to the harsh restrictions on church life and other faith-based channels.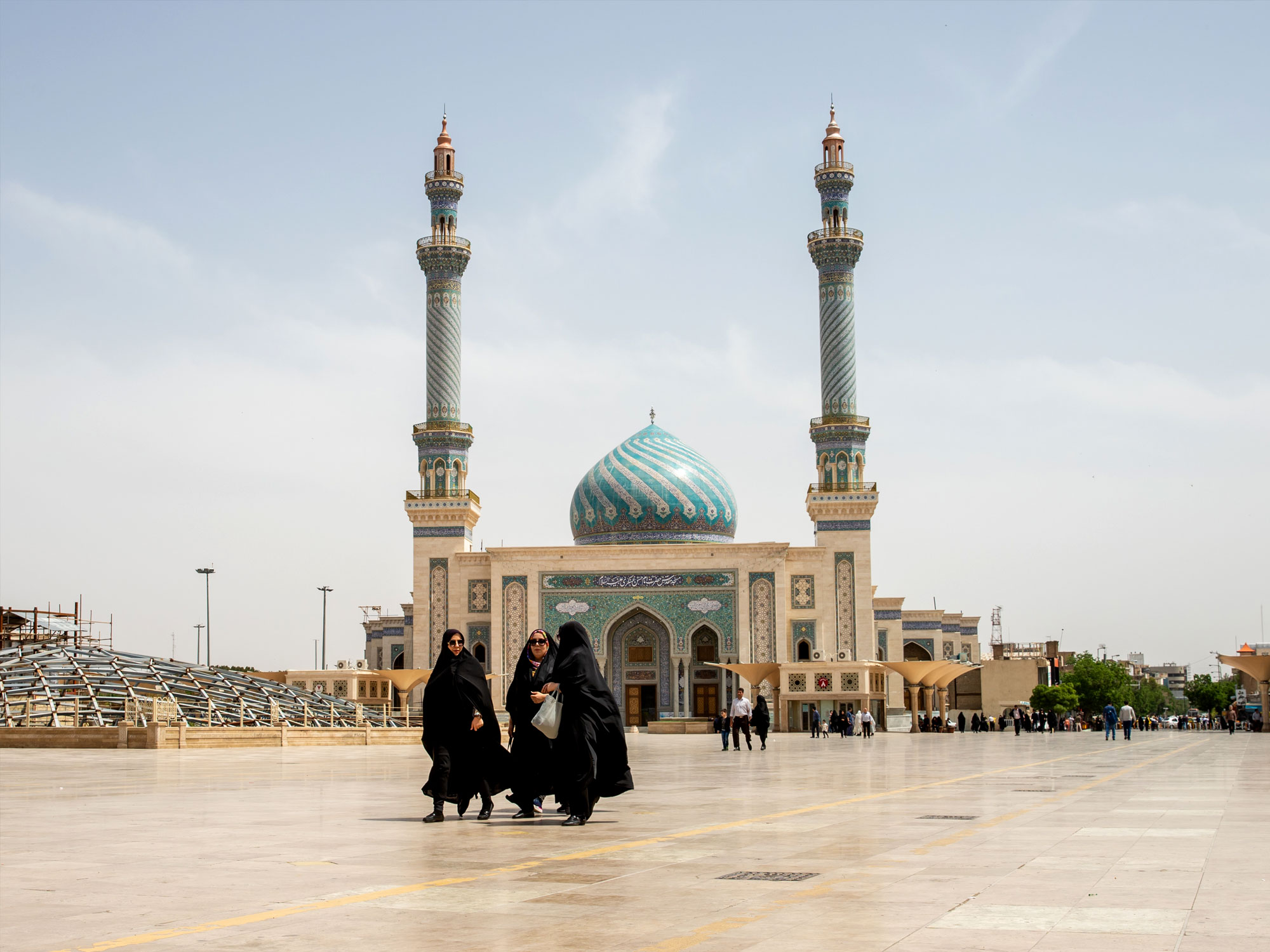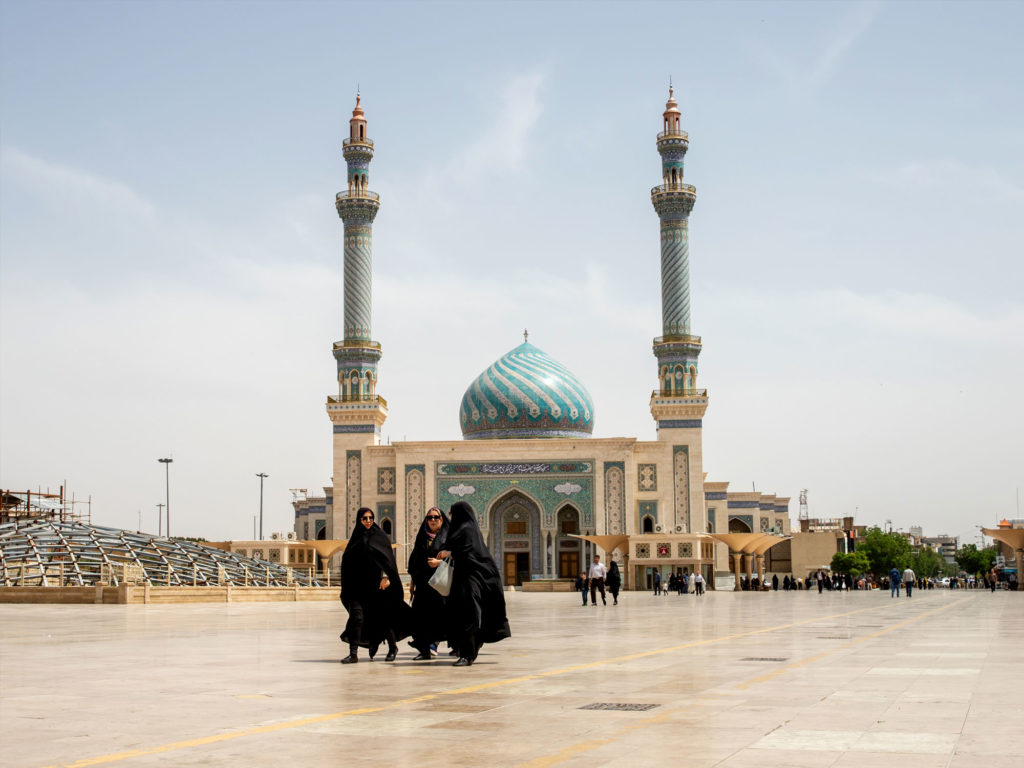 TESTIMONY
"I am the fruit of prayers. I felt the prayers of others during my time in prison. The most important thing you can do is pray." – Motjaba from Iran.
Mojtaba is a former Muslim who came to faith in Jesus. He was an underground church leader when he was imprisoned for his faith.
Pray for Iran
Pray those imprisoned or isolated because of their faith, don't feel alone, but feel connected to the global body of Christ.
Pray for secret believers who meet in house churches, that they will be protected and will be faithful witnesses to the surrounding culture.
Pray that God will stir the hearts of those in government and authority, that they will allow for more freedom of religion.
OUR WORK
Open Doors supports the Church in the Persian Speaking World through advocacy, Bible and Christian literature distribution, discipleship and trauma training as well as through Christian multimedia initiatives for the region.
SIGN UP for our weekly World Watch List prayer update