| | | |
| --- | --- | --- |
| Region | | Asia |
| Population | | 208 362 000 |
| Christian Population | | 4 052 000 (1.9%) |
| Main Religion | | Islam |
| 2021 Ranking | | 5 |
| 2020 Ranking | | 5 |
Christians in Pakistan face extreme persecution in every area of their lives. Believers who have converted from Islam face the greatest levels of persecution, but all Christians are considered second-class citizens in this strongly Islamic country. They are given jobs perceived as low, dirty and dishonorable, and can be victims of bonded labor. There are some Christians among the middle classes, but they are still considered inferior to their Muslim counterparts and often face severe workplace discrimination.
Christian girls are at risk of abduction and rape, and are often forced to marry their attackers and coerced into converting to Islam.
Pakistan's notorious blasphemy laws are used to target Christians, and Islamic extremist groups vehemently "defend" these laws, including attacking or killing those believed to have contravened them.
Christian churches do exist, but those that are active in outreach face severe persecution from society.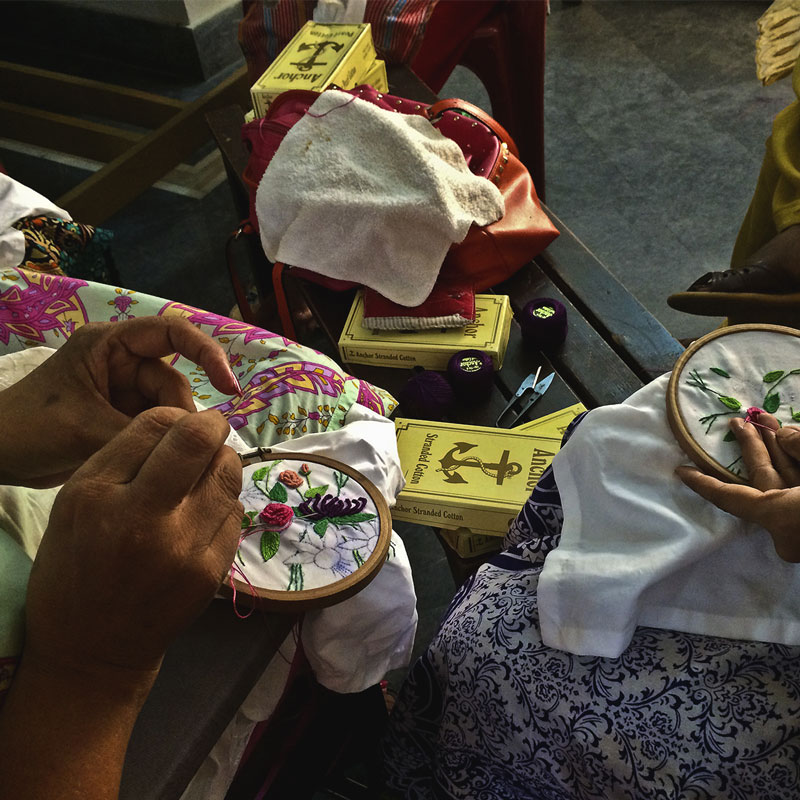 Meet Pastor Sabqat*
"Our existence as Christians here has become like a long string of days survived. Every day, the Muslims behave like [a] broken tap. They drip with hostility against us, and as they drip, we are eroded. We feel like parts of our lives have been gouged out and our dignity has been thrown to the dogs in the fields. I see how terrified my congregation is of being accused of blasphemy. I see how the girls hide in their homes. They are unable to live normal lives."
Pastor Sabqat* describes persecution in Pakistan as a broken, dripping tap.
*Name changed for security reasons
Pray for Pakistan
Pray for courage for Christians in Pakistan to speak about their faith, despite their fears that their words may be used against them. Pray for wisdom for them, and that God will give them the right words to say.
Pray for protection over Pakistan's churches, especially around holidays such as Christmas and Easter, when terrorist attacks have happened in the past.
Pray for protection for young Christian women and girls. Pray for those who have already been abducted and forced to convert and marry, that God will comfort them and give them strength. Pray that they will know His love, even in their terrible circumstances.
What does Open Doors do to help Christians in Pakistan?
Open Doors raises prayer support for persecuted believers in Pakistan.
SIGN UP for our weekly World Watch List prayer update