| | | |
| --- | --- | --- |
| Region | | South Asia |
| Christian Population | | 2% Christians in the country |
| Main Religion | | Islam |
| 2020 Rank | | 5 |
| 2019 Rank | | 5 |
Pakistan is a strongly Islamic society. Radical Islamic groups are increasingly influential and are courted by political parties, the army and the government. Christians are the targets of violent attacks by extremists and are treated as 'unclean' by society in general.
Christians are abused under Pakistan's infamous blasphemy laws – accusations lead to believers being imprisoned or killed. Christians are afraid to express their faith freely in case something they say is misinterpreted as blasphemy. While an estimated 700 Christian women and girls are abducted every year and often forced to marry Muslim men. If their families complain, they are accused of harassing the 'voluntarily converted' girl.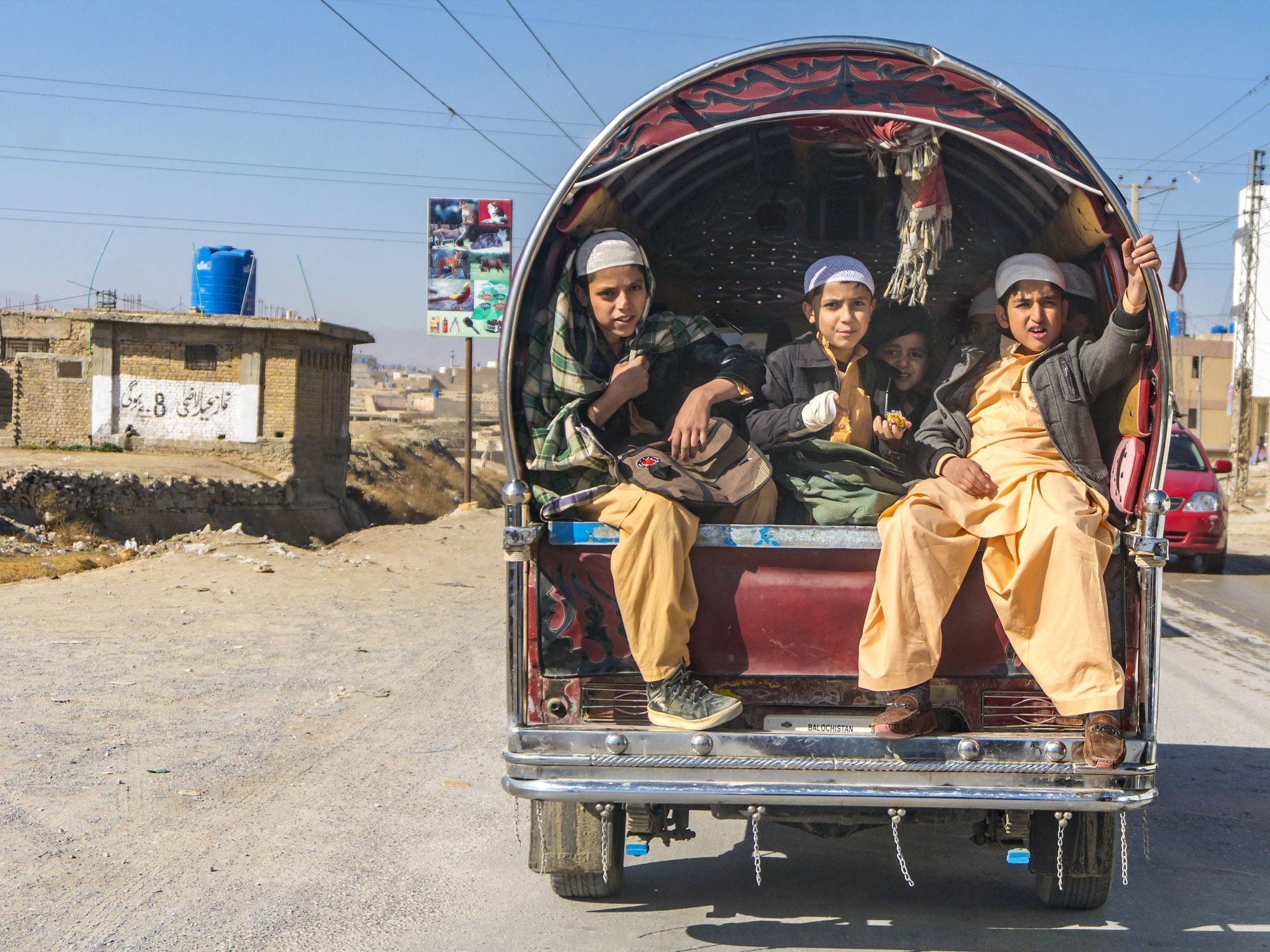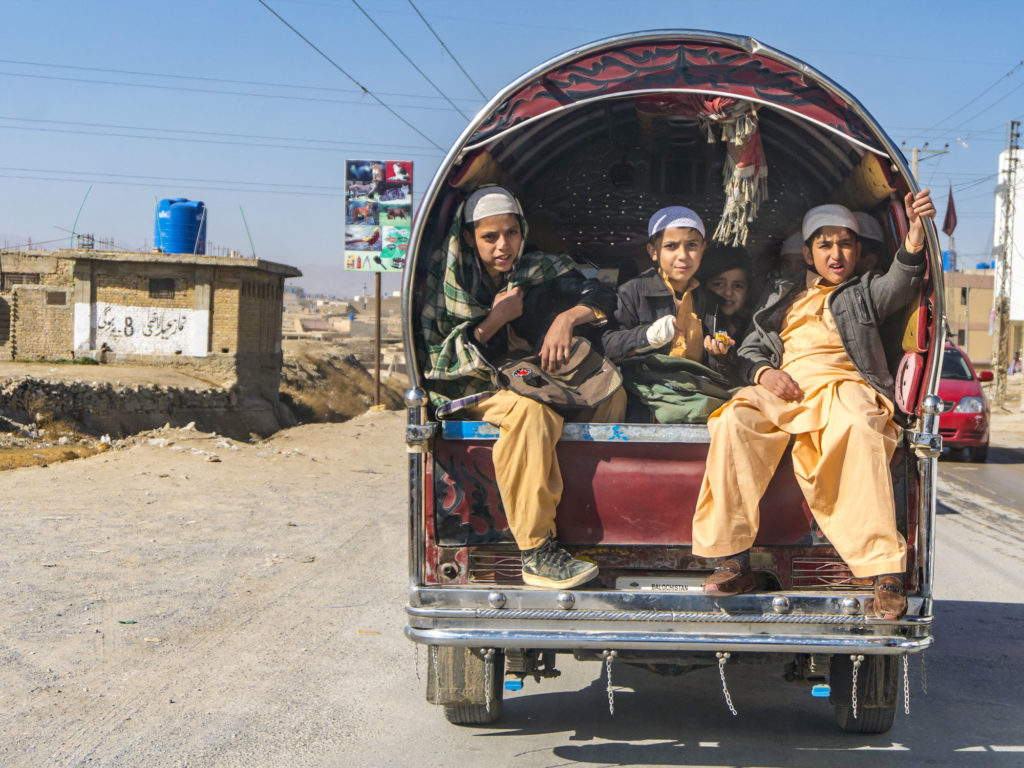 TESTIMONY
"Our existence as Christians here has become like a long string of days survived. Every day, the Muslims behave like [a] broken tap. They drip with hostility against us, and as they drip we are eroded. We feel like parts of our lives have been gouged out and our dignity has been thrown to the dogs in the fields. I see how terrified my congregation is of being accused of blasphemy. I see how the girls hide in their homes. They are unable to live normal lives."
– Pastor Sabqat* describes persecution in Pakistan as a broken, dripping tap.
*Name changed for security reasons.
Pray for Pakistan
Pray that the Lord will protect vulnerable Christian women and girls from abduction, rape, forced marriage and forced conversion to Islam.
Pray for Christians accused under blasphemy laws, that they would not face violence or mob "justice" and that they would stand strong in the midst of great risk.
Pray for new believers to remain strong in their faith in Christ, despite persecution.
OUR WORK
In cooperation with local churches and other partnering ministries, Open Doors supports the Church in South Asia through literacy training, vocational projects, emergency aid to victims of violent persecution and Bible Literacy.
SIGN UP for our weekly World Watch List prayer update