| | | |
| --- | --- | --- |
| Region | | West Africa |
| Christian Population | | 46.7% |
| Main Religion | | Christianity/Islam |
| 2020 Rank | | 12 |
| 2019 Rank | | 12 |
Nigeria is a country divided. Islam dominates the north, where Boko Haram has terrorised Christians for years, including an attack in 2018 which left 106 people dead. Twelve states in northern Nigeria also enforce Sharia (Islamic) law. While the south of the country is predominantly Christian with little persecution.
Christians in the north and in the Middle Belt of Nigeria suffer from violence perpetrated by militant Islamic groups. Such violence often results in the loss of life and physical injury, as well as loss the of property. As a result of the violence, Christians are dispossessed of their land and means of livelihood. Unfortunately, corruption has weakened the state, making it ill-equipped to protect Christians from the violence perpetrated by groups like Boko Haram.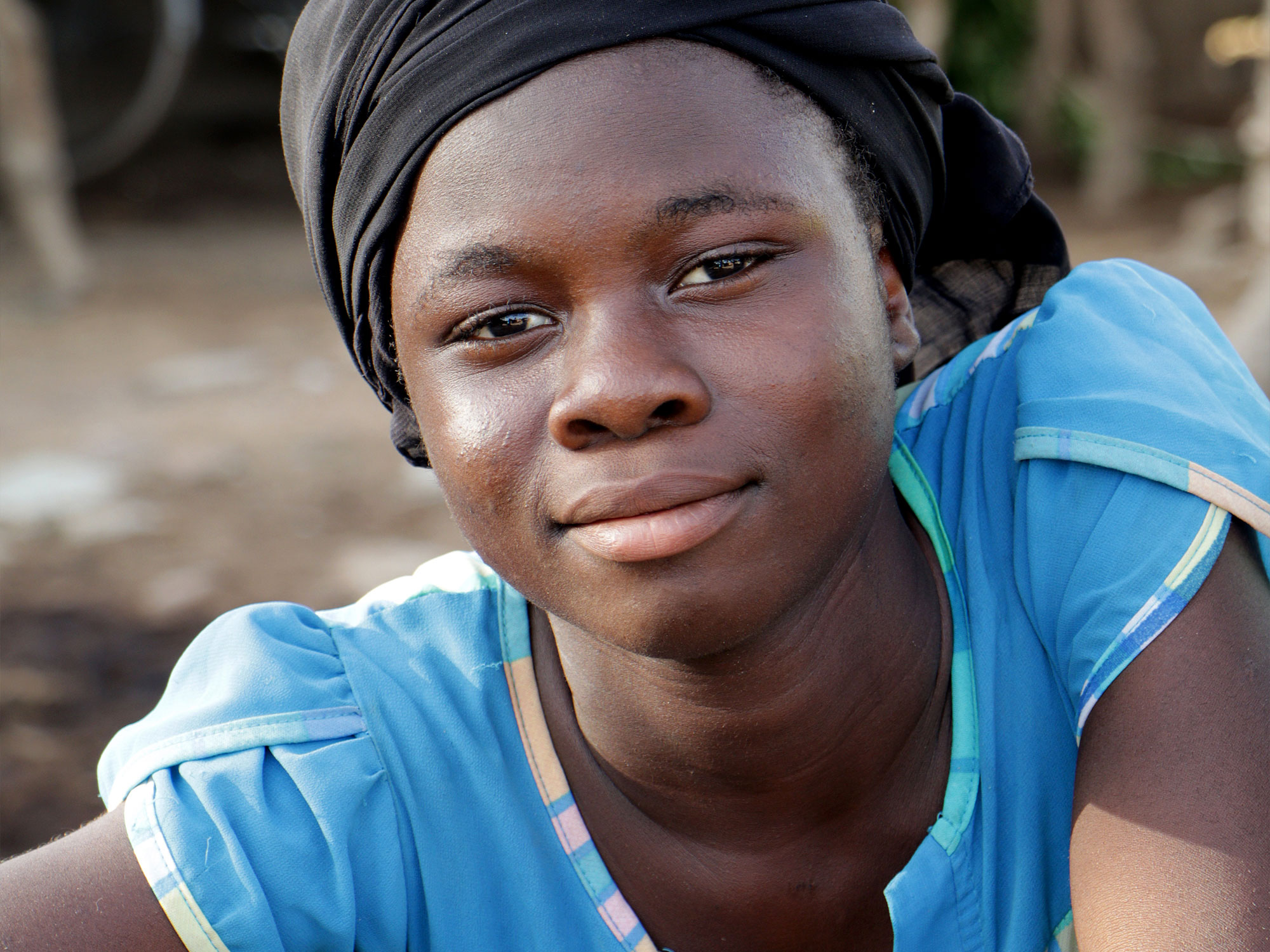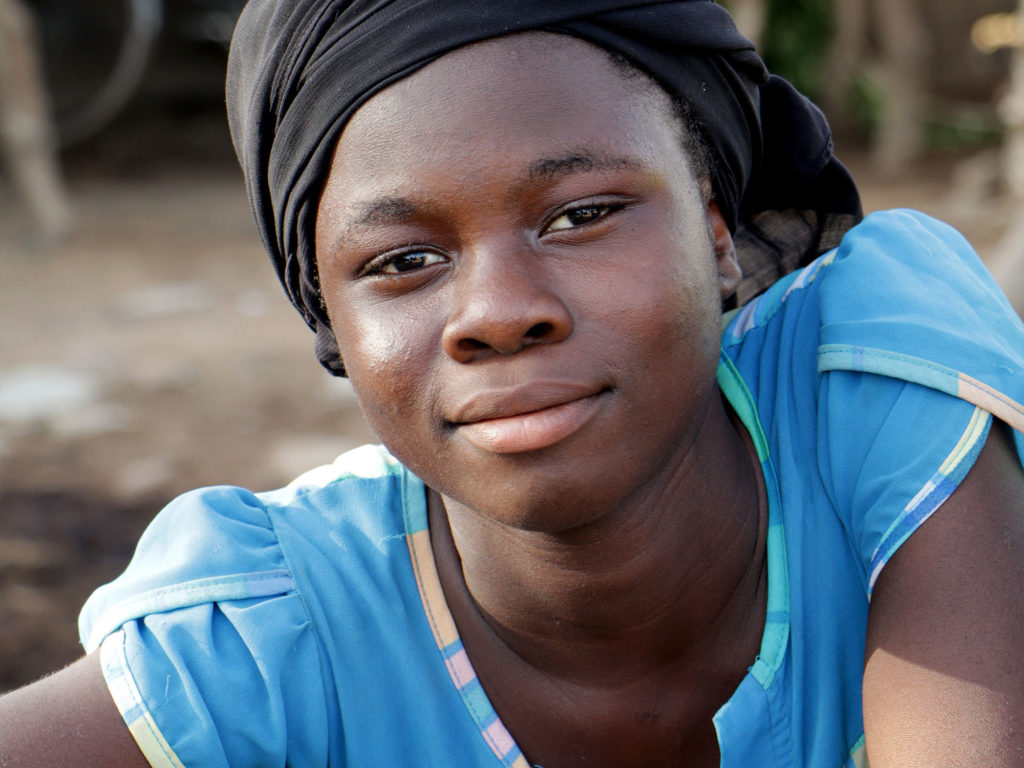 TESTIMONY
"Boko Haram destroyed the villages, burned down the churches, ransacked homes and killed men and women. Our people fled and deserted the villages and the church stopped meeting."
– Reverend Marcus from northern Nigeria.
His community suffered devastating attacks, but nothing could defeat the hope in their hearts.
"Open Doors came and hosted a seminar on trauma healing. They gathered pastors and members and kept encouraging and teaching us. Open Doors also distributed food for many, because no one had food stored… Because of these teachings, a lot of people became encouraged and strengthened to stand strong and they returned to the church. Today, the church is full."
Pray for Nigeria
Pray for Fulani militants, the members of Boko Haram and other extremist groups. Pray that God will touch their hearts with His truth.
Pray for families who have lost everything for their faith in Jesus. Ask God to provide for them and provide ways for them to earn a living.
Often, the government of Nigeria has been accused of being slow or unwilling to address attacks against Christians. Pray for courage and for peace.
OUR WORK
Open Doors partners with the local Church to strengthen persecuted Christians in Nigeria through various persecution preparedness programmes, providing emergency relief, trauma counselling, access to basic services like education, medical care and clean water. We also care for new believers through discipleship training and income-generating projects.
SIGN UP for our weekly World Watch List prayer update