| | | |
| --- | --- | --- |
| Region | | Middle East |
| Christian Population | | 4% Christians in the country |
| Main Religion | | Islam |
| 2020 Rank | | 11 |
| 2019 Rank | | 11 |
The country's ongoing civil war has left the country in turmoil, and Christians have not been spared from that suffering. Additionally, they are at risk if forces antagonistic to Christianity rule their home regions. Even in more secure parts of Syria, Christians who have converted from Islam face pressure and discrimination from their communities.
As the conflict in Syria continues, Islamic extremists still have control over areas of Syria. In these areas, most historic churches have been either demolished or turned into Islamic centres. Public expressions of Christian faith are prohibited, and church buildings or monasteries cannot be repaired.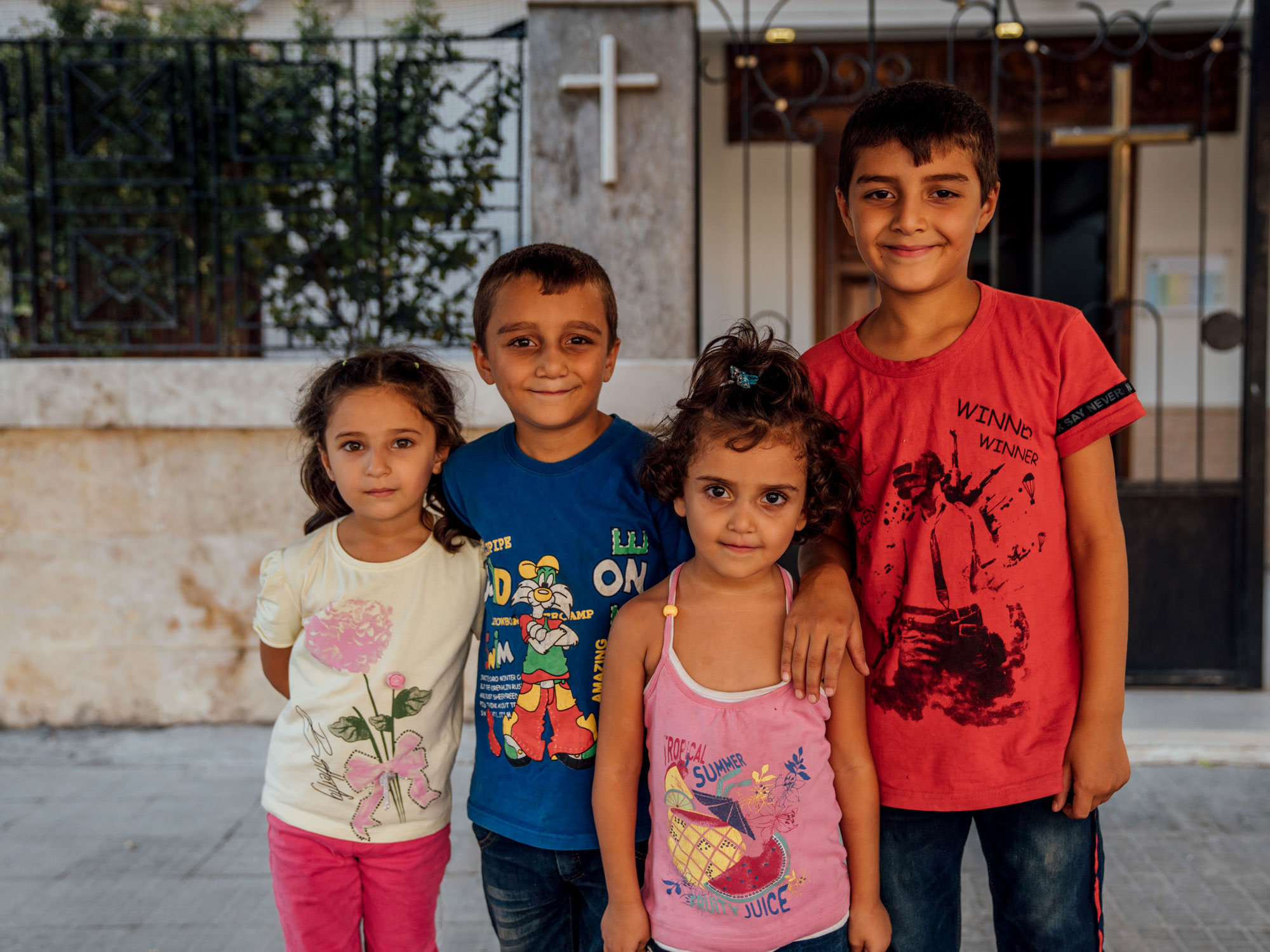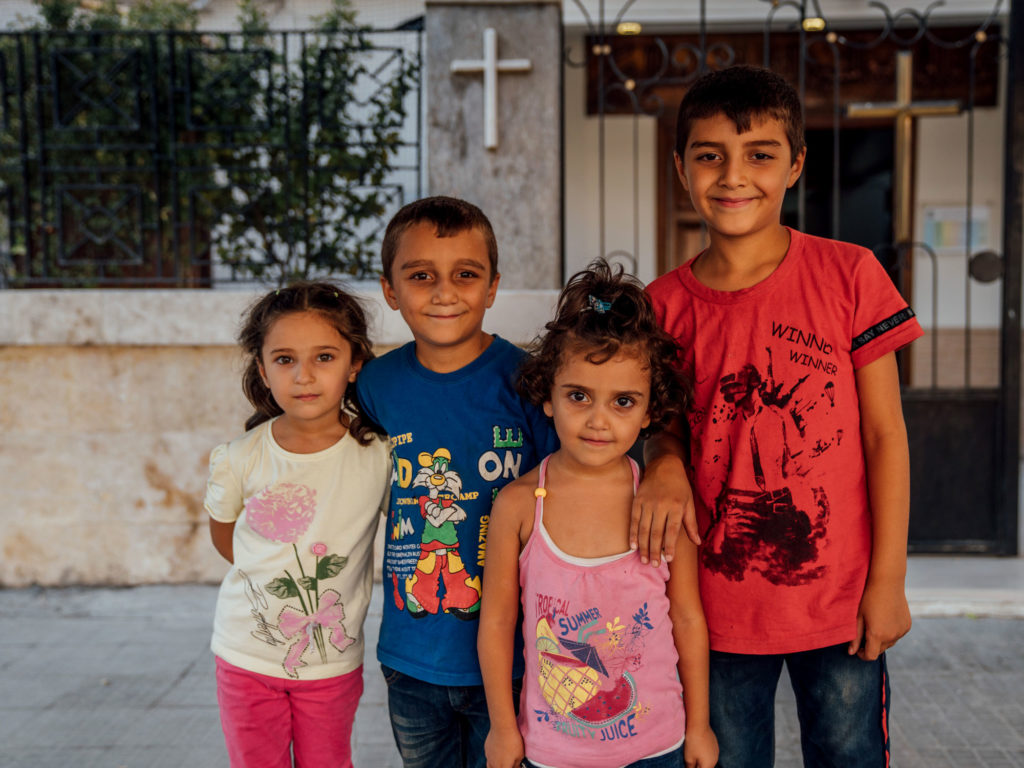 TESTIMONY
"We're frustrated in Syria. Sometimes we have hope, but just when we start hoping, something happens and all hope is gone. It breaks my heart to see the suffering around me."
– Pastor Edward, one of Open Doors key contacts in Syria.
Although many Christians have left the country, some Christians like Pastor Edward still choose to stay in Syria. They are serving their communities in the midst of war.
Pray for Syria
Pray for peace to be established in Syria – that there will be an end to the war and violence.
Pray for Christians living in regions ruled by Islamic extremists who violently oppress Christians. Pray for strength and hope.
Pray for the believers who choose to stay in Syria, that the joy of the Lord will be their strength in the midst of persecution.
OUR WORK
In cooperation with local church partnerships, Open Doors encourages the local Church by strengthening its leadership and helping them take advantage of the many opportunities for ministry in the ongoing crisis  in the country.
SIGN UP for our weekly World Watch List prayer update