| | | |
| --- | --- | --- |
| Region | | North Africa |
| Population | | 43 333 000 |
| Christian Population | | 129 000 (0.3%) |
| Main Religion | | Islam |
| 2021 Ranking | | 24 |
| 2020 Ranking | | 17 |
The majority of Christians in Algeria are converts from Islam. They are most at risk of persecution, not just from their family and extended family, but from the wider community which includes local ethnic leaders and elders. This can involve harassment, beatings, threats and imprisonment, as well as pressure to adhere to Islamic customs.
Pressure is also exerted by state officials receptive to the teachings of radical Islamic teachers. They use their influence to limit the freedoms of converts, including preventing them from expressing their views in public.
Those living in the rural and religiously more conservative parts of Algeria – which acted as a stronghold for Islamist insurgents in the fight against the government in the 1990s – are particularly exposed to pressure and danger. Laws regulating non-Muslim worship prohibit anything that would "shake the faith of a Muslim" or be used as "a means of seduction intending to convert a Muslim to another religion."
And in the past three years, authorities in Algeria have engaged in a systematic campaign against EPA churches (Protestant Church of Algeria), which has seen 13 churches forcibly closed by the authorities. Others have received orders to cease all activities.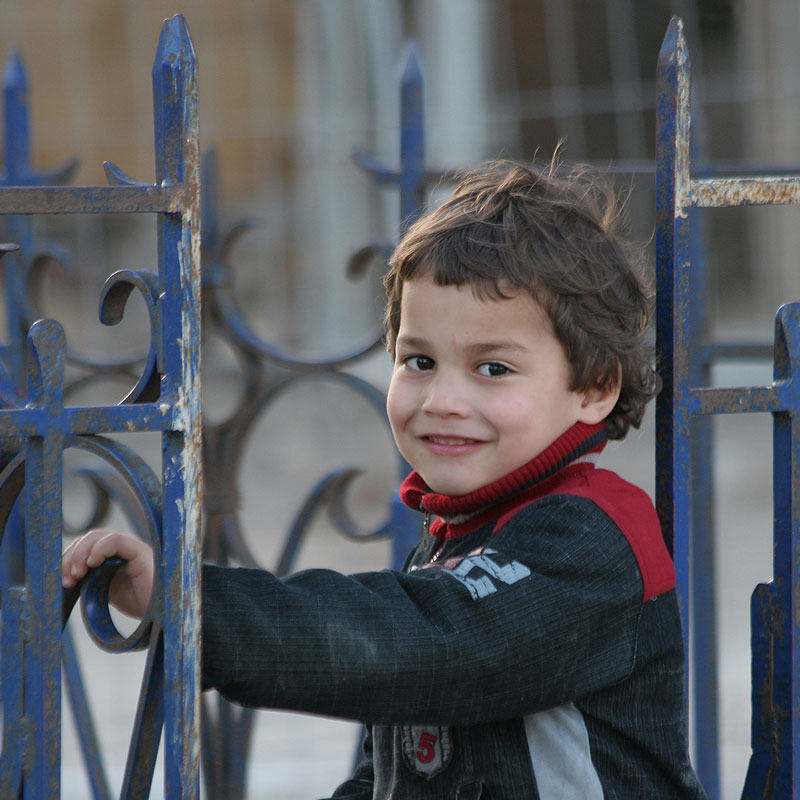 Meet Muslih*
"We see signs of a new revival. Muslims are coming to us; they are tired, and some clearly and openly say, 'We want to know Christ."
Muslih*, a Christian from Algeria
*Name changed for security reasons
Pray for Algeria
Pray that all recently closed churches will reopen, and the 2006 law regulating worship will be repealed.
Ask that converts who have counted the cost for following Jesus will have access to a community of Christians to support and build them up.
Pray for the establishment of strategic relationships between Christians and local leaders of influence, which will inspire greater respect among communities towards Christianity.
What does Open Doors do to help Christians in Algeria?
In cooperation with local partners and churches, Open Doors supports the Church in North Africa through training, literature distribution, advocacy and raising prayer support.
SIGN UP for our weekly World Watch List prayer update