| | | |
| --- | --- | --- |
| Region | | North Africa |
| Christian Population | | 0.3% Christians in the country |
| Main Religion | | Islam |
| 2020 Rank | | 17 |
| 2019 Rank | | 22 |
Over the last two years, Algeria has seen increasing numbers of forced church closures. At the same time, Christian converts are becoming more open about their faith, leading to a backlash by Muslim families and the intolerant society, including converts' immediate and extended families.
While it isn't illegal to leave Islam in Algeria, it's illegal to 'shake the faith of a Muslim' or to use 'means of seduction tending to convert a Muslim to another religion'. This means Christians must be very careful about how they share their faith. Churches are allowed to exist – but only if they agree to the government's rules. These rules ensure that churches can't hold Bible studies, host foreign preachers or even run a Sunday school, and so very few churches agree to them.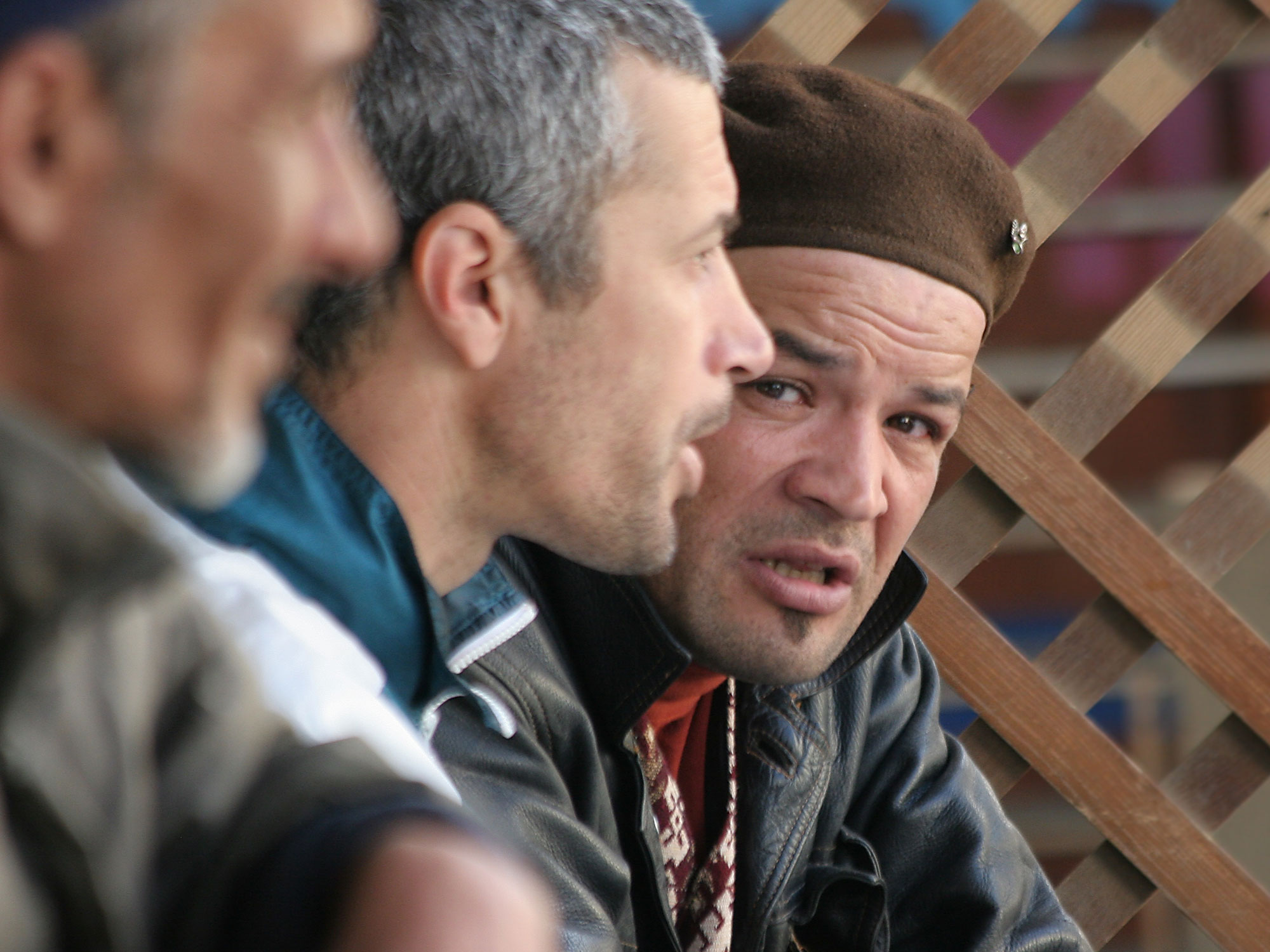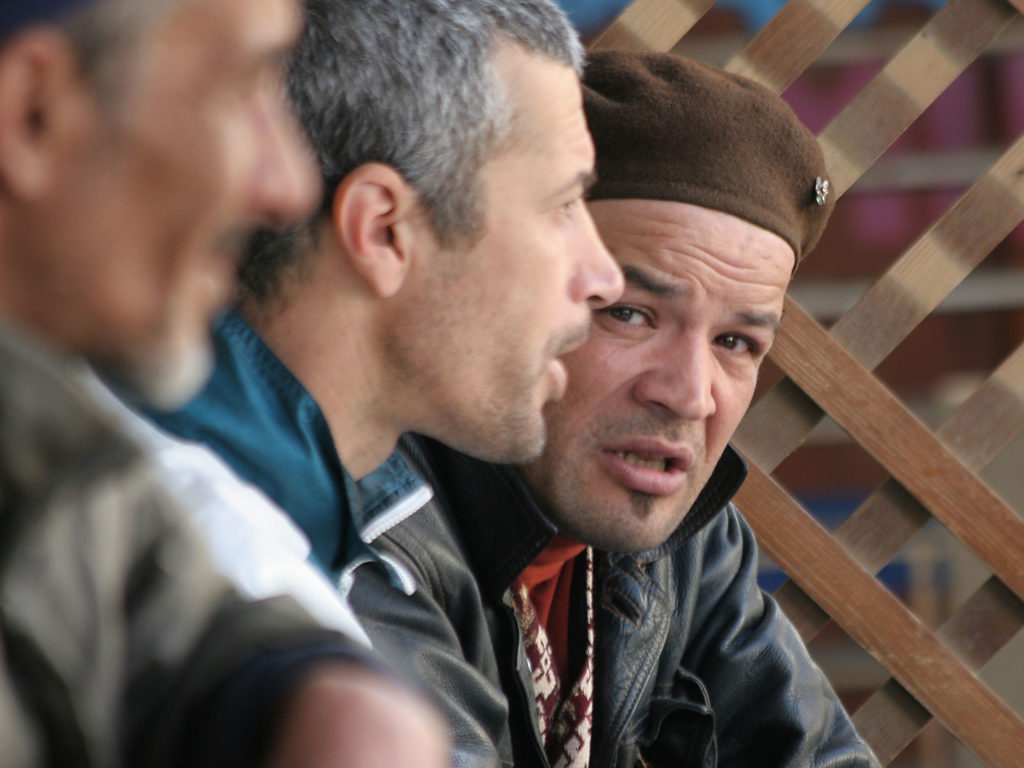 TESTIMONY
"I couldn't renounce Jesus, I couldn't renounce my faith. I said to my children: 'I love you, I love you, but I love Jesus more'."
– Ibrahim*, Christian from a Muslim background.
When Ibrahim came to faith in Jesus, he was afraid and didn't tell anyone. When he felt to share his new faith, his parents beat him and took his wife and children. Thankfully, he is now reunited with his wife and children and has a Christian community around him.
*Name changed for security reasons.
OUR WORK
Through our local partners in Algeria, Open Doors supports the Church through training, literature distribution, advocacy and prayer support.
SIGN UP for our weekly World Watch List prayer update