While Christians make up a tiny percentage of the population of Algeria, they face increasing obstacles to religious freedom. Laws regulating non-Muslim worship ban anything that would "shake the faith of a Muslim" or be used as "a means of seduction intending to convert a Muslim to another religion". A 2006 law repressing worship remains in place, despite a new constitution being introduced in November 2020.
Most Christians in the country are converts from Islam and, as with most countries in North Africa, these believers face strong opposition from their family and community. This can involve harassment, beatings, threats and imprisonment, as well as pressure to adhere to Islamic norms and rites.
What has changed this year? Several Christians were prosecuted and imprisoned on blasphemy and proselytising charges. Algerian authorities are also waging an ongoing, systematic campaign against the Protestant Church: 13 churches that had previously been forcibly sealed remain closed, and another three were forced to shut down.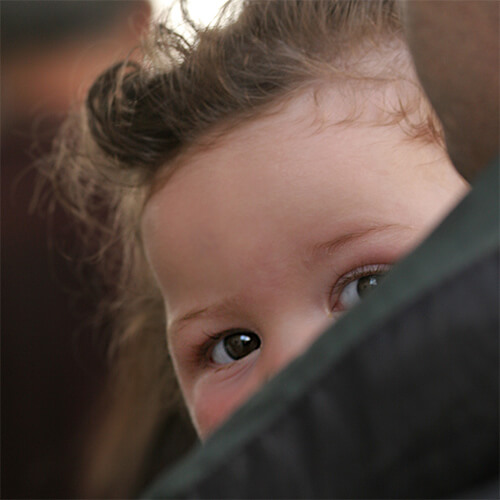 Meet Pastor Rachid
"This is purely an attack against us Algerian Christians and the churches."
Pastor Rachid leads a church and runs a bookshop, where he sells Bibles and other Christian books. In February 2021, he and his assistant Nouh were convicted of proselytising and selling books that "shake the faith of Muslims" and given prison sentences. Rachid's church was forcibly closed and sealed in July 2021.
Pray for Algeria
Pray that Algerian Christians who've converted from Islam will be protected from harassment, violence and rejection.
Pray for churches that have been closed to reopen, and for laws forbidding religious freedom to be repealed.
Pray that Open Doors partners in North Africa would be equipped with God's love and wisdom.
What does Open Doors do to help Christians in North Africa?
In cooperation with local partners, Open Doors supports the Church in North Africa through leadership and discipleship training, Bible and Christian literature distribution, livelihood support, trauma care, relief and legal aid, and women's support groups.
SIGN UP for our weekly World Watch List prayer update