| | | |
| --- | --- | --- |
| Region | | West Africa |
| Christian Population | | 25.4% Christians in the country |
| Main Religion | | Islam |
| 2020 Rank | | 28 |
| 2019 Rank | | Not on the World Watch List |
Burkina Faso has experienced several Islamist attacks in recent years, especially in the northern region and occasionally in the capital. Last year at least 20 Christians were killed in five attacks in which Christian communities were targeted. More than 100 000 people have been displaced by the violence.
Islamic militant groups are trying to impose Islamic laws and Islamic preachers influence the youth to oppose Western values. Family members and local communities will put pressure on converts to recant. The country is losing the religious tolerance it has otherwise practiced throughout its history. Christians are afraid of abductions and attacks in some parts of the country due to the resurgence of attacks by Islamic militants.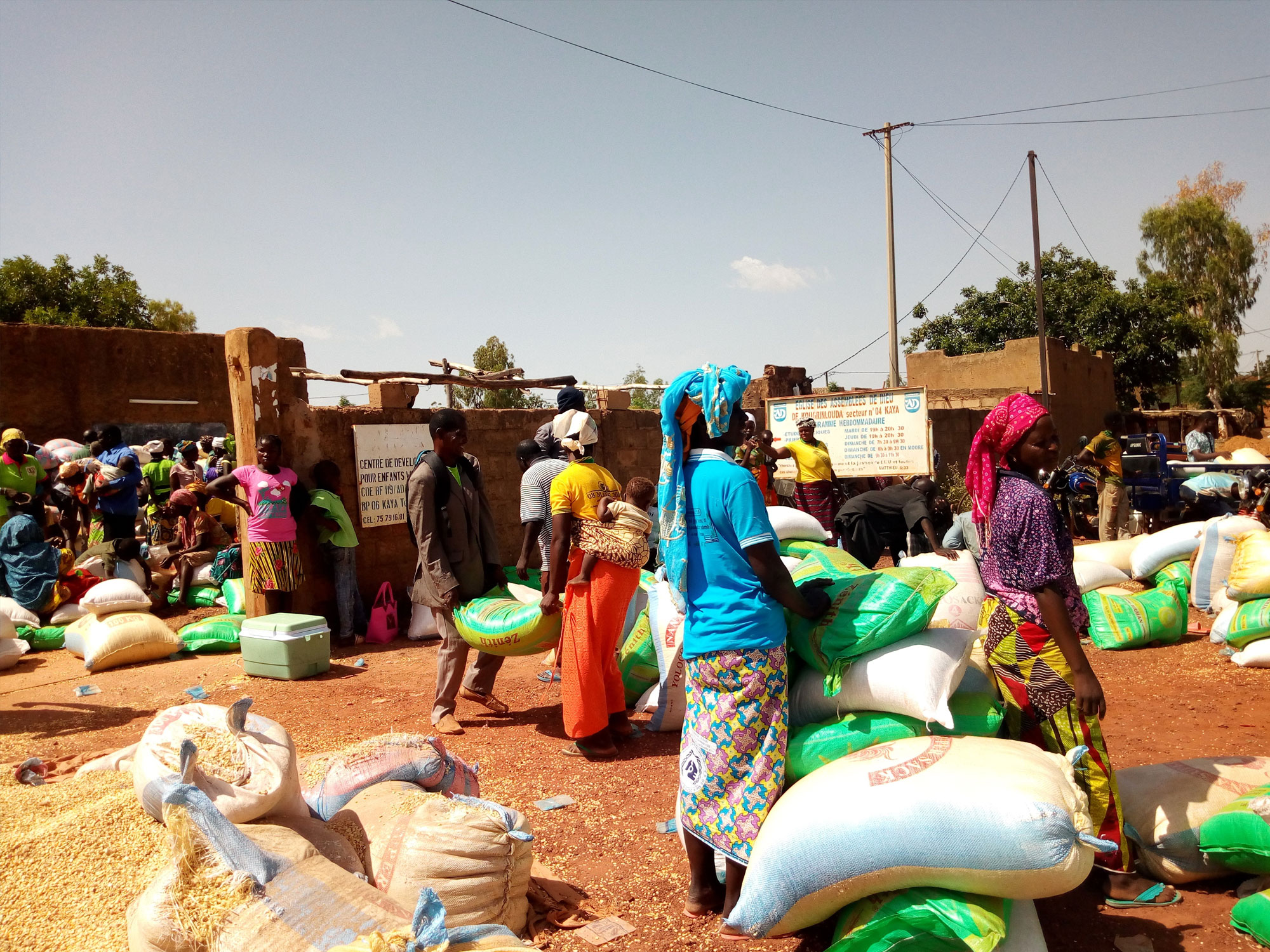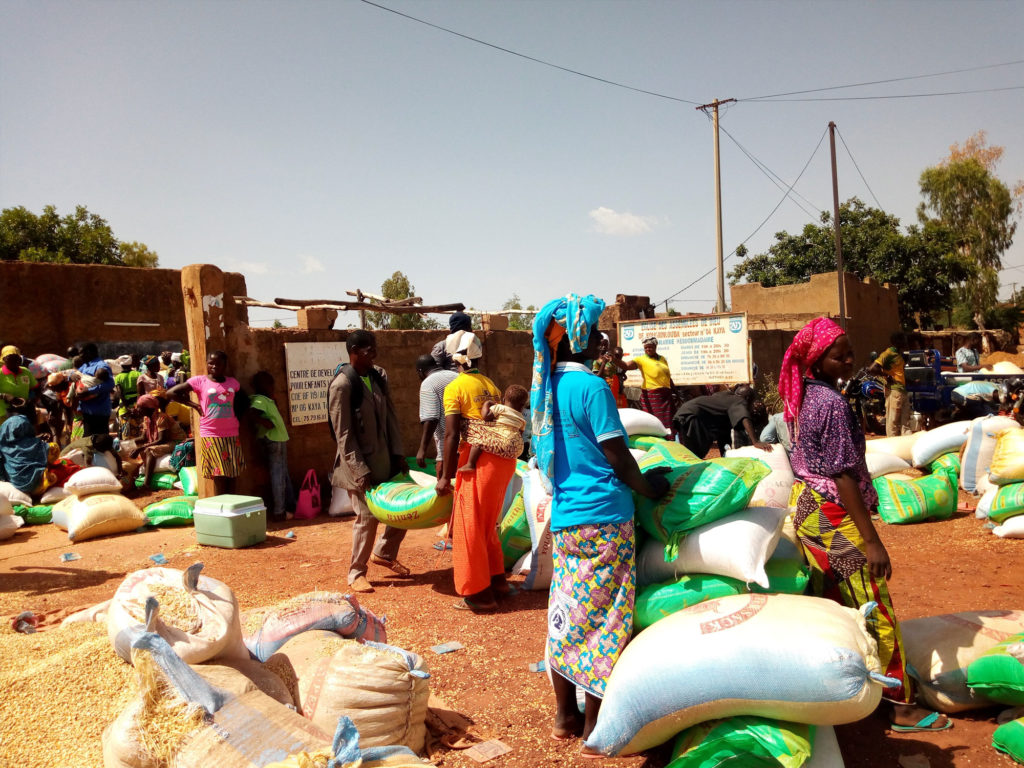 TESTIMONY
"In northern Burkina Faso we have faced attacks against Christians and against our churches. We don't know who the attackers are, neither do we know who is sponsoring them. These attacks have shattered the lives of our people. We are troubled and filled with pain over the deaths of our family members."
– Pastor Samuel Sawadogo, a leader who is in charge of overseeing those who have been internally displaced by the attacks in Burkina Faso.
Many Christians have become internally displaced after they were forced to flee Burkina Faso's Bansalogo, Djibo and Arbinda regions under growing Islamic militant attacks.
Pray for Burkina Faso
Pray for strength for all those mourning the loss of loved in the recent attacks on Christian communities.
Pray that God will protect the Church in Burkina Faso as attacks by Islamic extremists increases.
Pray for wisdom and guidance for church leaders as they lead their congregations in the current environment.
OUR WORK
Open Doors until now has not had any operations in Burkina Faso, but has in recent months done field visits to express our compassion and learn about the situation, delivered food assistance to over 500 people and organised training seminars to prepare Christians for persecution.
SIGN UP for our weekly World Watch List prayer update