| | | |
| --- | --- | --- |
| Region | | North Africa |
| Christian Population | | 0.1% Christians in the country |
| Main Religion | | Islam |
| 2020 Rank | | 26 |
| 2019 Rank | | 35 |
Moroccans are expected to be loyal to Islam, king and country. If a Muslim decides to follow Jesus, it is seen as a source of shame to their families and communities. Christians have been accused of being disloyal to the king.
The state imposes acts of Christian persecution through restrictions on believers, such as confiscation of Christian materials written in Arabic; restrictions on evangelisation; and difficulty securing places of worship for Believers from a Muslim Background. Radical Muslims within the general populace also put pressure on Christians. In rural areas, pressure from family and community can also be considerable. While the law only punishes proselytization, converts to Christianity can be punished in other ways, such as loss of inheritance rights and custody of their children.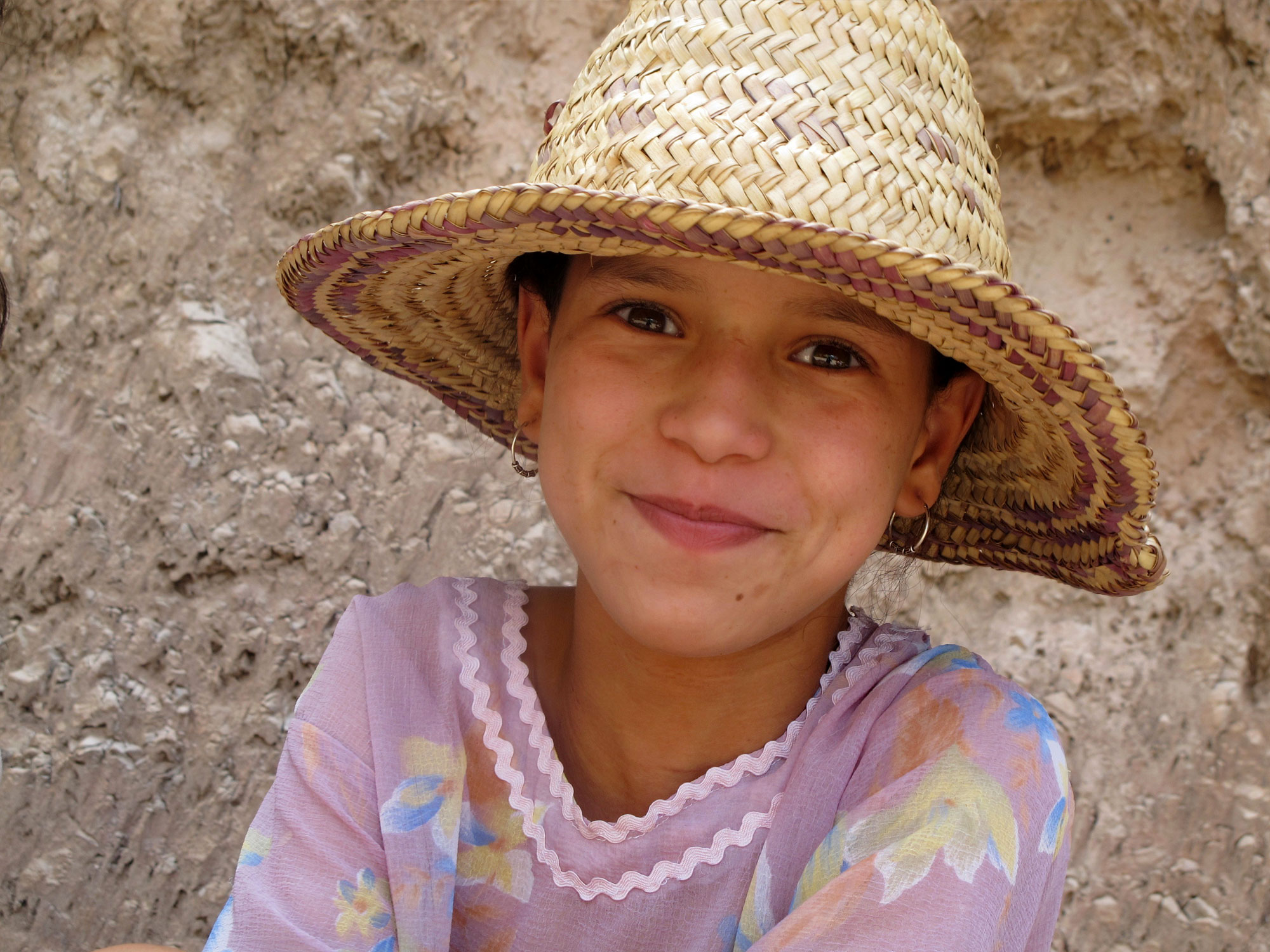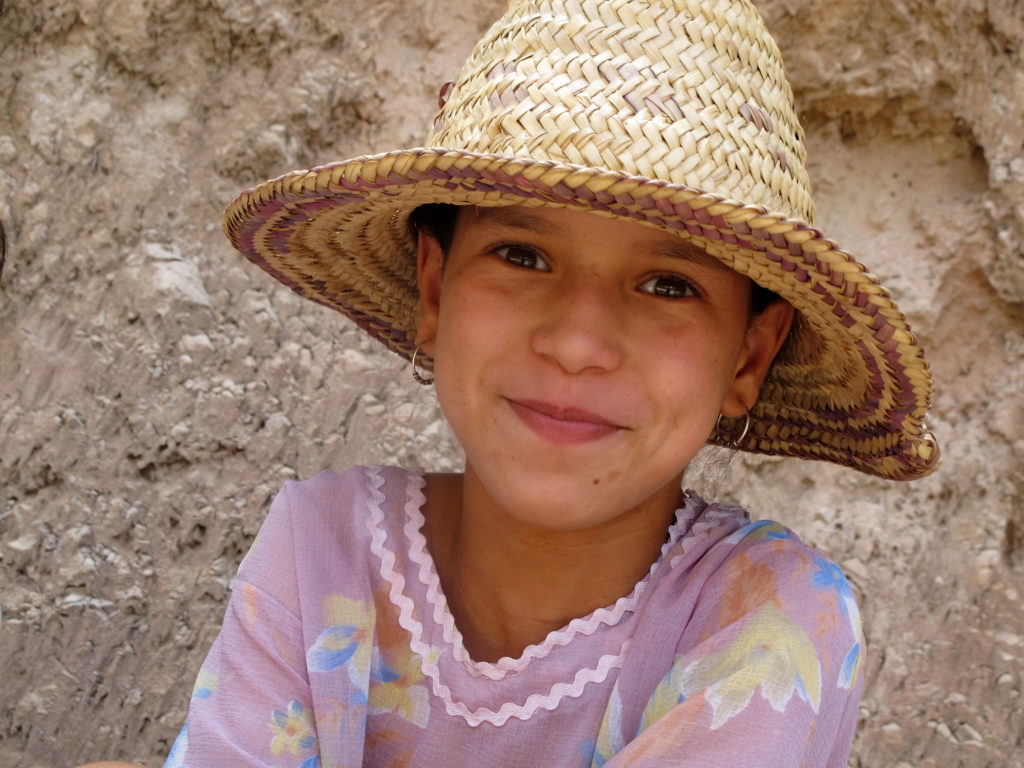 TESTIMONY
"We are asking for the right to give our children Christian names, worship in churches, be buried in Christian cemeteries."
– Spokesperson for the National Coalition of Moroccan Christians.
99% of the population in Morocco is Muslim. Whilst freedom of speech is generally respected, Christians are still restricted because of their faith.
Pray for Morocco
Pray for Christians who have difficulty finding a church building, that they would not be discouraged or lose their zeal for their church community.
Pray for Christians from a Muslim background who have lost custody of their children because of their faith.
Pray that God will help isolated believers to find safe ways to meet with others.
OUR WORK
Open Doors supports the Church in the North Africa through training, literature distribution, socio-economic development, advocacy and raising prayer support for believers in difficult situations.
SIGN UP for our weekly World Watch List prayer update