| | | |
| --- | --- | --- |
| Region | | Southeast Asia |
| Christian Population | | 3.2% Christians in the country |
| Main Religion | | Buddhism |
| 2020 Rank | | 20 |
| 2019 Rank | | 19 |
Laos is one of the world's poorest countries where Communism is growing bolder again. Here, authorities heavily monitor all religious activities, including those of registered Christian churches. While Buddhism is an accepted religion as part of the country's national heritage, other religions are seen as a threat. Christianity is seen as a Western ideology, and therefore hostile.
Christians must take extreme caution to stay on the good side of the Communist authorities. House churches are considered 'illegal gatherings' and must operate in secret.
Converts to Christianity face the most severe forms of Christian persecution. Abandoning Buddhism or tribal animist beliefs is seen as a betrayal to family members and the community. They're watched with suspicion and closely monitored. Sometimes new Christians are even expelled from their homes and forced to live in the jungle for months, even years, before relocating to safety.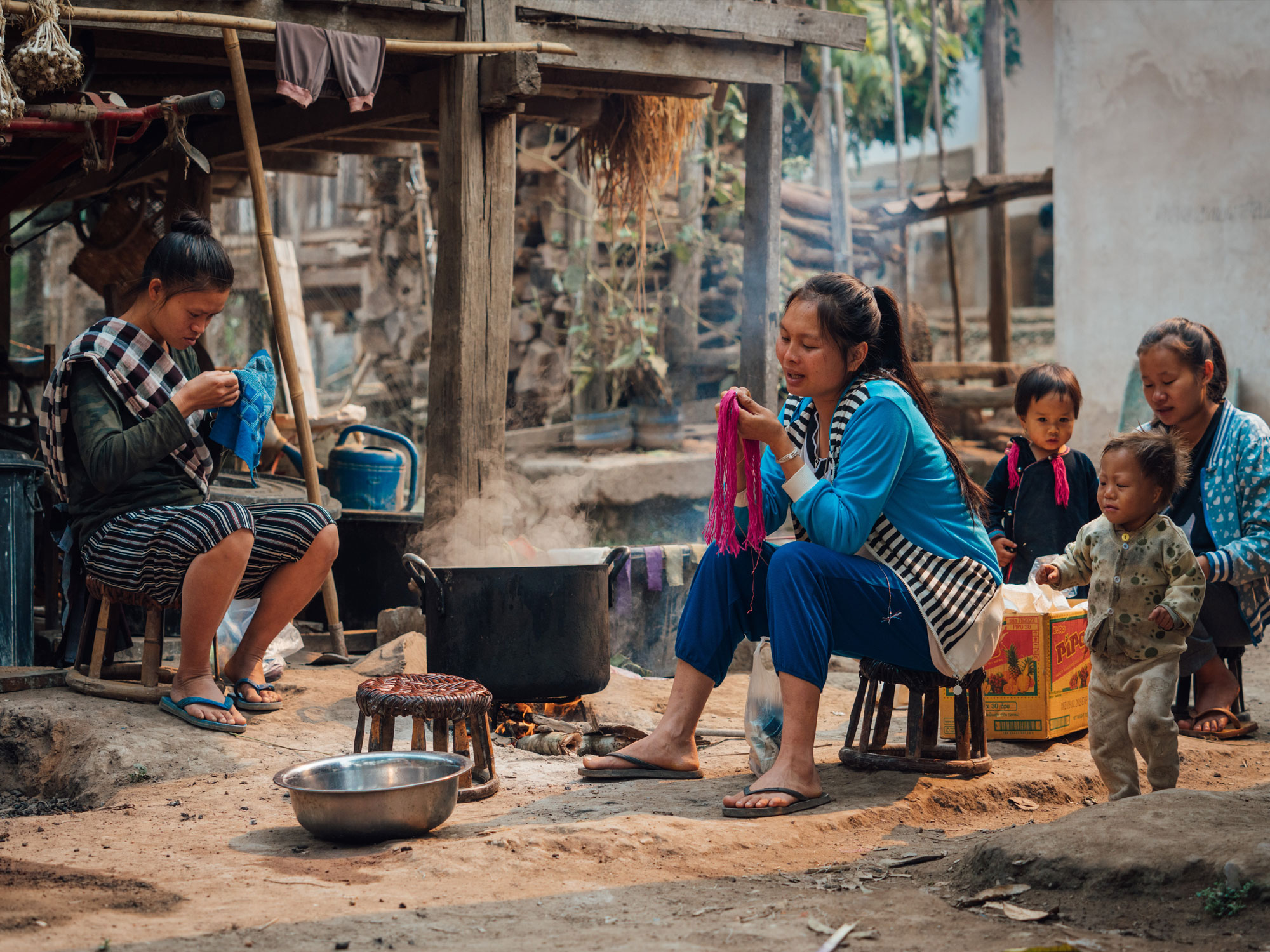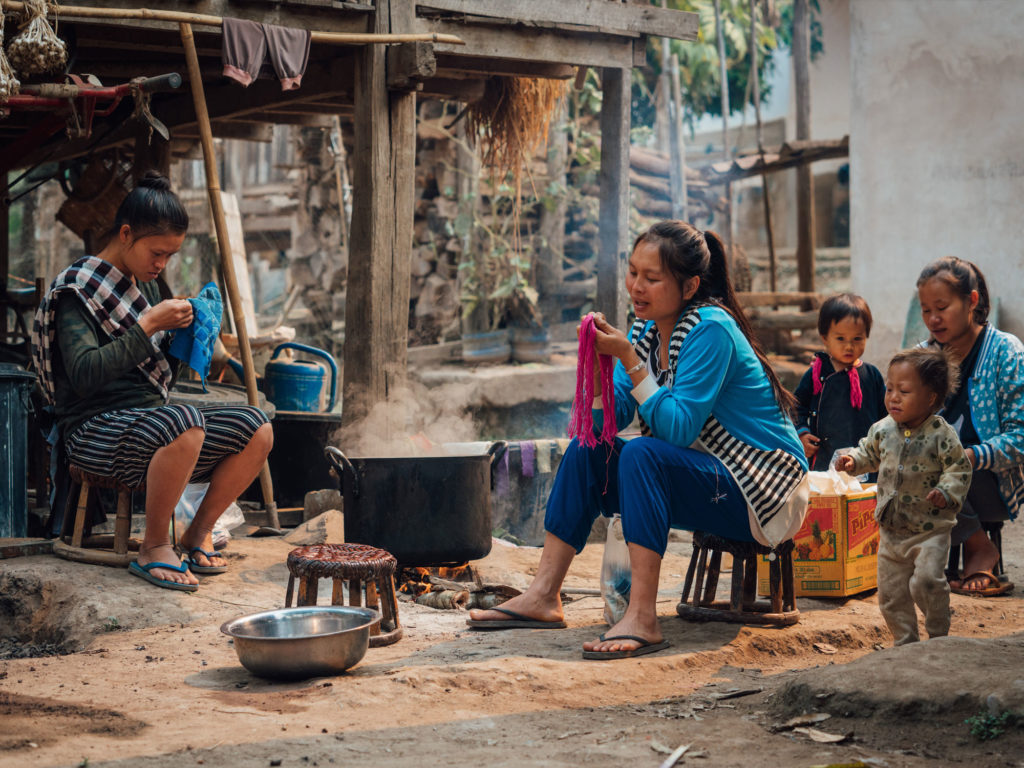 TESTIMONY
"If God wants me to die because of His will, I am prepared to lay down my life for Jesus." 
– Beun*, Christian from Laos.
Beun was imprisoned for five months for sharing the Gospel. He was held in a small cell with 21 other people. But his time in prison made his faith stronger. After his release, he continued to share the love of Jesus with others. Today he bravely preaches the Gospel in Laos. He started out with five disciples and now ministers to almost 50 people. God be glorified!
*Name change for security reasons.
Pray for Laos
Pray for Christians in Laos to be bold in sharing their faith, despite the pressure they receive from their government and community.
Pray for new believers to stand strong in Christ and hold fast to His promises.
Pray for discernment for Christians in witnessing to their Buddhist neighbours and family. Pray their efforts will be well received.
OUR WORK
Open Doors strengthens persecuted believers in Laos through advocacy, relief and practical aid, provision of Christian materials, leadership training and discipleship programmes.
SIGN UP for our weekly World Watch List prayer update