It's illegal in Mauritania to convert from Islam to another faith. The restrictive environment makes it impossible for Christians (especially converts from Islam) to openly meet and worship together. Any expression of faith by non-Mauritanian Christians (such as migrants or aid workers) also carries the risk of being seen as proselytising Muslims and can lead to prosecution.
What has changed this year? Little has changed in Mauritania from the standpoint of persecution. Any deviation from Islamic belief is strongly opposed nationally, in communities and through family pressure.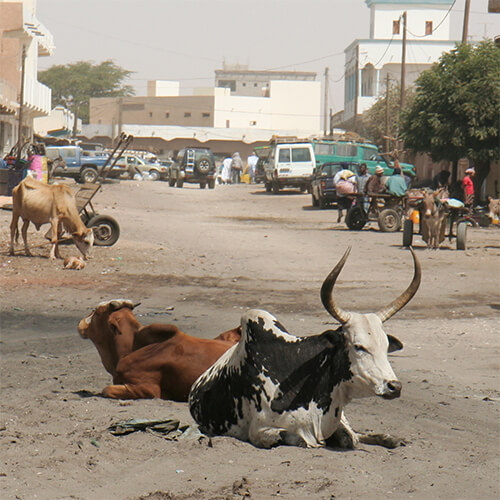 Pray for Mauritania
Pray for the secret believers of Mauritania as they seek to worship God. Their conversion is illegal, and the danger is real.
Pray for a new openness toward religious expression among government officials. Ask God to open their hearts.
Pray that God would provide creative ways for believers to find and support each other in their difficult walk of faith.
What does Open Doors do to help Christians in North Africa?
In cooperation with local partners, Open Doors supports the Church in North Africa through leadership and discipleship training, Bible and Christian literature distribution, livelihood support, trauma care, relief and legal aid, and women's support groups.
SIGN UP for our weekly World Watch List prayer update