| | | |
| --- | --- | --- |
| Region | | North Africa |
| Christian Population | | |
| Main Religion | | Islam |
| 2020 Rank | | 24 |
| 2019 Rank | | 19 |
Christians in Mauritania make up a tiny minority (just 0.2%) of the total population of 4.5 million. As an Islamic Republic, the influence of Islamic extremism is increasing. Here, Radical Islamic preachers contribute greatly to the radicalisation of society and fuel hatred towards non-Muslims. If someone is seen to be expressing views that are critical of Islam, they can be sentenced to death, although this law has been largely symbolic up until now.
Most Christians in Mauritania are expatriates. The small number of Mauritanian Christians are Believers from Muslim backgrounds. As it is illegal for a Mauritanian to leave Islam, they often keep their faith secret, which is very difficult in this nomadic, communal society. Here, the extended family is often necessary for survival, so it's a huge risk for a Mauritanian to become a Christian and risk rejection by their family and their community.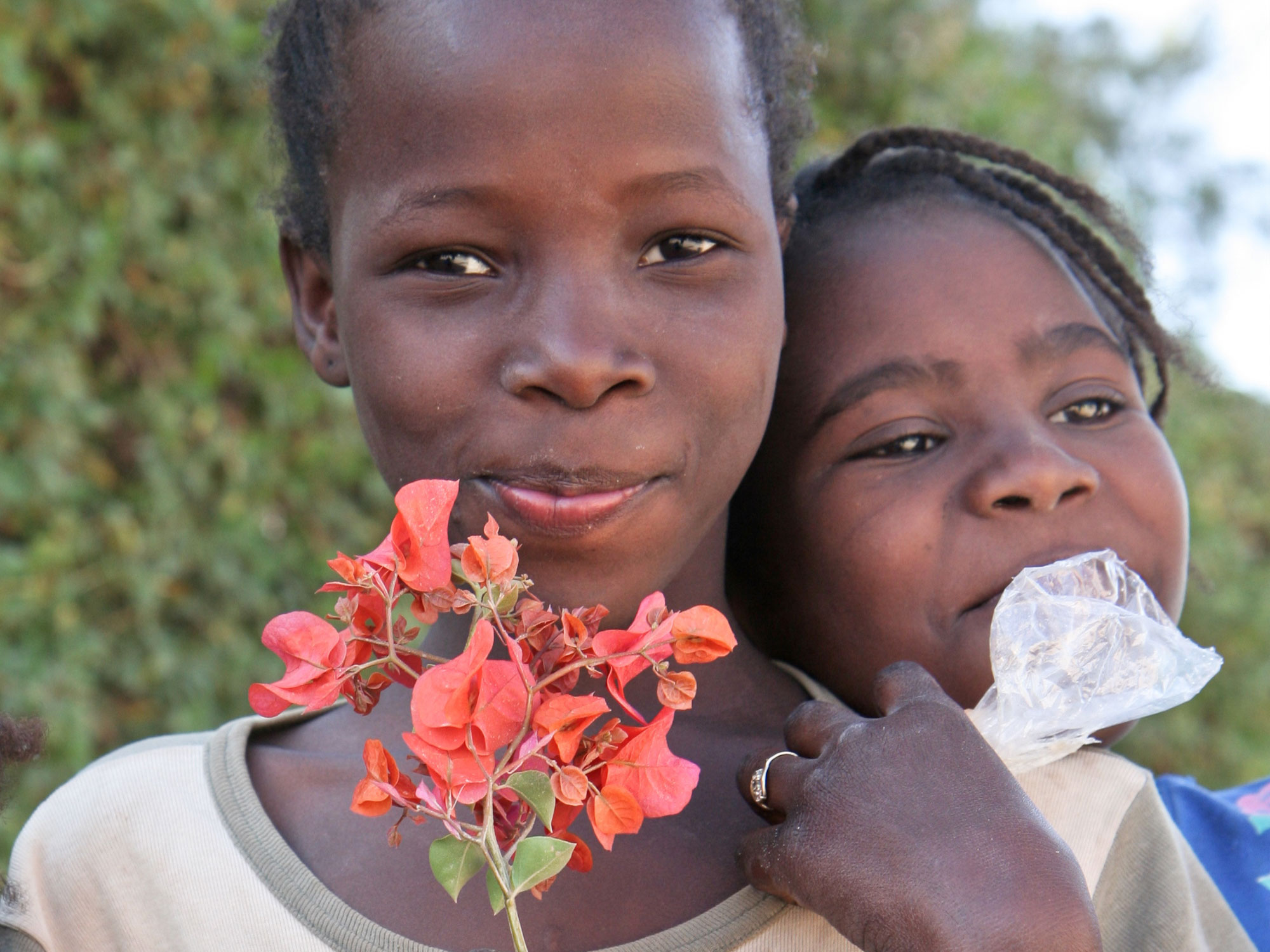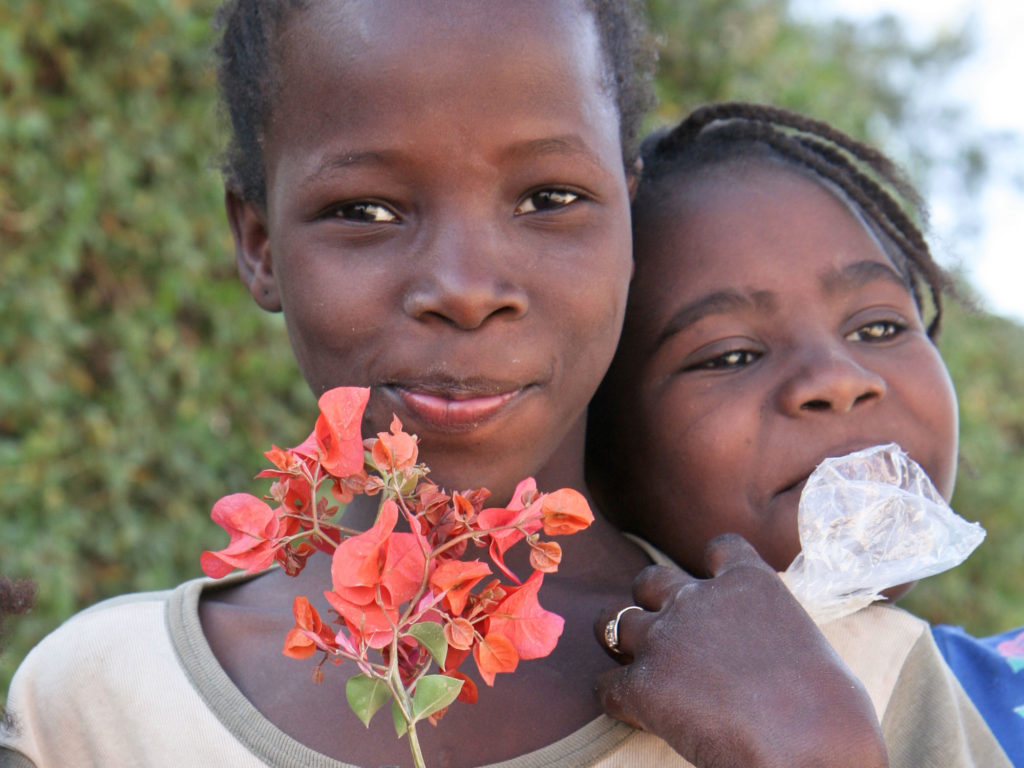 Pray for Mauritania
Pray that Christians in Mauritania will find comfort in God and His provision rather than in money, work and possessions.
Pray for protection of Christians as they find ways to share their faith. Ask God to give them words to say and protect them from blasphemy accusations.
Pray for the hearts of Muslims persecuting the Mauritanian Church, that they will encounter Jesus and be saved.
OUR WORK
Open Doors supports the Church in the North Africa through training, literature distribution, socio-economic development, advocacy and raising prayer support for believers in difficult situations.
SIGN UP for our weekly World Watch List prayer update