| | | |
| --- | --- | --- |
| Region | | North Africa |
| Population | | 4 784 000 |
| Christian Population | | 10 800 (0.2%) |
| Main Religion | | Islam |
| 2021 Ranking | | 20 |
| 2020 Ranking | | 24 |
The restrictive environment in Mauritania makes it impossible for Christians to gather openly. This is especially true for converts from Islam, who face enormous pressure from their families and communities. In Mauritania's tribal culture, leaving Islam is not only seen as religious betrayal, but also as a betrayal of the tribe and family. Understandably, in such a culture there is no room for celebrating baptisms, Christian marriages or funerals. Those who convert to Christianity could also face prosecution, since it is illegal to leave Islam.
Openly expressing the Christian faith is even risky for foreign nationals, as it could be regarded as an attempt to convert others to Christianity, which can lead to prosecution.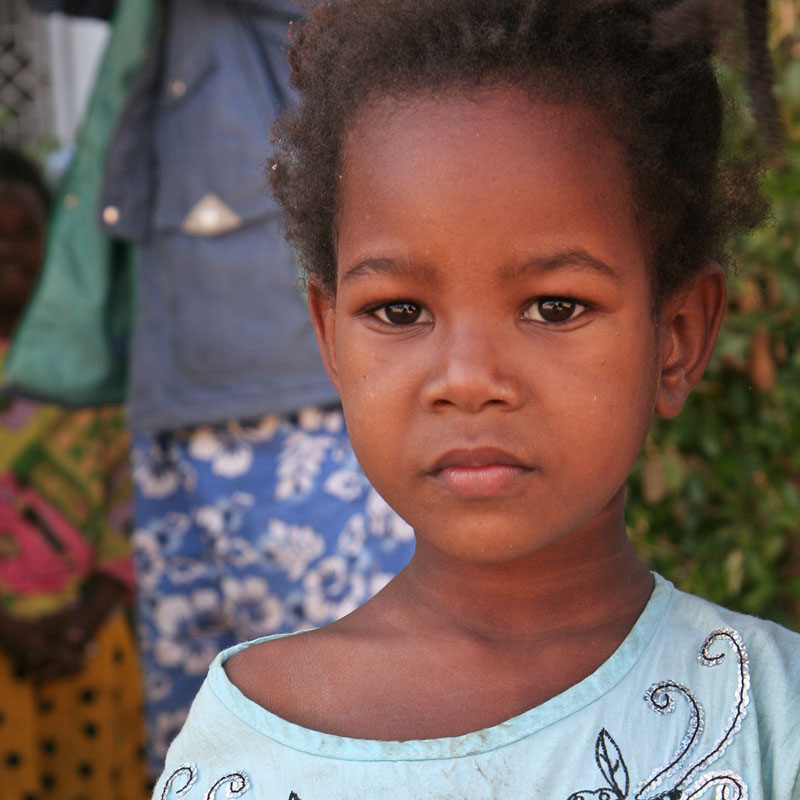 Pray for Mauritania
Pray that the law in Mauritania will change so that it is no longer illegal to leave Islam.
Ask for strength and protection for all converts, and that families will increasingly honour and respect the decision of any member to follow Jesus.
Pray that opportunities will open up for believers to safely share the Gospel with others.
What does Open Doors do to help Christians in Mauritania?
Open Doors supports the Church in North Africa through distributing Christian literature, providing training, and organising socio-economic development projects and advocacy support.
SIGN UP for our weekly World Watch List prayer update