| | | |
| --- | --- | --- |
| Region | | South Asia |
| Christian Population | | 0.5% Christians in the country |
| Main Religion | | Islam |
| 2020 Rank | | 38 |
| 2019 Rank | | 48 |
Bangladesh moved up 10 places on the World Watch List from 2019 to 2020. As the number of Christians converts from Islam grows, so does the persecution.
The Bangladeshi government is increasingly giving in to the demands of local Islamic groups, which monitors minorities, especially converts to Christianity from other religions. These converts often gather in small house churches or secret groups due to fear of attack. They face restrictions and obstacles from radical Islamic groups, local religious leaders, and their families.
Newer evangelistic churches and historical churches like the Roman Catholic Church also face persecution. Pastors often receive death threats, and believers can be denied access to resources within the community. Christians may be forced into marriages or giving up their businesses to pressure them to deny Jesus. Christian children also suffer persecution at school and are mocked by their school teachers for their faith.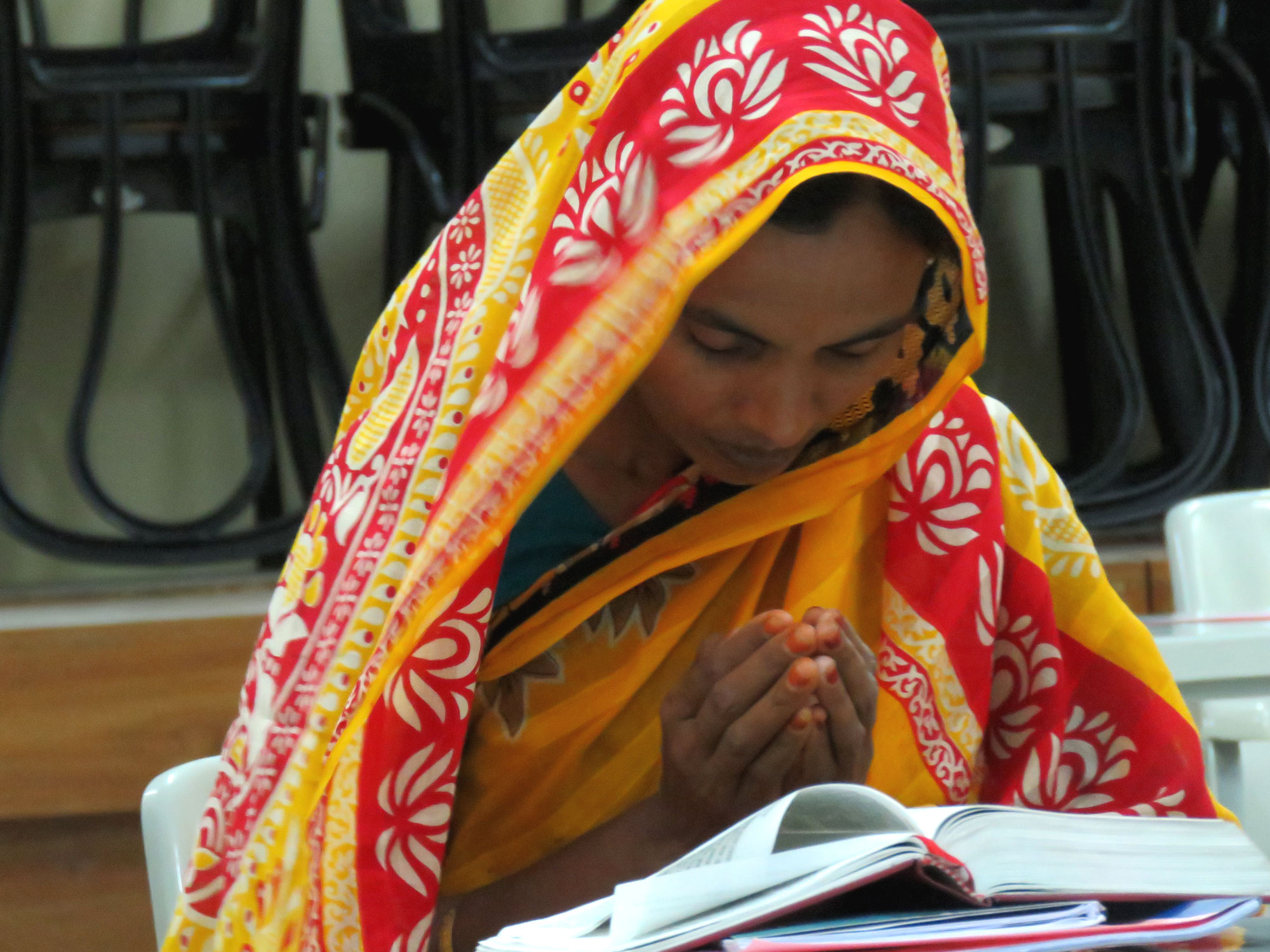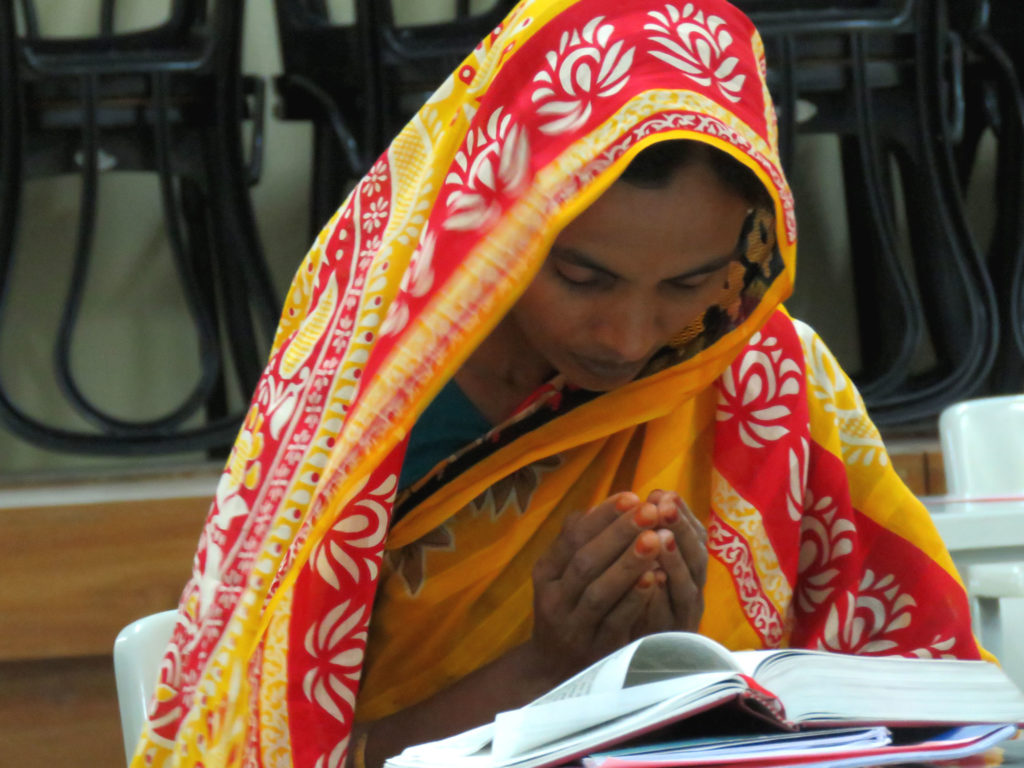 TESTIMONY
"My school mates used to mock us, tease us. They even spat on me. They did not want to sit with me because I am a Christian. Teachers always mistreated us.
– 12-year-old, Bristy, a young Believer from a Muslim Background.
Life at school was hard for Bristy. In partnership with local churches, Open Doors supports foster care centres for children like Bristy. Here, they are sheltered from persecution and cared for with love. They receive education and grow up strong in their faith in Christ. "I have a wonderful life now. Every day I study, work, play, go to school, do worship and prayer, eat together with many friends."
Pray for Bangladesh
Pray for continued boldness for Christians in Bangladesh as they share the Gospel.
Pray that Christian children who are mocked and teased for their faith will stand strong in their faith no matter what.
Pray with Christian business owners who are socially boycotted or have had to give up their shops due to pressure from the Muslim majority.
OUR WORK
Open Doors helps strengthen the Church in Bangladesh through discipleship, persecution preparedness training, Bible and Christian literature distribution, literacy training, socio-economic empowerment and relief aid for victims of persecution.
SIGN UP for our weekly World Watch List prayer update