| | | |
| --- | --- | --- |
| Region | | Asia |
| Population | | 169 775 000 |
| Christian Population | | 903 000 (0.5%) |
| Main Religion | | Islam |
| 2021 Ranking | | 31 |
| 2020 Ranking | | 38 |
Christians in Bangladesh face the greatest pressure in their general community and private life. Bangladeshi society is growing increasingly Islamic, with the government doing more to appease concerns from Muslim extremists. Islamic extremists in the country pressure all groups of Christians. Evangelistic churches—many of them Pentecostal—that work among the Muslim majority face the most persecution, but even historical churches like the Roman Catholic Church are increasingly faced with attacks and death threats.
Converts from a Muslim, Hindu, Buddhist or an ethnic/tribal background suffer the most severe restrictions, discrimination and attacks in Bangladesh. They often gather in small house churches or secret groups due to fear of attack.
Christians among the Muslim-majority Rohingya people, who fled to Bangladesh from Myanmar, face harassment and strong pressure from their community, as well. In the reporting period, they were the target of a violent attack by extremist Muslim groups in the camps.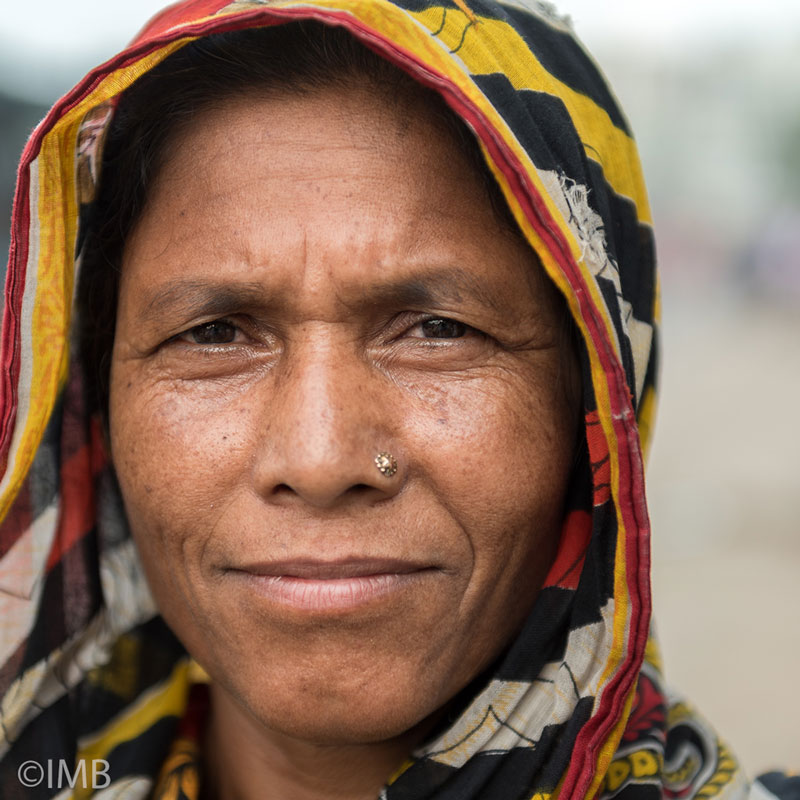 Meet Badol*
"In my family, my father was the first believer, then my brothers became believers, and after that I accepted Jesus Christ. I was a little bit scared that the Muslim villagers would not want to do anything with me. [And now] no one wants to talk, communicate and associate with us."
*Name changed for security reasons
Pray for Bangladesh
Pray for trainings for Christians from different tribes and cultures, that they would be equipped to take back what they have learned to strengthen their communities.
Pray for Christians who are discriminated against in government aid distributions during COVID-19 and cyclone relief. Often, poor day laborers faced a loss of income and starvation. Pray they would be able to recover, both physically and emotionally.
Pray for the small group of Rohingya Christians as they seek to follow Jesus in the refugee camps in Bangladesh. Pray they will be kept safe and will be able to walk with Jesus, no matter what.
What does Open Doors do to help Christians in Bangladesh?
In Bangladesh, Open Doors works by equipping and training Christians and Christian leaders, providing Bibles and other Christian literature, literacy training and through socio-economic development. Open Doors also responds to emergency needs—in 2020, this meant helping believers who were denied aid during the COVID-19 pandemic or who desperately needed urgent help after Cyclone Amphan.
SIGN UP for our weekly World Watch List prayer update