| | | |
| --- | --- | --- |
| Region | | Central Asia |
| Christian Population | | 1.1% Christians in the country |
| Main Religion | | Islam |
| 2020 Rank | | 18 |
| 2019 Rank | | 17 |
Uzbekistan continues to be the Central Asian country with the most severe restrictions on religious freedom. No religious activities beyond state-run and state-controlled institutions are allowed.
Christians are viewed as a threat to the government, and Protestants in particular are frequently branded as 'extremists' because they practice their faith outside state-sanctioned structures. Believers face persecution from the state through the police, secret services and local authorities monitoring religious activities by various means (bugging homes, tapping phones, infiltrating groups etc.) and attending church services. While the Islamic culture in Uzbekistan means Believers from Muslim Backgrounds bear the brunt of the persecution; they experience pressure and occasionally physical violence from their families and communities to force them to return to their former faith.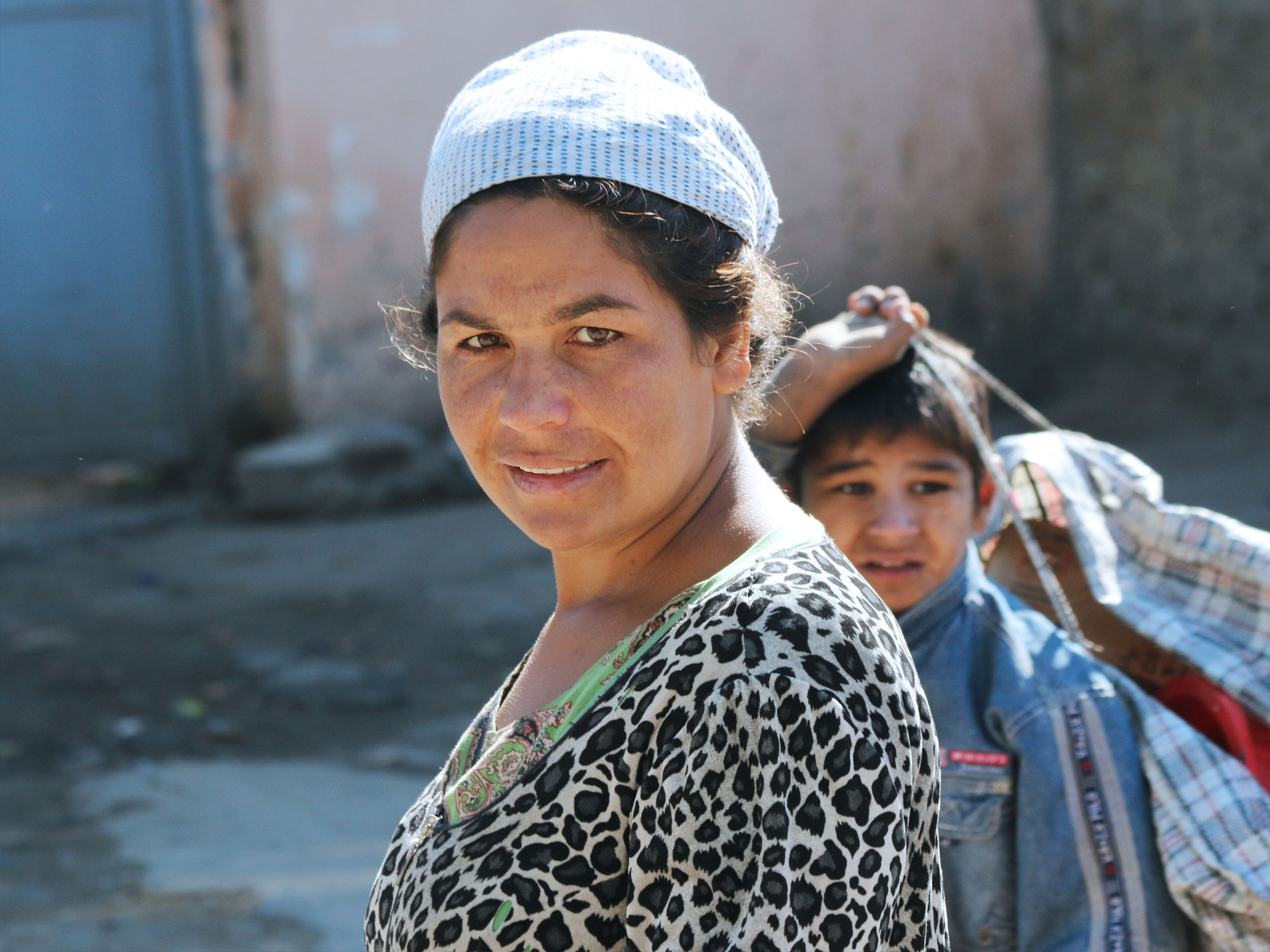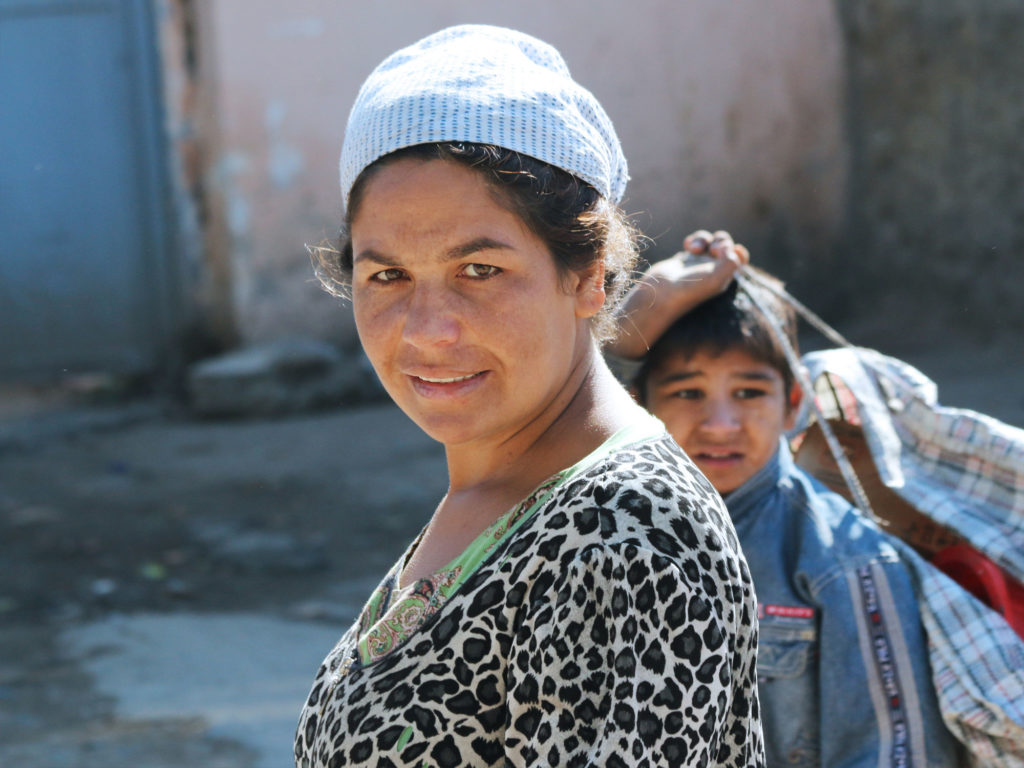 TESTIMONY
"Each time persecution strikes, I ask: 'Why am I still here?' I wanted to leave my country and hide. But then my wife and I remind ourselves of why we are here: to serve Jesus."
– Pastor Adel* from Uzbekistan
Adel grew up as a Muslim. In his twenties, he saw The Jesus Film and read the Bible. Adel's father was furious, but after becoming bankrupt and losing all hope, he also came to Christ. Adel now pastors an underground church. They meet secretly to worship Jesus.
*Name changed for security reasons.
Pray for Uzbekistan
Pray that God will make the authorities blind to the activities of the Church.
Pray with Christian converts for protection and courage to live life as Christians in the hostile Muslim society that both discriminates against them and fuels state paranoia.
Pray with believers who live under house arrest and are often ridiculed and physically attacked by their families.
OUR WORK
Open Doors strengthens the persecuted Church in Central Asia through literature distribution, Biblical training, children/youth training, women's ministry, advocacy and awareness training, vocational training, socioeconomic development projects and raising prayer support for believers in the region.
SIGN UP for our weekly World Watch List prayer update