| | | |
| --- | --- | --- |
| Region | | Asia |
| Population | | 33 236 000 |
| Christian Population | | 345 000 (1.0%) |
| Main Religion | | Islam |
| 2021 Ranking | | 21 |
| 2020 Ranking | | 18 |
Church leaders, most of whom are men, are often subject to persecution at the hands of the authorities. Typically, they are fined, detained, denied exit visas to leave the country or put under house arrest. Reasons for fines include holding illegal meetings, possessing Christian literature or even having songs on a smartphone.
Outside the church, Christian men can be overlooked for promotion in the workplace, and businessmen who follow Jesus can face intense surveillance by the authorities and obstruction from local Muslims. The financial hardship caused by persecution can be crippling for families, who rely on men to put food on the table.
Converts to the Christian faith are also vulnerable to abuse in the workplace. Compulsory military service can expose Christian men to further harassment and hostility.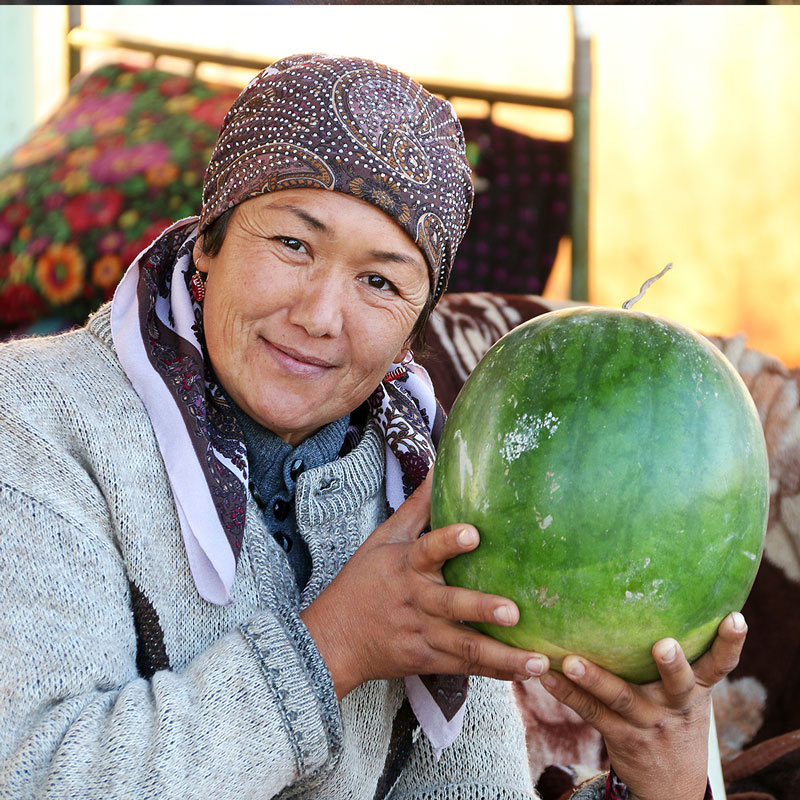 Meet Aziz*
"After my conversion to Christianity, my brother wanted to have nothing to do with me. My father, sister and other family members lived in the same village… I tried to visit my brother. Again and again, he became very angry as soon as he saw me, and said: 'Go away, what are you doing here? I don't want anything to do with you!'
Aziz* is a Believer from a Muslim Background in Uzbekistan. His brother was extremely angry when Aziz came to faith, and once drove into his house with a small truck. He also threatened to burn Aziz's house down. They had no contact for 20 years.
However, his brother's son (Aziz's nephew) became a Christian. His father was so angry, he beat him up badly enough to require hospitalization. But in summer 2019, Aziz's brother seemed to have a change of heart, and reached out to Aziz. He had become severely unwell, and he let Aziz pray for him and share the Gospel with him.
*Name changed for security reasons
Pray for Uzbekistan
Pray that the new leadership of President Shavkat Mirziyoyev will bring welcome changes for the country's Christian population.
Pray that the Holy Spirit will encourage, equip and empower believers facing pressure and persecution.
Ask for ongoing protection and nourishment of church leaders in Uzbekistan, who can come under immense pressure in their roles.
What does Open Doors do to help Uzbekistan?
Open Doors strengthens the persecuted Church in Central Asia with Christian literature, biblical and vocational training, and socio-economic development projects. We also provide immediate aid to Central Asian believers when they are placed in prison, excluded from families and communities, and deprived of livelihood and employment because of their faith in Christ.
SIGN UP for our weekly World Watch List prayer update