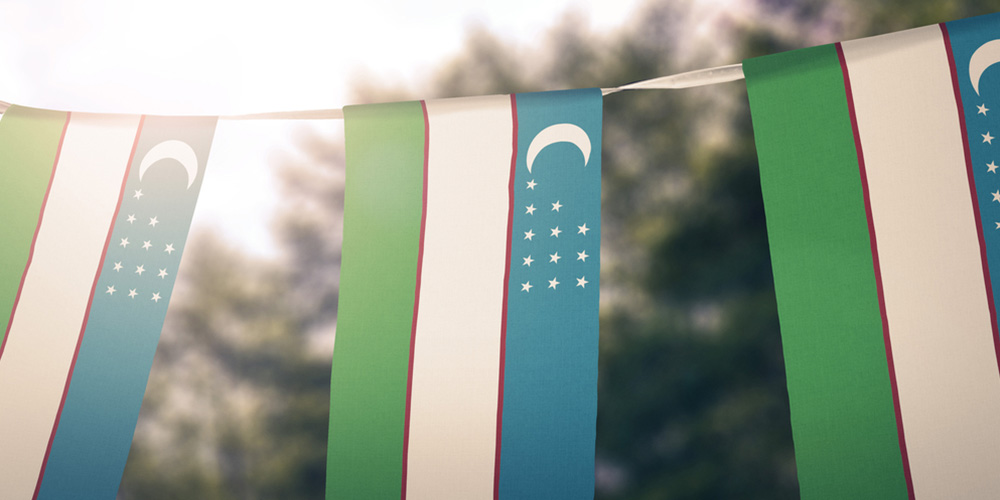 Uzbekistan: Christian prisoner released on parole after 6 years
Local sources have confirmed to Open Doors that Uzbekistan has released Christian prisoner, Tohar Haydarov (33), after he served six years and 10 months of his 10 year sentence.
The young Baptist was arrested in March 2010 and sentenced to 10 years' imprisonment in a labour camp for drug possession – a false claim according to Christians close to him. They suspect Tohar was really punished for his religious activities.
His release came unexpectedly for everyone involved, because in May 2016 he was denied amnesty while many other prisoners received permission to leave the prison.
Many thanks to all our supporters who have written letters to Tohar and have been praying for his release over the years. "God has heard the prayers of many Christians," Uzbek Christians say. "We are thankful for everyone who prayed for him and sent letters to him while he was in prison."
"We are very grateful Tohar has been granted parole," an Open Doors spokesman says. "We have prayed for him for years and we need to continue our prayers. After six years in such difficult circumstances he needs to be restored, and re-establish his relationship with his loved ones. We know from other ex-prisoners that the process can be hard."
Uzbekistan is ranked #15 on Open Doors' 2016 World Watch List.
Thank you for praying!