| | | |
| --- | --- | --- |
| Region | | Central Asia |
| Christian Population | | 1.2% of Christians in the country |
| Main Religion | | Islam |
| 2020 Rank | | 22 |
| 2019 Rank | | 23 |
Turkmenistan has a strong Islamic culture. Persecution firstly comes from the state, as Protestant churches are seen as an alien sect aiming to depose the government, hence the need for them to be controlled and eradicated. Life is also very difficult for converts to Christianity – conversion is regarded as an affront to the honour of the family.
Indigenous Muslims who convert to Christianity are most persecuted, including pressure and occasional physical violence from families, friends and local community attempting to force them to return to their former faith. Some converts are even locked up by their families for long periods of time, beaten and may eventually be expelled from their communities. In areas where churches have not been registered, Christians suffer repeatedly from acts of Christian persecution, including police raids, threats, arrests and fines.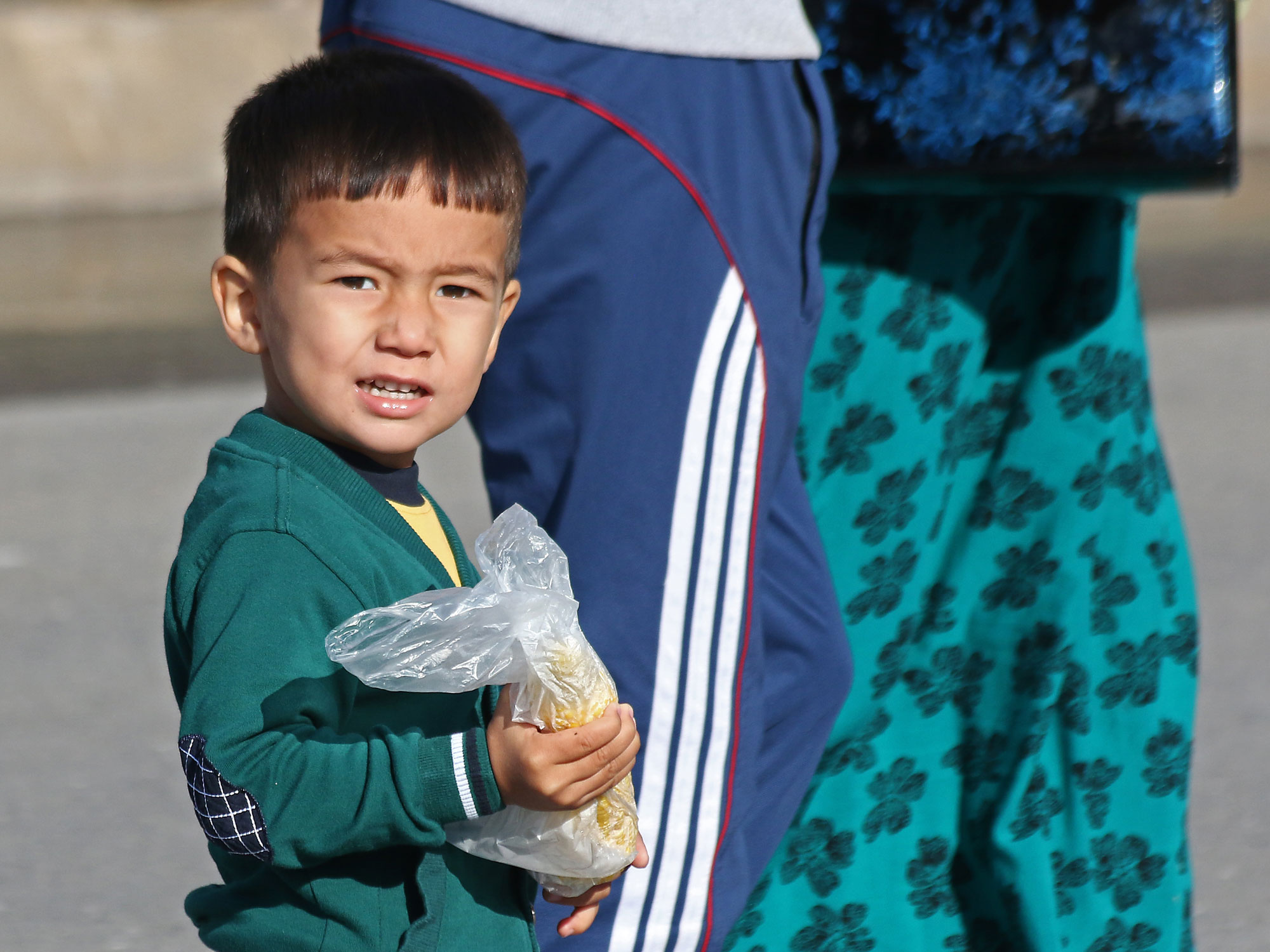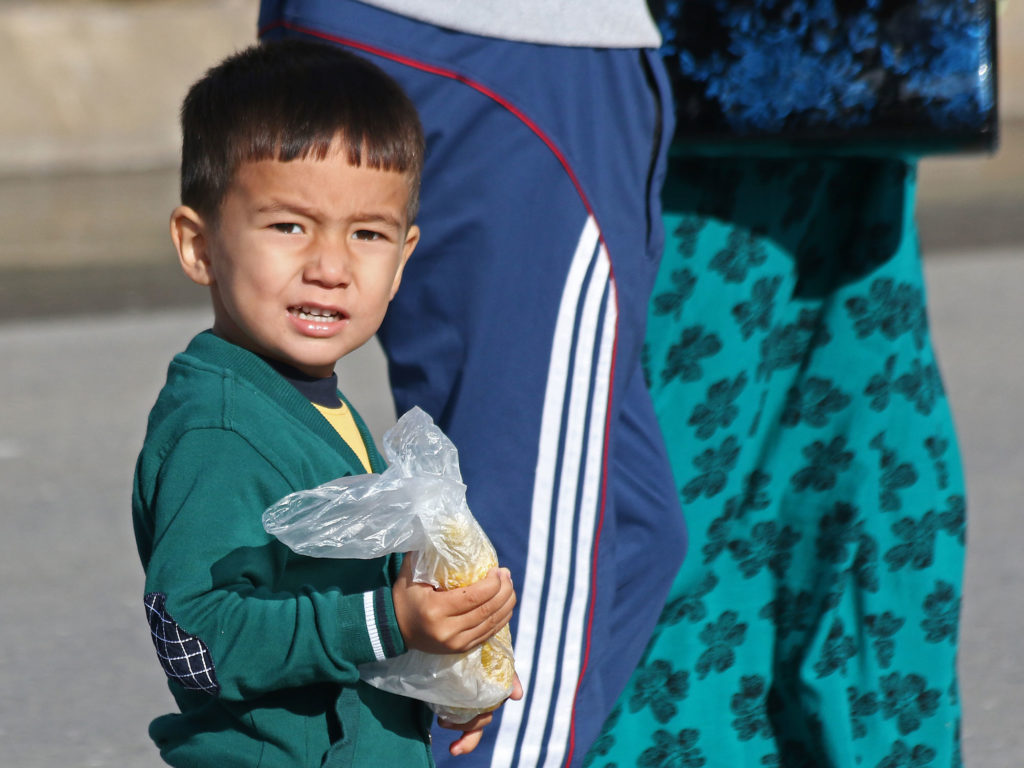 TESTIMONY
"Your prayers were as a wall of fire around me; even when it was very cold, the Lord Jesus warmed me… thank you for praying for me and my family."
– Pastor Ilmurad, Christian from Turkmenistan.
Pastor Ilmurad was imprisoned for his faith in Turkmenistan. He wasn't allowed a Bible, but he continued to share the Gospel with fellow prisoners and guards. He saw many people come to Christ.
Pray for Turkmenistan
Turkmenistan is considered one of the most restrictive countries in the world. Pray for increased freedoms in this former Soviet republic.
Pray for Christians to continue to be bold in sharing the Gospel.
Pray for believers who are former Muslims. They are fiercely pressured by families and Muslim society to return to Islam. Pray for protection and endurance.
OUR WORK
Open Doors strengthens the persecuted Church in Central Asia through literature distribution, Biblical training, children/youth training, women's ministry, advocacy and awareness training, vocational training, socioeconomic development projects and raising prayer support for believers in the region.
SIGN UP for our weekly World Watch List prayer update