| | | |
| --- | --- | --- |
| Region | | West Africa |
| Christian Population | | 0.3% Christians in the country |
| Main Religion | | Islam |
| 2020 Rank | | 50 |
| 2019 Rank | | Not on World Watch List |
Until recently Niger had been spared violent, Islamic militancy and the Church was not the main target. However, in the World Watch List 2020 reporting period, the country has come under a series of attacks by militants. Muslim religious leaders of the Izala group, a radical Islamic group originating in northern Nigeria, are active in Niger and threatening the freedom of Christians. These violent Islamic militants have forced Niger's president to ask for international help. This volatile, hostile and unpredictable situation in the country has put Christians at more risk and increased their vulnerability.
In border regions under Islamist control, Christians have been hindered from celebrating Christian weddings. Communal worship and Christians meetings have to be conducted with caution in such areas, due to the threat of violence from militant groups.
In the public sector, Christians experience discrimination and are rarely able to secure employment within local government services and are frequently denied promotions.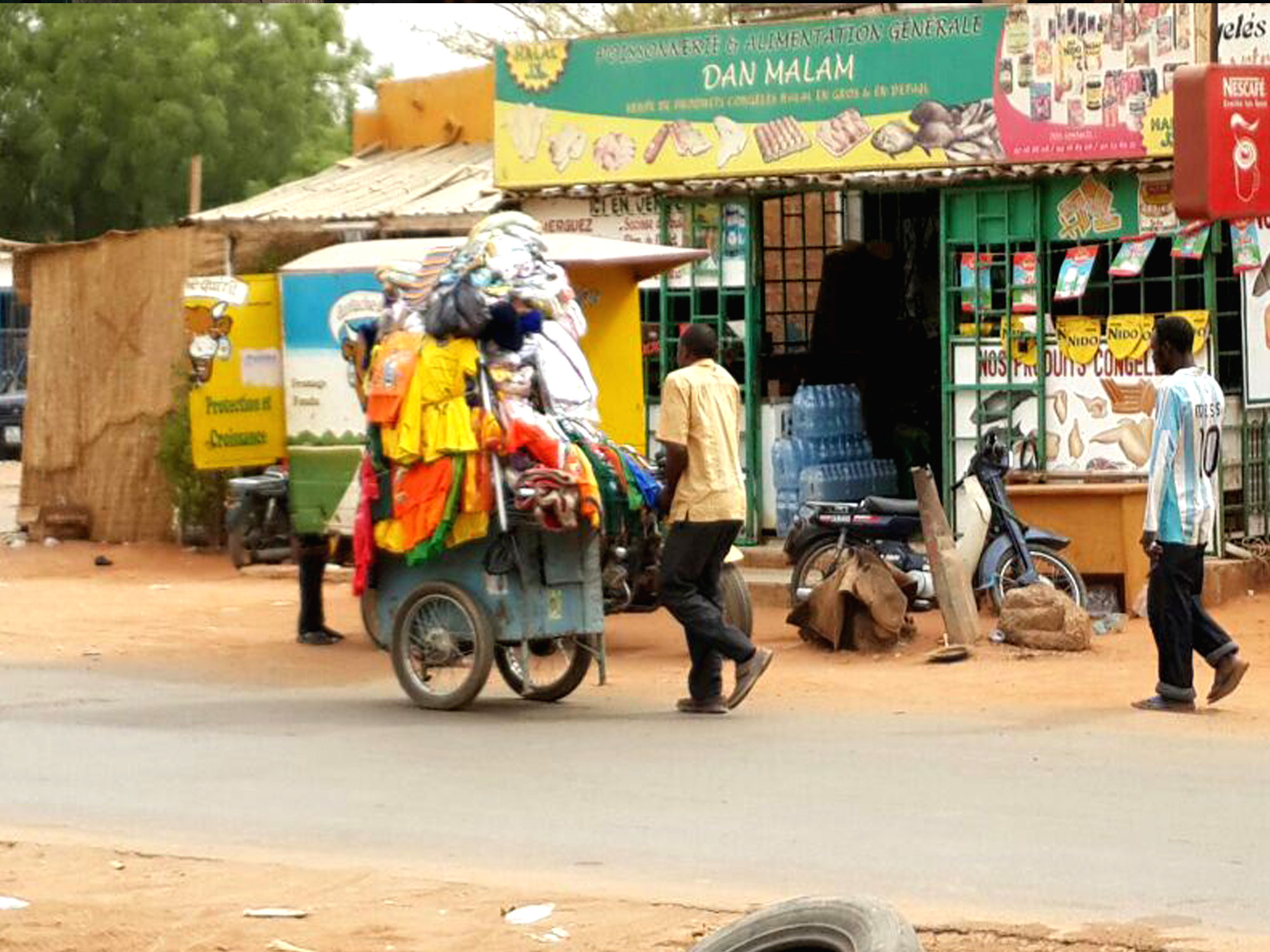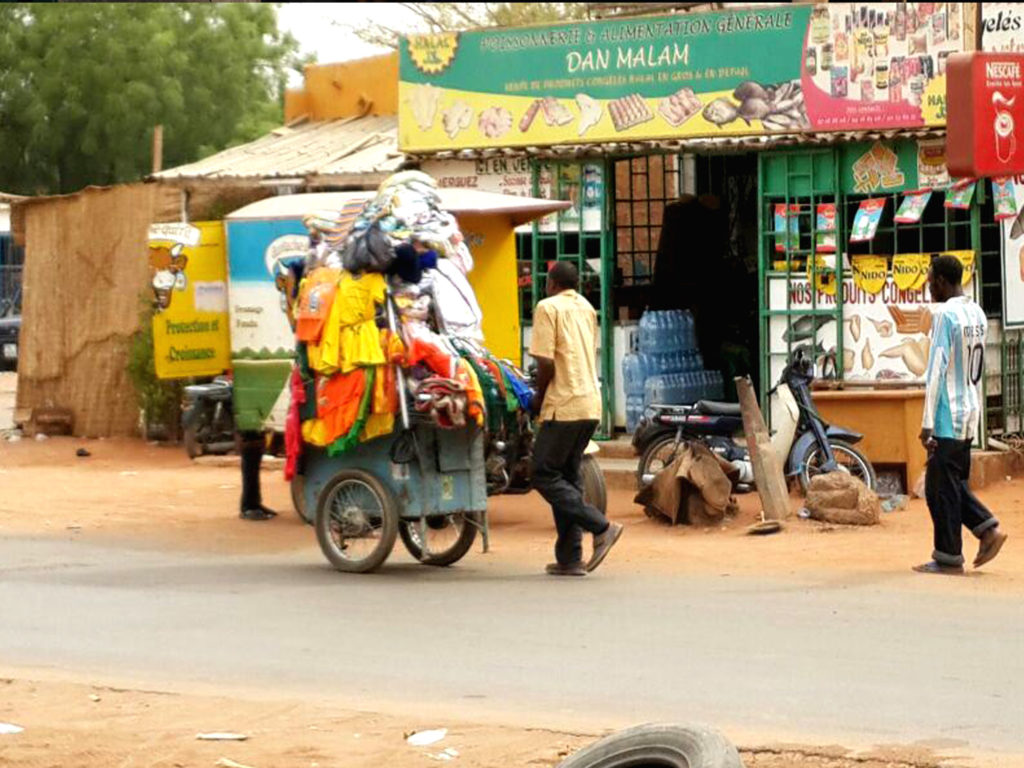 TESTIMONY
"I thought persecution was something that happens elsewhere, like Nigeria, Iran, or Egypt. But now I realise it's in my room, even under my bed."
– one attendee of Open Doors' Standing Strong Through the Storms seminar.
Although Niger has a relatively stable democratic government and the Church has, in recent decades, mostly enjoyed religious freedom, persecution is on the rise. Today, the overwhelmingly Muslim majority and external extremist influences continue to push for Sharia law to be adopted in Niger. Many Christians are unaware of the changing atmosphere and don't know how to respond to it.
Pray for Niger
Pray that the Church in Niger will be able to maintain the good relations they enjoy with their Muslim neighbours.
Pray for the Church to experience the Lord's peace, courage and provision.
Pray for wisdom for the government to know how to deal with the rise of Islamic extremism in the country.
OUR WORK
Open Doors supports Christians in Niger through local churches and partners. Our programmes include persecution preparedness training, economic empowerment, training in cross-cultural outreach and care for new believers, servant leadership training and discipleship training.
SIGN UP for our weekly World Watch List prayer update