| | | |
| --- | --- | --- |
| Region | | West Africa |
| Christian Population | | 74.6% Christians in the country |
| Main Religion | | Christianity |
| 2020 Rank | | 25 |
| 2019 Rank | | 21 |
25

Central African Republic
Since 2013, there has been fighting between Seleka (an Islamic extremist group) and Anti-Balaka (a group made up of animists and nominal Christians). Christians are targets for both sides. The Seleka attacks Christians to gain influence and extend their brand of Islam through violence, while the Anti-Balaka attacks churches that refuse to support them.
The deadly conflict has wreaked havoc on the Church in CAR. Christian leaders who've publicly denounced the violence have been threatened, and church buildings have been burned and ransacked. The conflict has resulted in the displacement of thousands of Christians who've lost their homes and livelihood – often forced to live in internal displacement camps (IDPs).
In addition to the insecurity and violence affecting all Christians, converts to Christianity face severe persecution from their immediate family members. While the local community will often ostracise Christian converts and violently force them to renounce Christianity.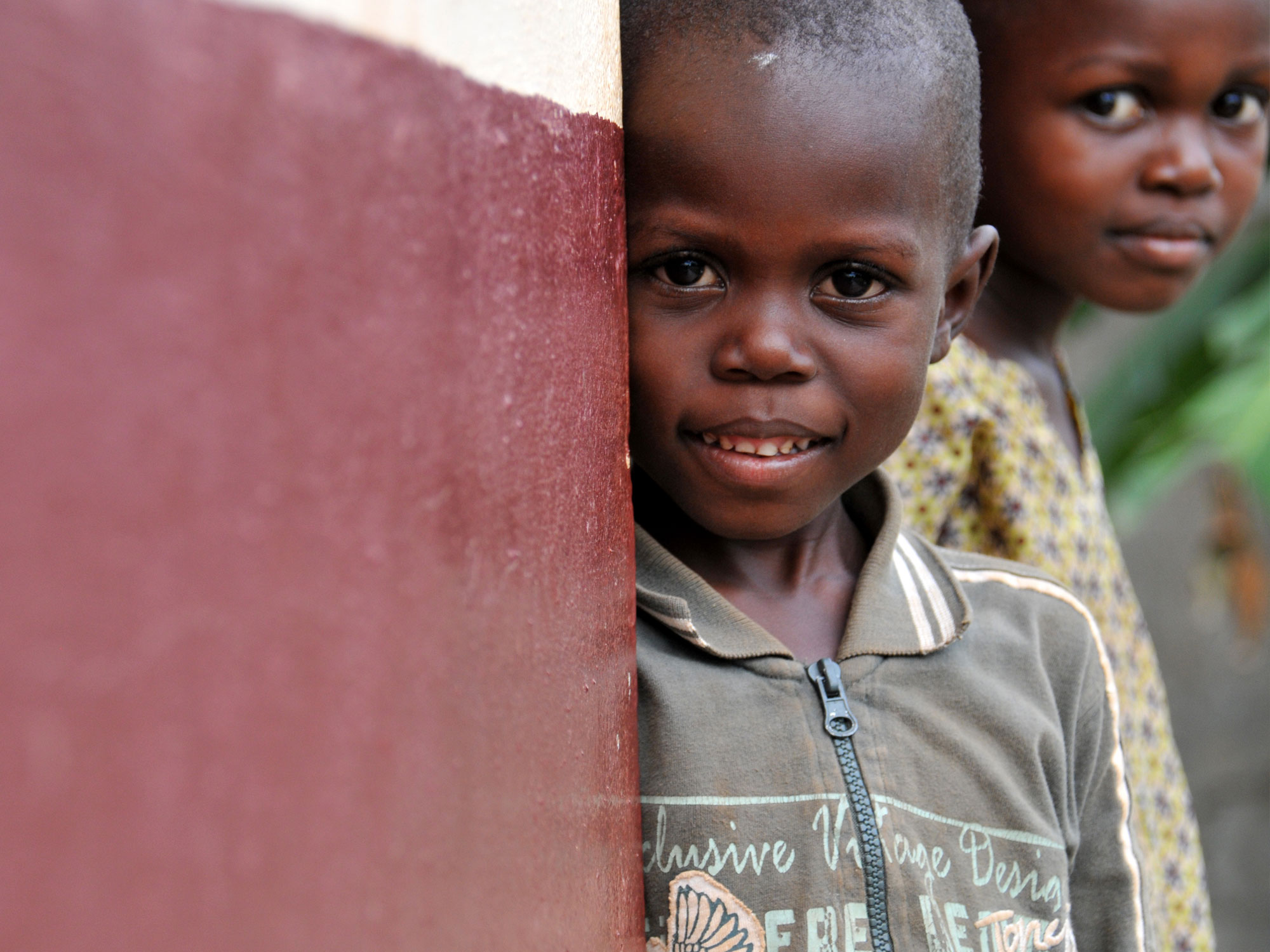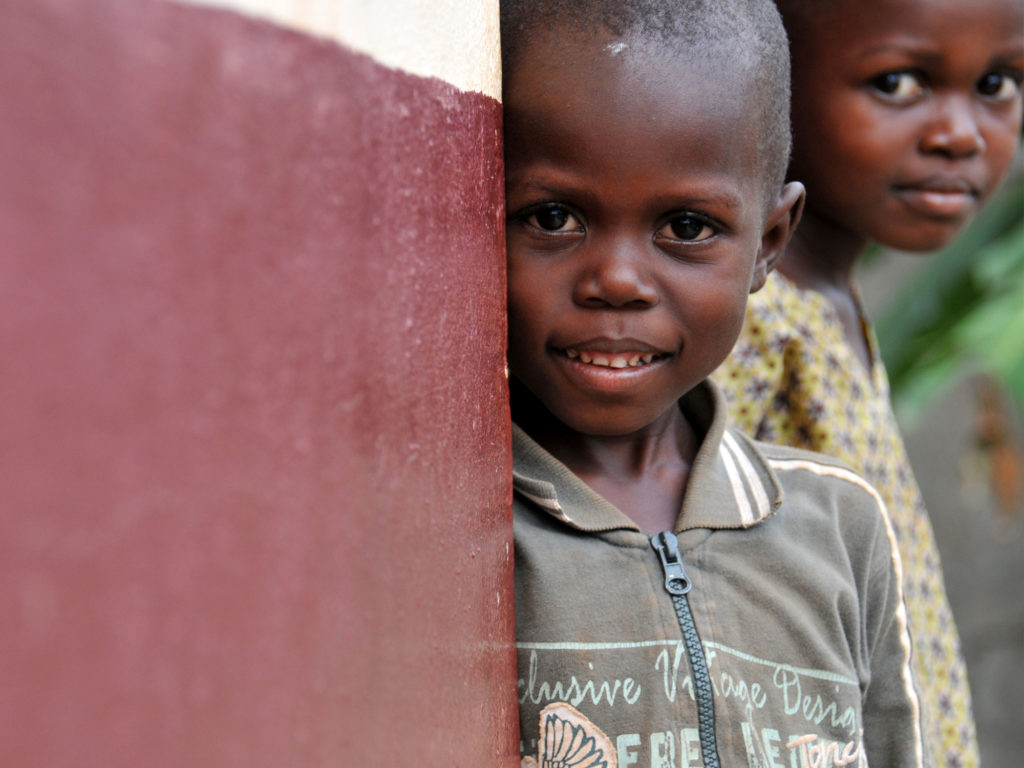 TESTIMONY
"I pray that the Almighty God forgives the attackers because they do not know what they are doing."
– Veronique, a widow who lost her husband to violence.
Despite the ongoing violence in CAR, many Christians are courageously continuing to minister to their communities like Veronique whose husband, Pastor Tokono, was killed when an ex-Seleka group attacked the town of Gambo, in eastern CAR. "I will continue ministering even in my husband's absence, just like I did while he was alive," she says.
Pray for Central African Republic
Pray for the wisdom for pastors as they minister to their congregations in the face of violence and ongoing bloodshed.
Pray with Christians targeted by militants and Islamic extremists. Pray that they'll know God's peace and provision amid earthly chaos and loss of possessions.
Pray that Islamic extremists who persecute the Church will discover God's goodness and have their hearts changed.
OUR WORK
Open Doors supports the Church in the Central African Republic through persecution preparedness training, enhanced discipleship, economic empowerment, trauma care and social rehabilitation.
SIGN UP for our weekly World Watch List prayer update