| | | |
| --- | --- | --- |
| Region | | Arabian Peninsula |
| Christian Population | | 13% Christians in the country |
| Main Religion | | Islam |
| 2020 Rank | | 27 |
| 2019 Rank | | 38 |
In 2022, Qatar will host the FIFA World Cup. The country is seen as a modern, glamorous, successful country that's welcoming to all. This modernisation, however, doesn't extend to religion.
The state religion of Qatar is conservative Wahhabi Islam. Non-Muslim religious groups, namely Christians, can only worship in private houses or at a designated compound. Preaching the Gospel is outlawed and can lead to 10 years imprisonment or banishment from the country.
In addition, Qatar is an absolute monarchy. The government created a welfare state with many financial benefits for Qatari nationals but expects obedience in return and doesn't allow any opposition. Although expatriate Christians are relatively free to practice their beliefs, authorities monitor all activities.
There are currently many Christian migrant workers in Qatar helping the country to prepare for the 2022 FIFA World Cup; they live and work in poor conditions, and face discrimination for their faith from their employers. Despite this, these Christian communities are growing.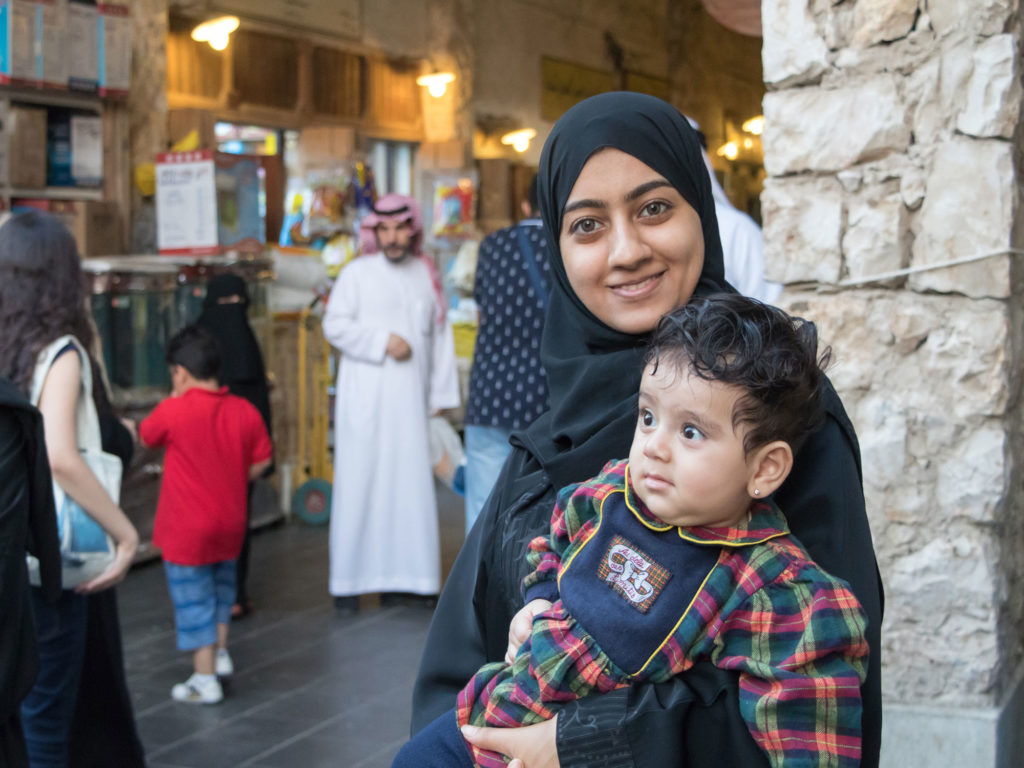 TESTIMONY
"Many of those we have encountered in Qatar testified that they came to the country for the opportunity to earn more, but God had a greater plan."
– Pastor Samuel*, seeing fellow migrant workers find Jesus.
Pastor Samuel works a low paying job, 11 hours a day, and carries out his ministry in the evenings. He says, "We are limited in evangelising too openly. But nobody can stop us from talking to our fellow workers and witnessing to them."
*Name changed for security reasons.
Pray for Qatar
Pray with Christian migrant workers, as God gives them opportunities to show the love of Christ to their employers who abuse them.
Pray for isolated believers to be encouraged and for opportunities for them to come together.
Pray for Christian converts who feel they can't share their faith with Muslim family members – that they would have wisdom and discernment.
OUR WORK
Open Doors raises prayer support for believers in the Arabian Peninsula to help them stand strong as they undergo persecution for their faith in Jesus.
SIGN UP for our weekly World Watch List prayer update