| | | |
| --- | --- | --- |
| Region | | Middle East |
| Population | | 102 941 000 |
| Christian Population | | 16 250 000 (Open Doors Estimate) |
| Main Religion | | Islam |
| 2021 Ranking | | 16 |
| 2020 Ranking | | 16 |
Although Egypt's government speaks positively about Egypt's Christian community, the lack of serious law enforcement and the unwillingness of local authorities to protect Christians leave them vulnerable to all kinds of attacks, especially in Upper Egypt. Due to the dictatorial nature of the regime, neither church leaders nor other Christians are in a position to speak out against these practices.
Furthermore, in contrast to how mosques and Islamic organizations are dealt with, churches and Christian non-governmental organizations are restricted in their ability to build new churches or running social services. Christians of all backgrounds face difficulties in finding new places for communal worship. The difficulties come both from state restrictions, as well as from communal hostility and mob violence.
Christians from a Muslim background often have great difficulty in living out their faith since they face enormous pressure from their families to return to Islam. The state also makes it impossible for them to get any official recognition of their conversion.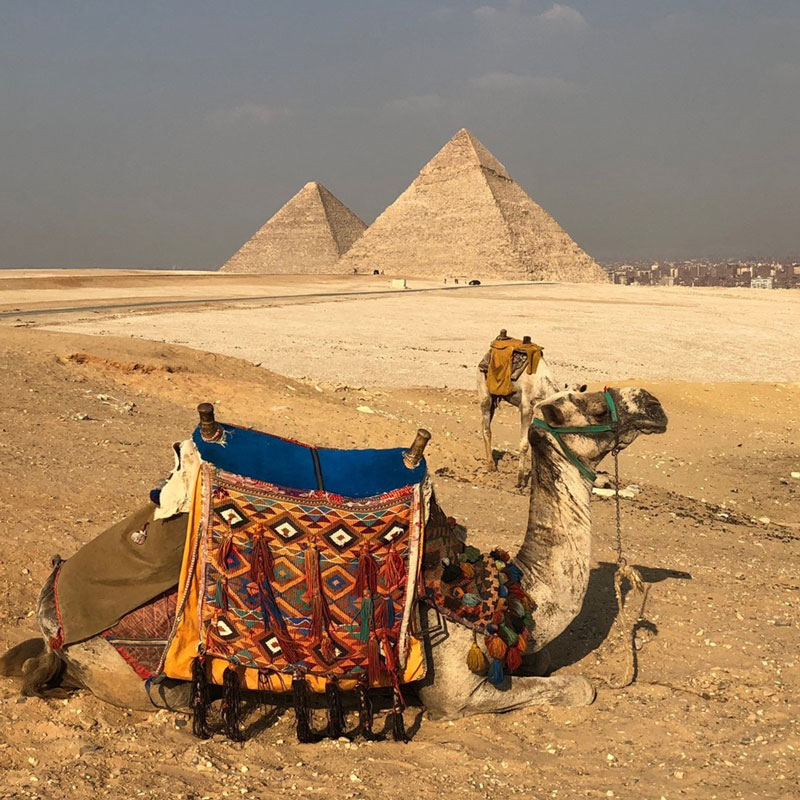 Meet Marqos
"I almost lost my faith not long after my father [was killed for his faith]. I don't know how I carry my burden, but I do. I don't feel that it's me. It must be the Holy Spirit in my life. I might have lost God and become an atheist. I'm happy God prevented that. He chose my path. Here I can take care of my family, and here I found God. Whatever happens, even if you turned away from God: Just pray. Pray, and always return to God."
Pray for Egypt
Pray for the release of all Christians imprisoned or held captive, and for the safety of all Christians as they go about their daily lives.
Pray for an end to all false accusations and senseless attacks against Christians, and that there will be an urgency in local police forces to seek justice for all wrongdoing.
Pray that Christians in Egypt will have courage and wisdom to shine the light of Christ brightly in their communities.
What does Open Doors do to help Christians in Egypt?
Working through local churches and partners, Open Doors supports the Church in Egypt with literacy training, education, advocacy support, medical care, and youth, family and women's ministry.
SIGN UP for our weekly World Watch List prayer update