| | | |
| --- | --- | --- |
| Region | | North Africa |
| Christian Population | | 16% Christians in the country |
| Main Religion | | Islam |
| 2020 Rank | | 16 |
| 2019 Rank | | 16 |
Egypt is a strongly Islamic nation. Just under 90 per cent of the population of Egypt are Sunni Muslims. Here, Christians suffer from persecution in various ways because of religious discrimination. Islamic culture fuels this discrimination and creates an environment where the state is reluctant in respecting and enforcing the fundamental rights of Christians.
Severe restrictions on building or securing places for worship often prevent Christians from congregating, in addition to hostility and violence toward believers who do gather. Christians, especially women, face religious discrimination in their workplaces and public spaces. Christians from Muslim backgrounds face enormous pressure from immediate and extended families to renounce their faith and return to Islam.
In recent years, Islamic extremist groups have targeted Christians and churches, both individually and in masses, in numerous violent and deadly acts of persecution. The Islamic State group has publicly vowed to wage war on Christians.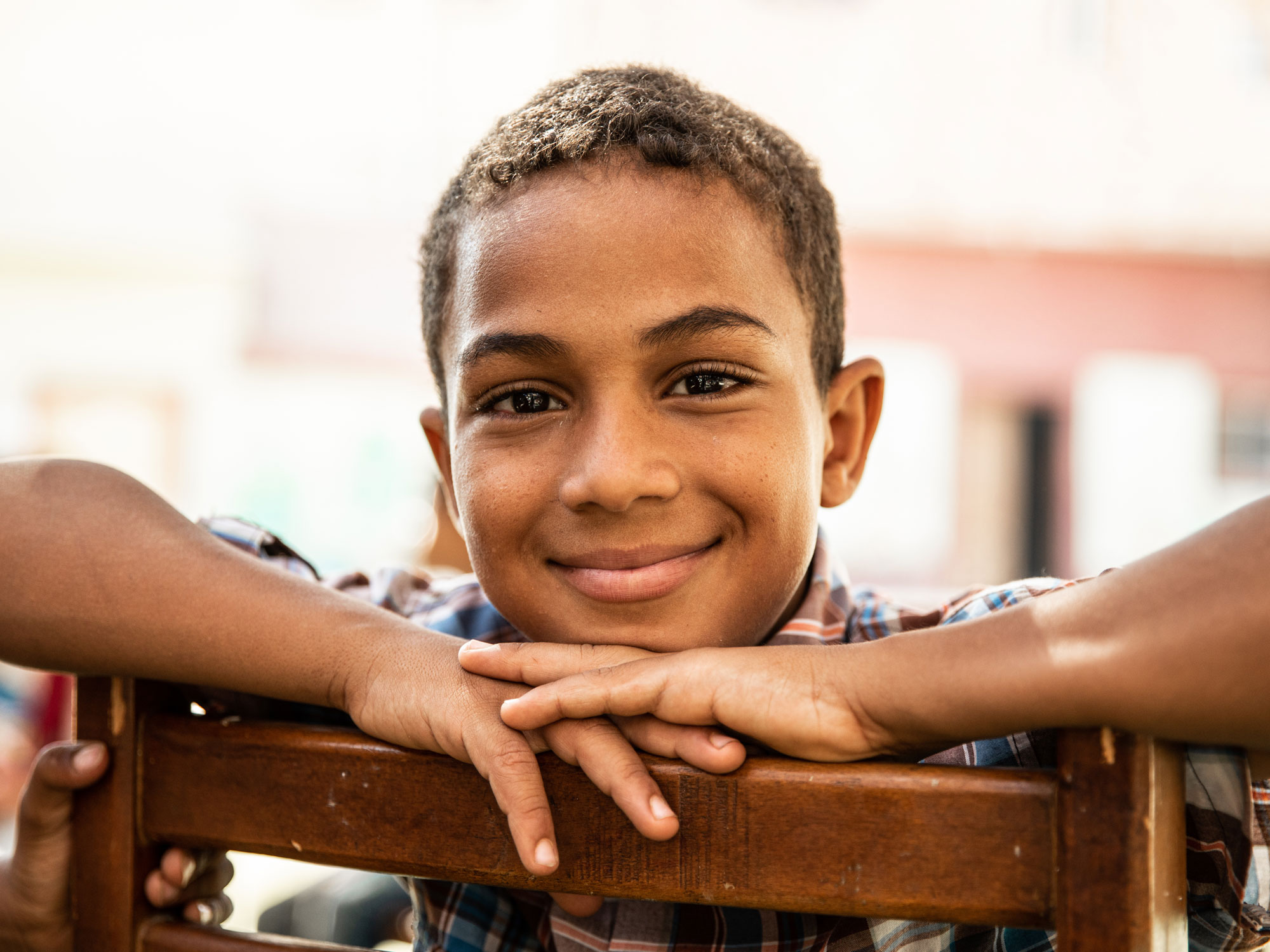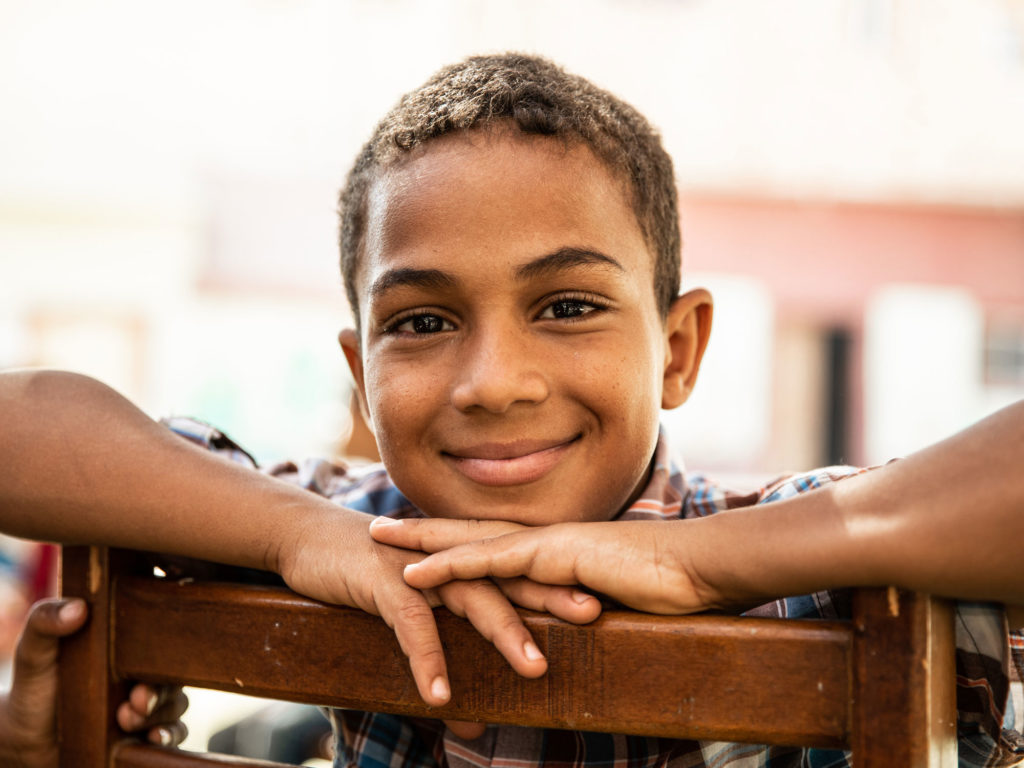 TESTIMONY
"I am thankful that he wouldn't deny Christ even with his life in danger… He made the right choice."
– Nadia, Christian mother in Egypt.
In May 2017, Nadia's son was attacked by Islamic extremists in Minya, Egypt. He was martyred for refusing to deny Jesus.
Pray for Egypt
Pray with Christians in Egypt who are grieving for loved ones lost in deadly attacks on both individuals and churches. Pray for a spirit of peace in the hearts of believers.
Pray for protection of Egyptian Christian women and young girls who are extremely vulnerable to kidnappings and forced marriages to Muslim men. Pray for the safety of those who leave Islam to follow Jesus.
OUR WORK
In cooperation with local churches and other partnering ministries, Open Doors supports the Church in Egypt through family and youth ministry as well as general education, literacy training, advocacy, medical outreach and widows ministry.
SIGN UP for our weekly World Watch List prayer update