| | | |
| --- | --- | --- |
| Region | | Central Asia |
| Christian Population | | 0.8% Christians in the country |
| Main Religion | | Islam |
| 2020 Rank | | 31 |
| 2019 Rank | | 29 |
There are very few, indigenous Christians in Tajikistan, most are from a Russian background. Islam is the main religion with the government placing heavy pressure on all "deviating" groups, including Christians by tightening and strictly enforcing existing laws.
Protestant churches are seen as alien sects that aim to undermine the current political system. All Christian activity is monitored by the government. Local authorities and police monitor religious meetings, detain believers, raid church meetings and confiscate religious materials. Church groups must be registered, and sermons must be approved. Registered groups have some freedom, but gaining registration is extremely difficult. While Children under 18 are forbidden from taking part in religious activities, and summer camps have even been raided.
Leaving Islam is seen as a betrayal. Therefore, the small number of believers from Muslim backgrounds also face pressure and often hide their faith for fear of punishment.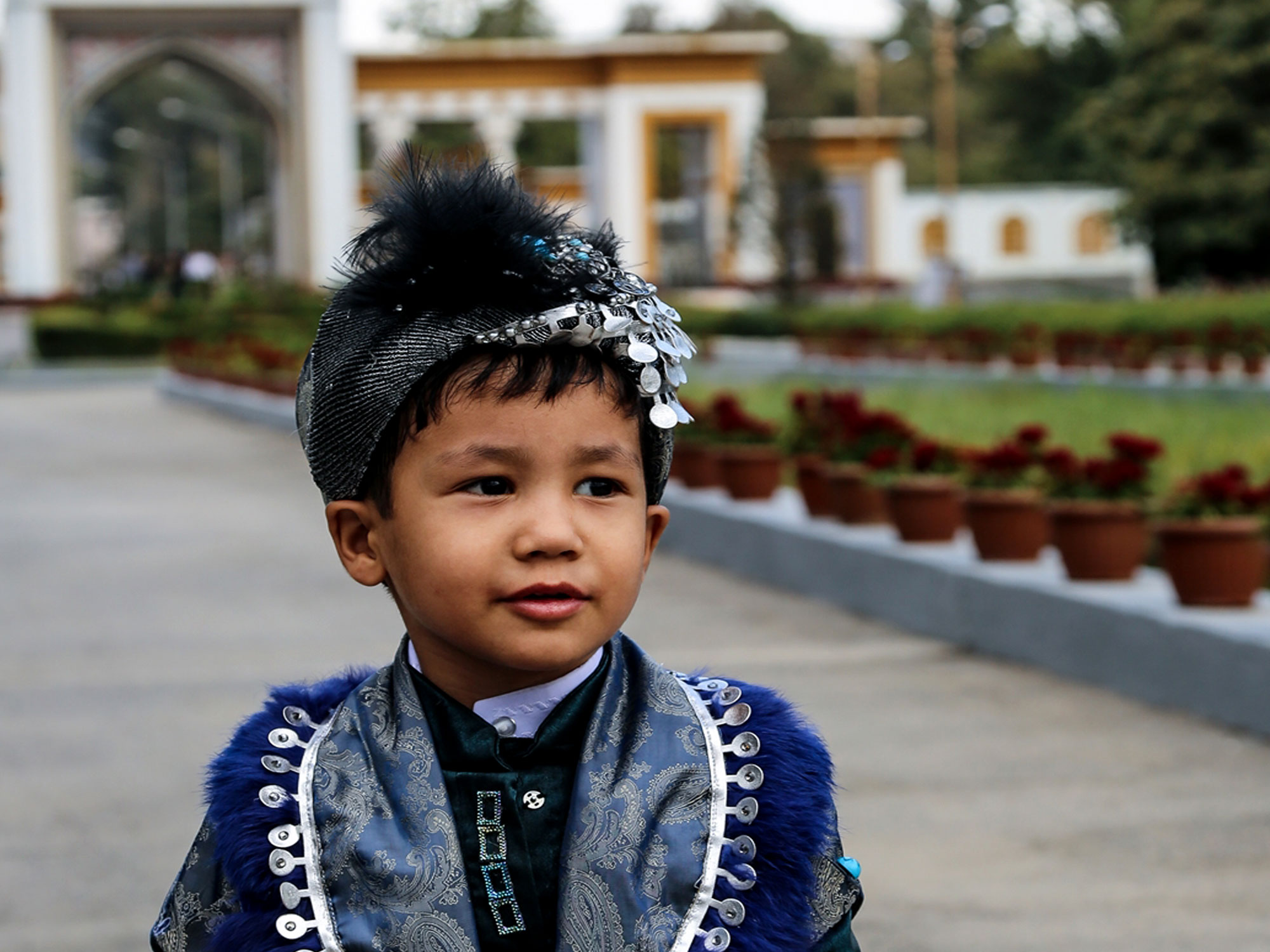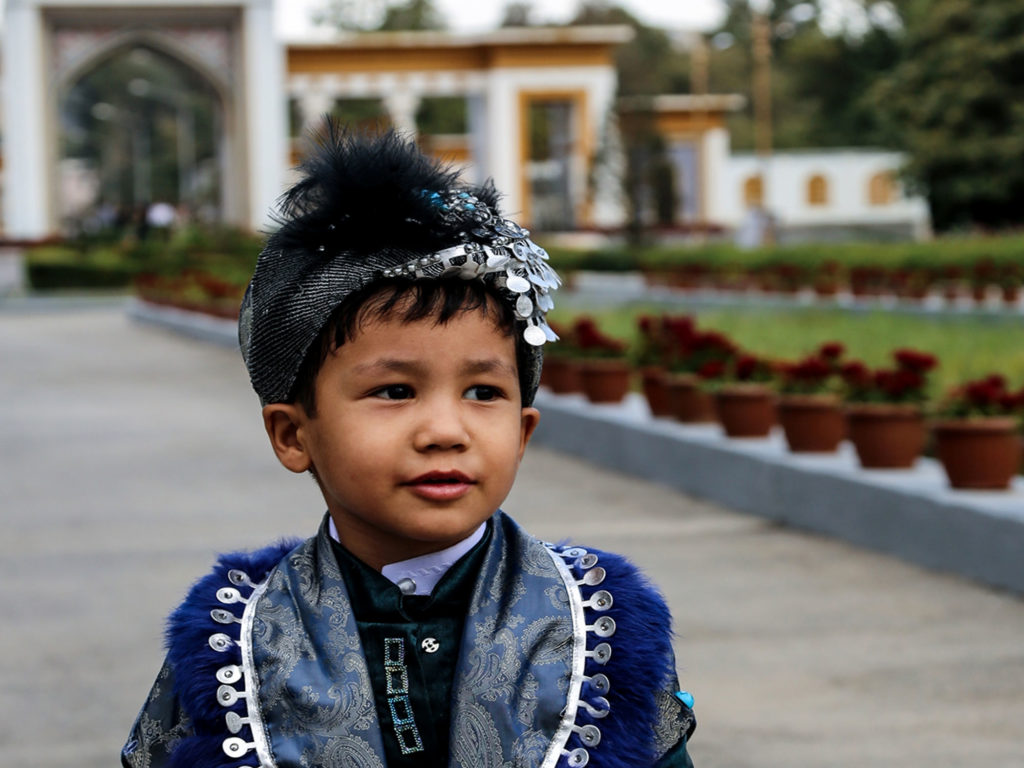 TESTIMONY
"I think they wanted to humiliate me and show that a young Tajik lady who believes in Christ is a shame in our culture." 
– Layla* from Tajikistan.
When Layla turned 16, she received Christ and began attending church. Her family was angry and locked her in the house and shaved her head. In Tajik culture, a woman's hair is her pride. Despite this, Layla remains strong in her faith and continues to share the Gospel with her community and family.
*Name changed for security reasons.
Pray for Tajikistan
Pray that the Church will be strengthened and able to grow despite opposition from the government.
Pray for church leaders who are faced with the stress and anxiety of raids and arrests. Ask God to give them courage, wisdom and discernment as they serve the Church.
Pray for bold faith for Christians who are under surveillance by authorities and are beaten and pressured to renounce their faith.
OUR WORK
Open Doors strengthens the persecuted Church in Central Asia through literature distribution, Biblical training, children/youth training, women's ministry, advocacy and awareness training, vocational training, socialeconomic development projects and raising prayer support for believers in the region.
SIGN UP for our weekly World Watch List prayer update