| | | |
| --- | --- | --- |
| Region | | Central Asia |
| Christian Population | | 26% Christians in the country |
| Main Religion | | Islam |
| 2020 Rank | | 35 |
| 2019 Rank | | 34 |
There are two main drivers of Christian persecution in Kazakhstan: the government and the Muslim culture.
The government constantly works to maintain and increase its control over society by using surveillance, raids and detentions. Christians are under nearly constant surveillance, and the threat of militant Islam is used as an excuse to restrict freedoms, resulting in worsening conditions for the Christian minority. Fifty citizen-sponsors are needed to register a church, and unregistered churches are illegal. Unregistered churches are frequently raided and fined.
The strongly Islamic society also makes life difficult for believers from Muslim backgrounds. They bear the brunt of persecution both at the hands of the government and family, friends and their communities. Some converts are locked up for long periods by their families, beaten and may eventually be expelled from their communities. And yet, despite the persecution they face, there are Muslims turning to Christ in Kazakhstan.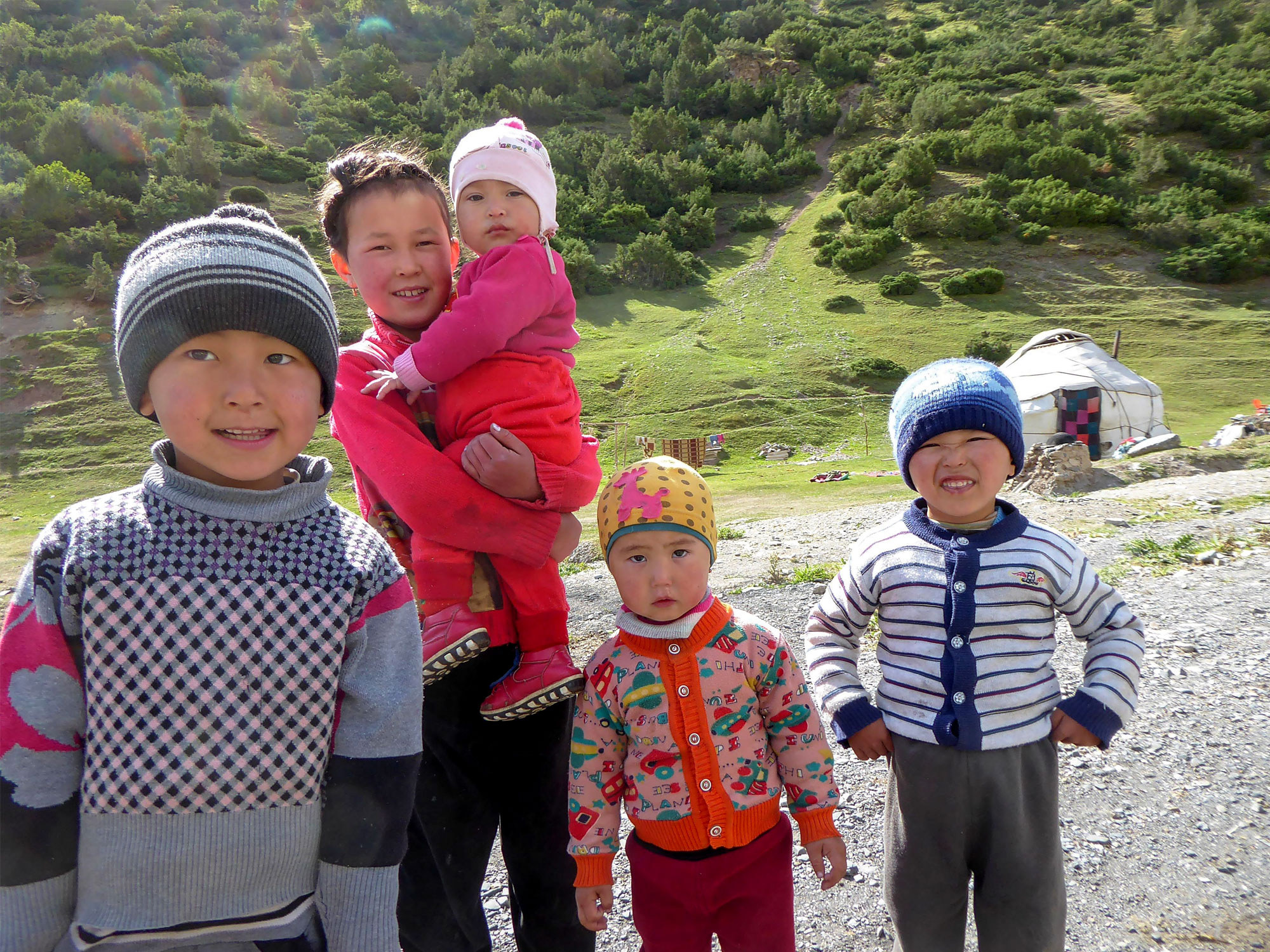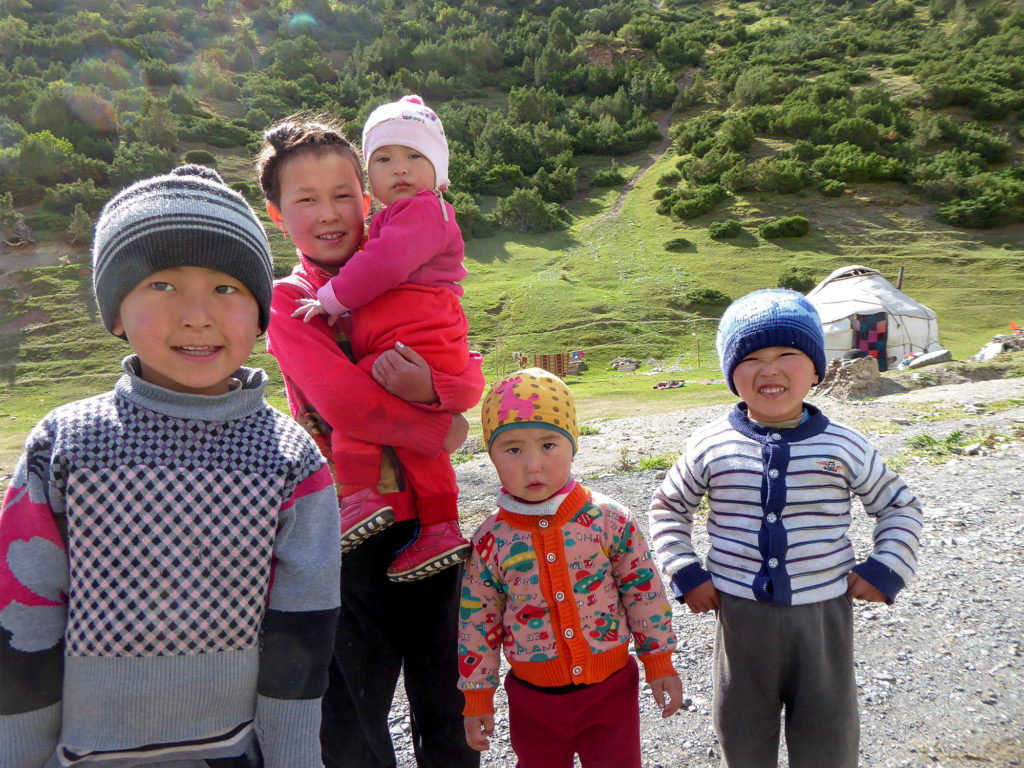 TESTIMONY
"For the first time I heard about a God who loved me."
– Roman*, a Believer from a Muslim Background.
Roman was a devout Muslim who decided to visit the local Baptist church to see the 'betrayers of the real faith'. "I decided to go to the church service during Ramadan because I considered myself to be a devout Muslim. I wanted to prove my faith to Allah."
But at the church service, Roman couldn't force himself to cause a scene. The words that were spoken touched him. "I never knew that the almighty God loved me even though I am not perfect."
*Name changed for security reasons.
Pray for Kazakhstan
Pray that the state will see Christians as a blessing to Kazakhstan and not a threat.
Pray that amid increasing restrictions and government control, the Lord will protect Kazakh believers and church leaders, especially pastors who lead secret churches and believers who convert from Islam.
Pray for Christians who are beaten and imprisoned for leaving Islam and turning to Christ.
OUR WORK
Open Doors strengthens the persecuted Church in Central Asia through literature distribution, Biblical training, children/youth training, women's ministry, advocacy and awareness training, vocational training, socialeconomic development projects and raising prayer support for believers in the region.
SIGN UP for our weekly World Watch List prayer update