| | | |
| --- | --- | --- |
| Region | | Africa |
| Population | | 32 309 000 |
| Christian Population | | 17 448 000 (54.0%) |
| Main Religion | | Christianity |
| 2021 Ranking | | 45 |
| 2020 Ranking | | 66 |
Attacks from Islamic extremists and the presence of drug cartels in some areas have all contributed to increasing persecution in Mozambique.
Christians face extreme violence in the northern part of the country.  In April 2020, a jihadist group with possible ties to Islamic State killed 52 people, burned down churches and institutions and attacked villages.
Christians have been forced to flee their homes. Islamic extremists have looted and destroyed many Christian places of worship, Christian schools and businesses owned by Christians. Christian aid workers were also targeted.  Because of this, it is difficult for Christians to gather—either inside or outside of churches—and it can be risky for believers to speak against persecution.
In the northern part of the country where Muslims are the majority, converts face extreme pressure to renounce their faith. If they refuse, they will usually be shunned.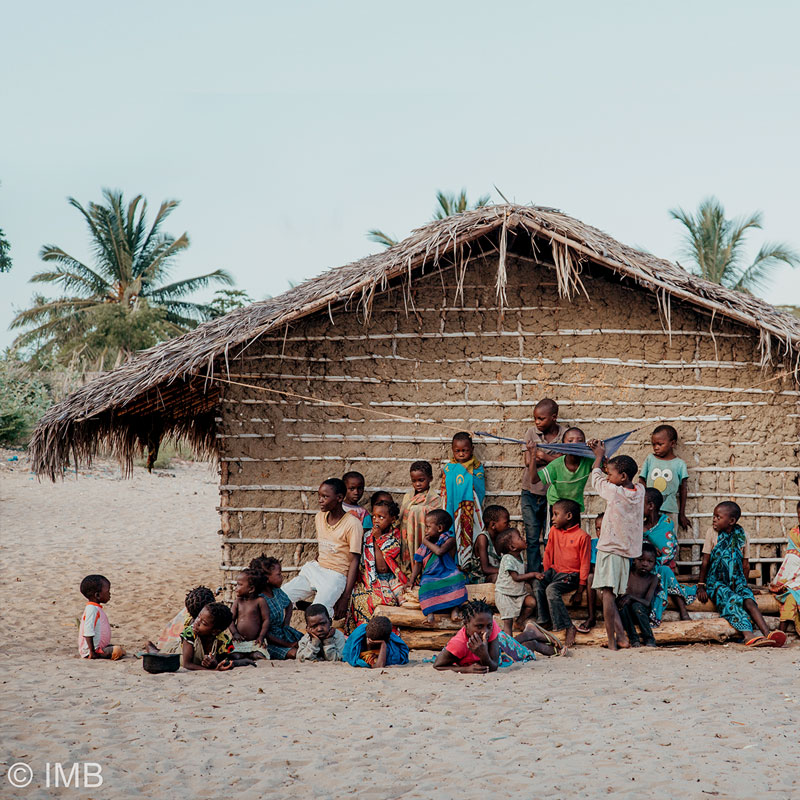 Pray for Mozambique
Pray for Christians who lost loved ones and survived the jihadist attacks in Mozambique's northern region. Ask God to give them comfort, peace and the power to forgive their persecutors.
Pray for more protection and that the current strain of Islamic extremists will be squelched before they grow and expand, potentially causing greater violence and persecution across the nation.
Pray for the Lord to strengthen the Church in Mozambique and to give the Church unity in the face of Islamic extremist threats. Ask God to give them the courage to keep meeting and keep growing in their faith.
What does Open Doors do to help Christians in Mozambique?
Through local partners, Open Doors has taken up work to strengthen Christians in Mozambique since 2020. Through strategic partnerships with the local Church, Open Doors planned to support the persecuted Church with training. Due to an increase in violence against Christians in the Cabo Delgado Province, Open Doors delivered relief aid in August 2020.
SIGN UP for our weekly World Watch List prayer update