| | | |
| --- | --- | --- |
| Region | | South Asia |
| Christian Population | | 3.6% Christians in the country |
| Main Religion | | Buddhism |
| 2020 Rank | | 45 |
| 2019 Rank | | 33 |
All Bhutanese citizens are expected to follow Buddhism. Converts to Christianity are watched with suspicion, and local communities and families with the support of religious leaders usually make every effort to bring them back to Buddhism. Apart from converts, many Christians come from the Nepali minority.
Churches have no official recognition by the state, which means that Christians are technically worshipping illegally. Local authorities often refuse to issue Christians with a "no-objection certificate" – needed for loan applications, registering property, applying for jobs and the renewal of ID cards.
Christian students have reportedly been forced to participate in morning and evening Buddhist rituals and in one instance, even cleaning Buddhist shrines. One of the traditions of farmers in Bhutan is community planting and harvesting, where several farmers share the workload and help each other. Christian farmers are usually excluded from this practice.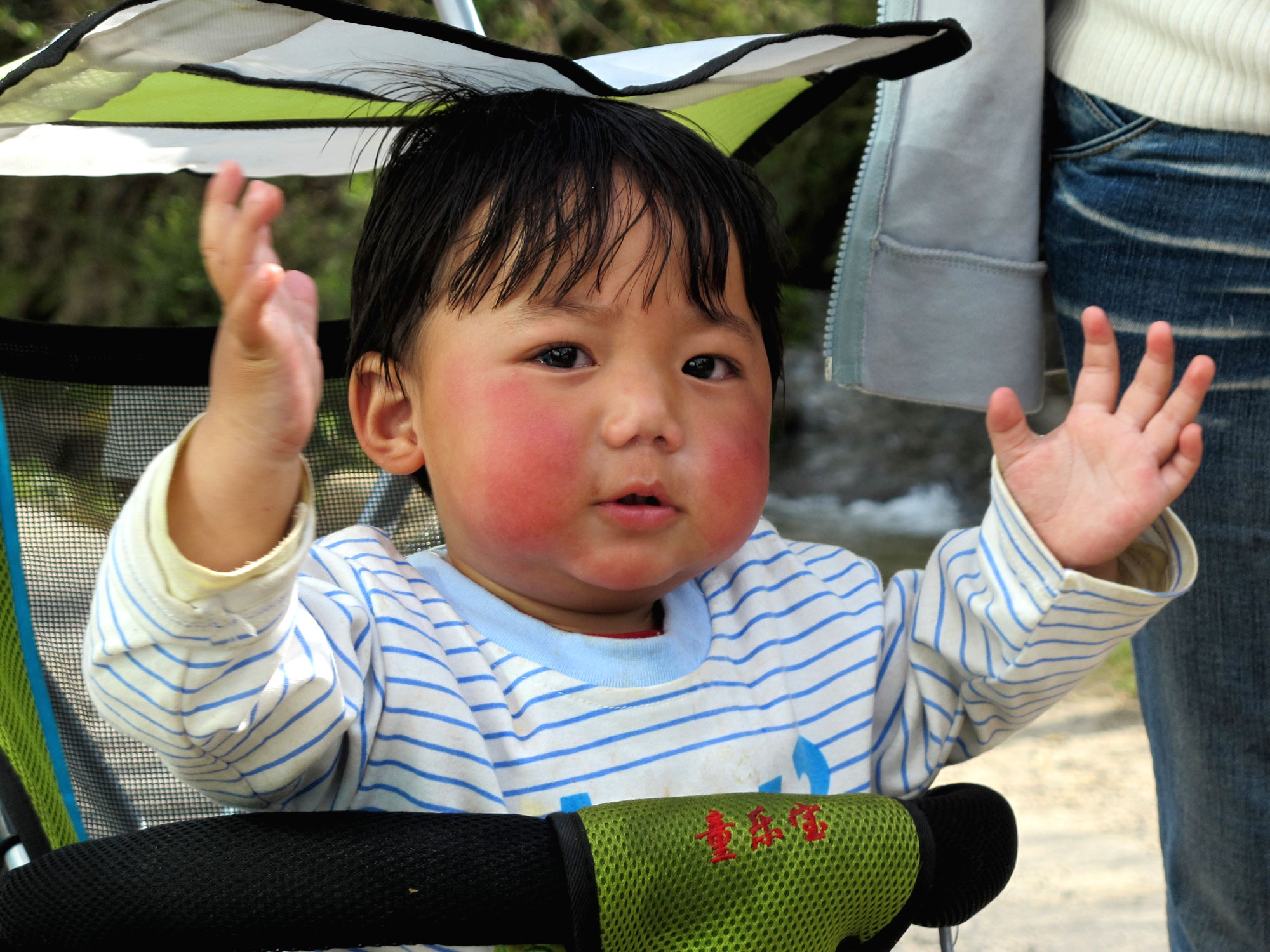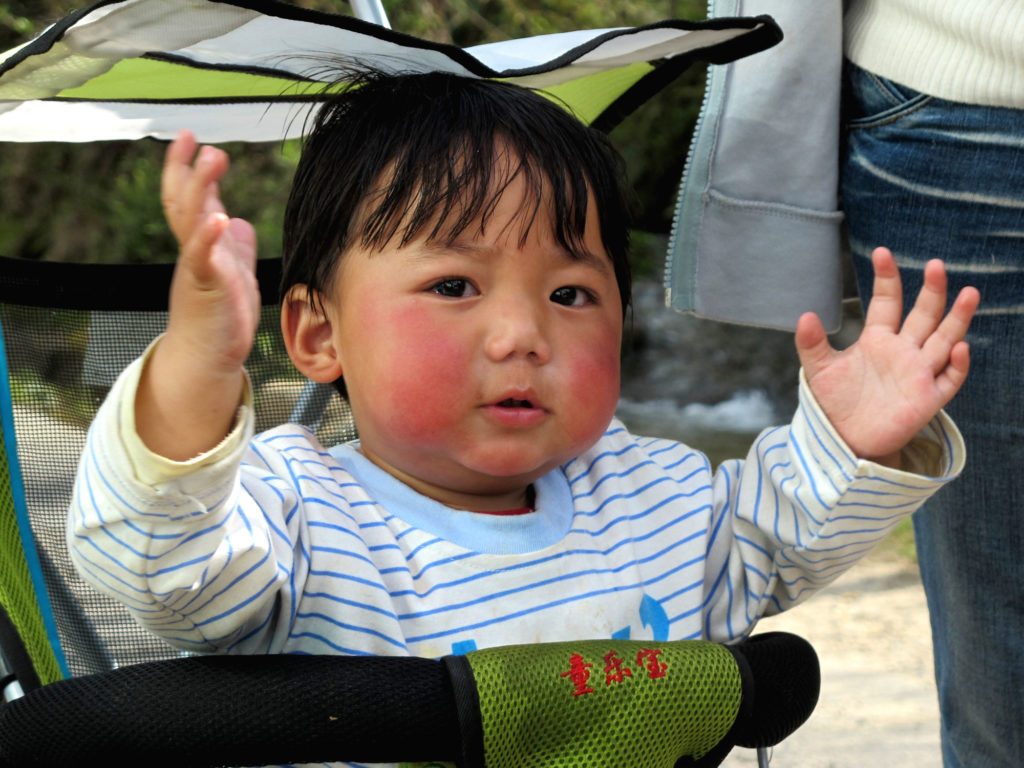 TESTIMONY
"In my place, there is no killing or beating, but we face persecution through the local government coming in and pressuring and threatening us. Yet, the faith of the Christians is still strong."
– James, a youth in Bhutan.
"In our village, my church got dismantled, but the members have been practising [the] faith in their homes, and now the church is growing. By God's grace, they haven't stopped us totally."
In Bhutan, Christians meeting together often face pressures. Some house churches have been forced to close and cease meeting after receiving warnings and threats from the authorities.
Pray for Bhutan
Pray for believers who violate the anti-conversion law by leaving the Buddhist faith. Pray that efforts to persecute Christians in Bhutan will strengthen and unite them.
Buddhism is Bhutan's spiritual heritage and has been for centuries. Pray that the Holy Spirit would loosen the hold of Buddhism on the country.
Pray for Christian converts who face strong pressure from family, friends, and neighbours to recant their faith. Pray for strength and courage to stand firm in the faith.
OUR WORK
Through our local partners, Open Doors provides immediate aid to Bhutanese believers when their faith in Christ leads to imprisonment, excludes them from families and communities, and deprives them of livelihood and employment. We also strengthen the persecuted Church in Bhutan through persecution preparedness training, literature distribution, discipleship, literacy training, as well as prayer support, advocacy and awareness.
SIGN UP for our weekly World Watch List prayer update