| | | |
| --- | --- | --- |
| Region | | Africa |
| Population | | 89 505 000 |
| Christian Population | | 85 120 000 (95.1%) |
| Main Religion | | Christianity |
| 2021 Ranking | | 40 |
| 2020 Ranking | | 57 |
40

Democratic Republic of the Congo
The Islamic extremist group, Alliance for Democratic Forces, is responsible for the persecution of Christians in the eastern part of the country, attacking Christians and churches. The attacks from the ADF and other militant groups in the DRC are why violence is a huge risk for the Christian population and churches in the regions where militants are active. The violence has resulted in more than a million internally displaced people.
Additionally, followers of Jesus are at risk for kidnappings and having their homes destroyed.
Converts, both from Islam and from tribal religions, face pressure to take part in non-Christian religious activities and ceremonies. Representatives of the Catholic Church, who publicly urged the government to abide by the constitutionally mandated electoral deadlines, reported they had experienced verbal harassment and interference based on their advocacy—the previous president of the DRC illegally remained in office years after his term was supposed to expire.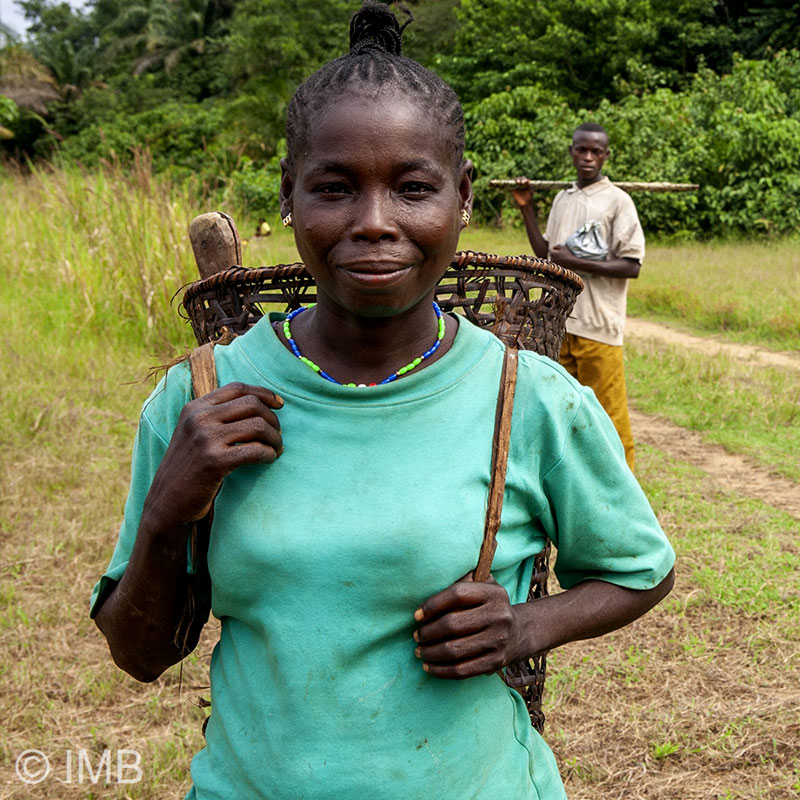 Meet Mama Teseli
"It was at night. We heard gunshots everywhere, so we fled … we took nothing with us. [We] live here in the open. No beds, under the rain and sun. It is really difficult. With all this suffering, I just remember what my husband used to say … I tell myself God is in control. He will wipe away my tears. My husband taught me how to read the Word of God, and He tells me to give thanks in all situations, and that is what I do, it helps me."
Pray for Congo
Attacks by Islamic extremists have brought great suffering to the general population, including large numbers of Christians. Pray for the Lord's abundant grace to the Church as they seek to minister Christ's hope in these circumstances. It is hard to provide even the most basic of needs. Please pray for the Lord's provision, strength and hope.
Pray that those coming to terms with the loss of loved ones would experience the Lord's comfort to them. Many have been kidnapped. Please pray they will be returned safely.
Pray for more effective and successful strategies for military operations aimed at uprooting the ADF and other violent militia from their strongholds.
What does Open Doors do to help Christians in the Democratic Republic of the Congo?
{information not yet available}
SIGN UP for our weekly World Watch List prayer update