| | | |
| --- | --- | --- |
| Region | | North Africa |
| Christian Population | | 0.2% Christians in the country |
| Main Religion | | Islam |
| 2020 Rank | | 34 |
| 2019 Rank | | 37 |
The Church in North Africa dates back to the first century AD but nearly disappeared after the rise of Islam. Only a few decades ago new churches were again planted.
Tunisian believers all come from Muslim backgrounds, making up a tiny minority of 0.2% of the population. The hostility and pressures they face from society at large make it dangerous to share their faith with their family members, relatives, neighbours, friends or colleagues. If their faith is discovered, they may lose their jobs, be rejected by family and friends, and face verbal and physical abuse. Due to the above factors, most Tunisian converts to Christianity choose to hide their faith and can't openly worship and live their lives as Christians. They also find it difficult to gather for worship and fellowship due to the risks that any possible exposure would entail.
Foreigners in Tunisia enjoy more freedom of religion but are restricted from engaging in openly evangelistic activities.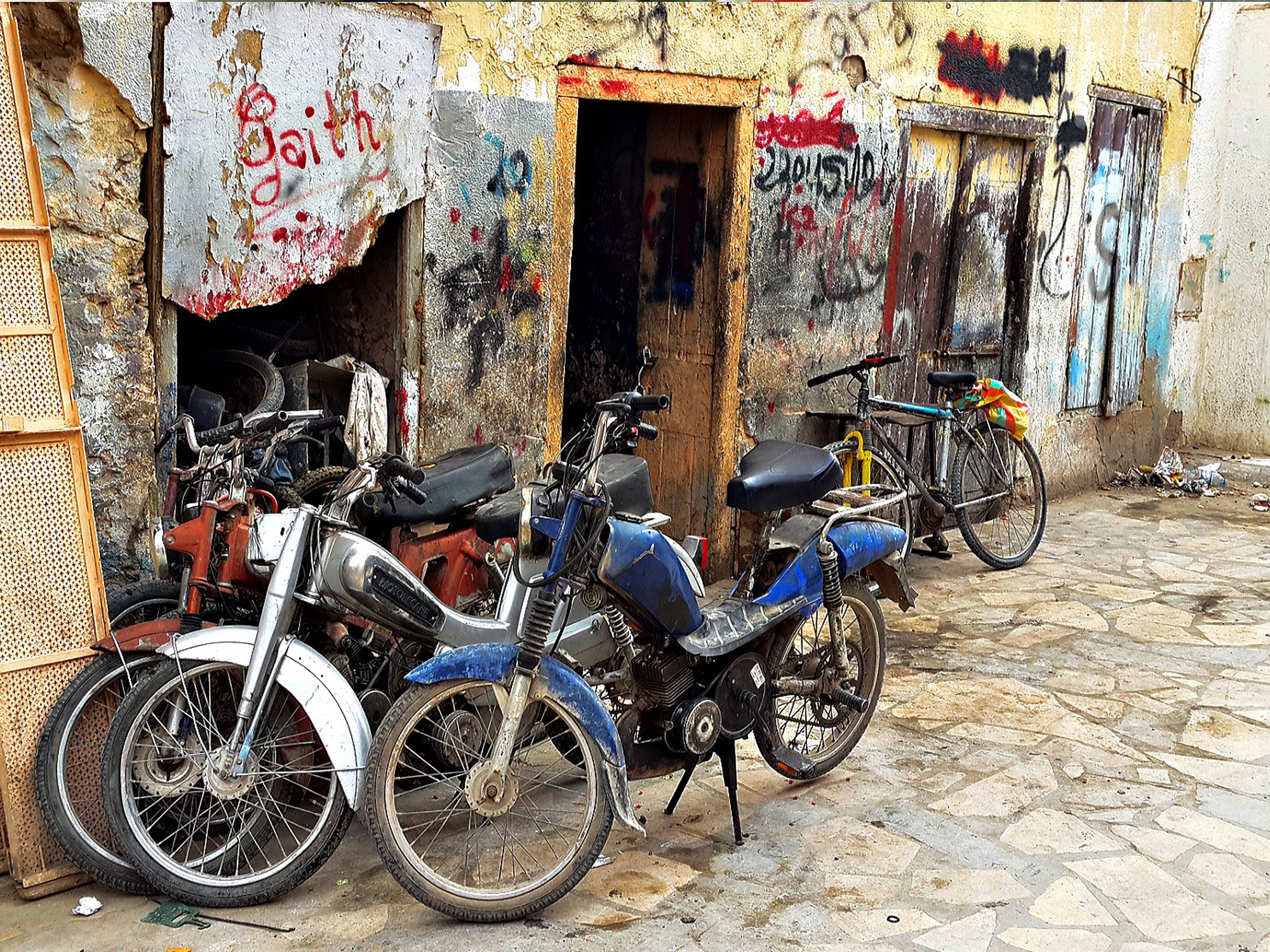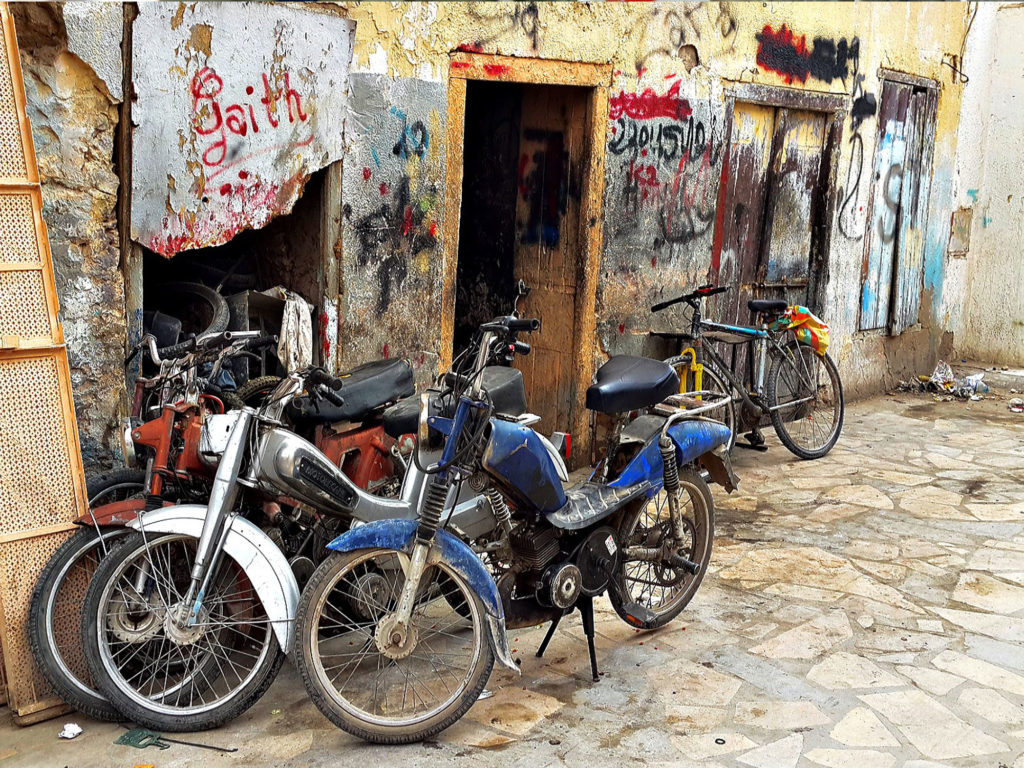 TESTIMONY
"I am alone now. But I have since found a new spiritual family in the Church. God never leaves me alone."
– Maysam*, rejected by her family for her faith in Jesus.
When Maysam's family discovered her faith, they put her under house arrest. But as she slept, imprisoned in her own home, she heard the voice of the Lord: "Don't think that you are alone; I am always with you."
Her family gave her a choice, return to Islam, stay at home and wait for a husband who will take you as a shame. Or, remain a Christian and have no place with them.
She chose Jesus.
*Name changed for security reasons.
Pray for Tunisia
Pray for Christians to withstand the pressure to return to Islam.
Pray that the firm faith of believers will be a testimony of Jesus to the Muslim communities around them.
Pray that persecuted believers will feel God's presence. Many lose hope and don't know how to move forward with their lives.
OUR WORK
In cooperation with local partners and churches, Open Doors supports the Church in Tunisia through training, literature distribution, socio-economic development, advocacy and raising prayer support for believers in Tunisia.
SIGN UP for our weekly World Watch List prayer update