| | | |
| --- | --- | --- |
| Region | | East Africa |
| Christian Population | | 59.7% Christians in the country |
| Main Religion | | Christianity (Orthodox) |
| 2020 Rank | | 39 |
| 2019 Rank | | 28 |
In Ethiopia, radical Islam is growing at the local, regional and national levels. Particularly in the rural areas, where Muslims are the majority, Christians are harassed and often denied access to communal resources. The new prime minister has spurred hope for Christians regarding the future of Ethiopia, but the government is not in control of the entire country. In areas where control is lacking, Christian persecution is a common fear and believers are still targeted.
All Christian communities are affected by persecution in Ethiopia, although some denominations are more affected than others. Non-traditional Christians face the harshest persecution both from the government and the Ethiopian Orthodox Church. Converts to Christianity from a Muslim background, particularly in eastern and southeastern parts of the country, as well as cross-denominational converts from an Orthodox background, face harsh mistreatment from their families and communities.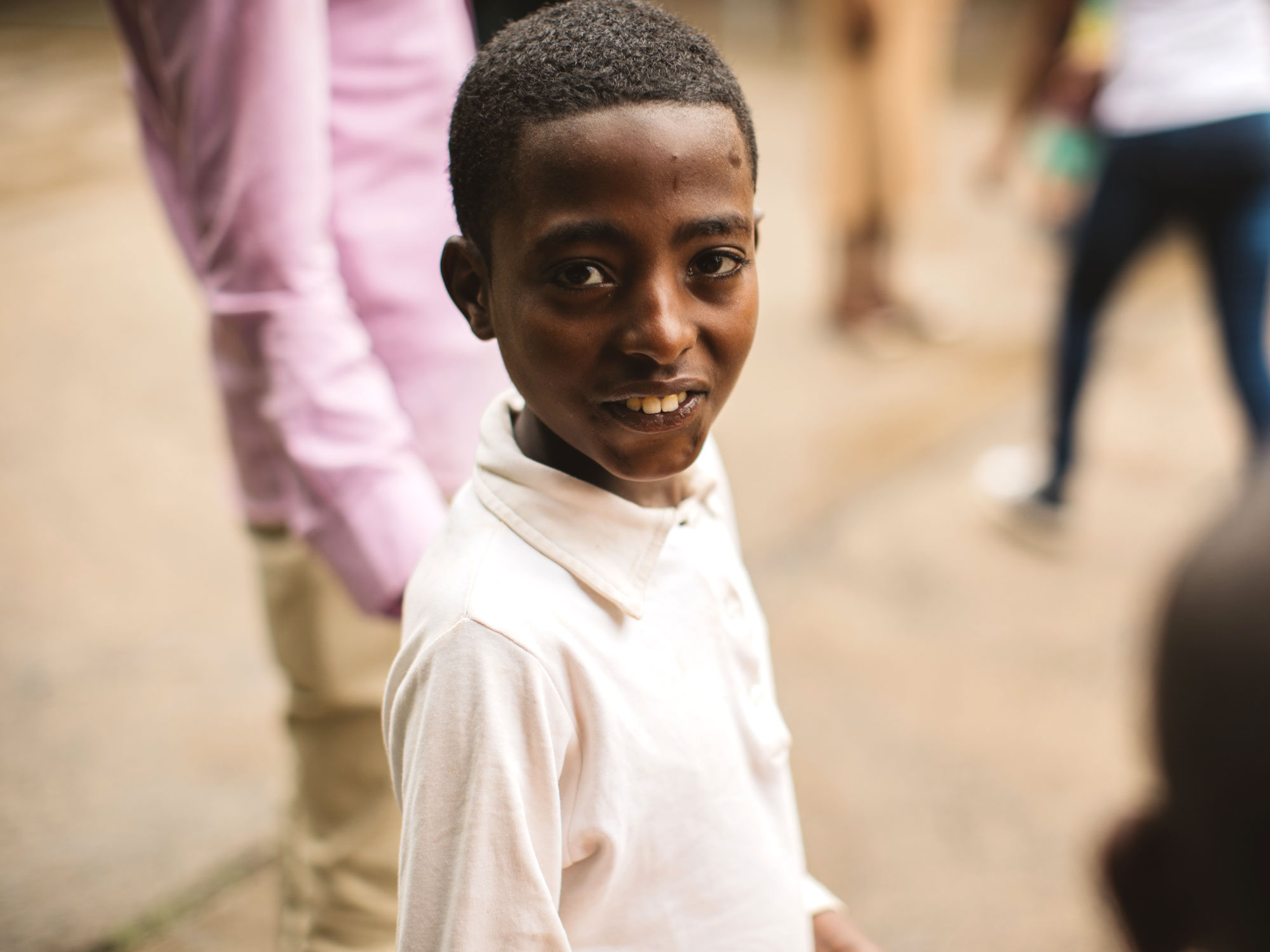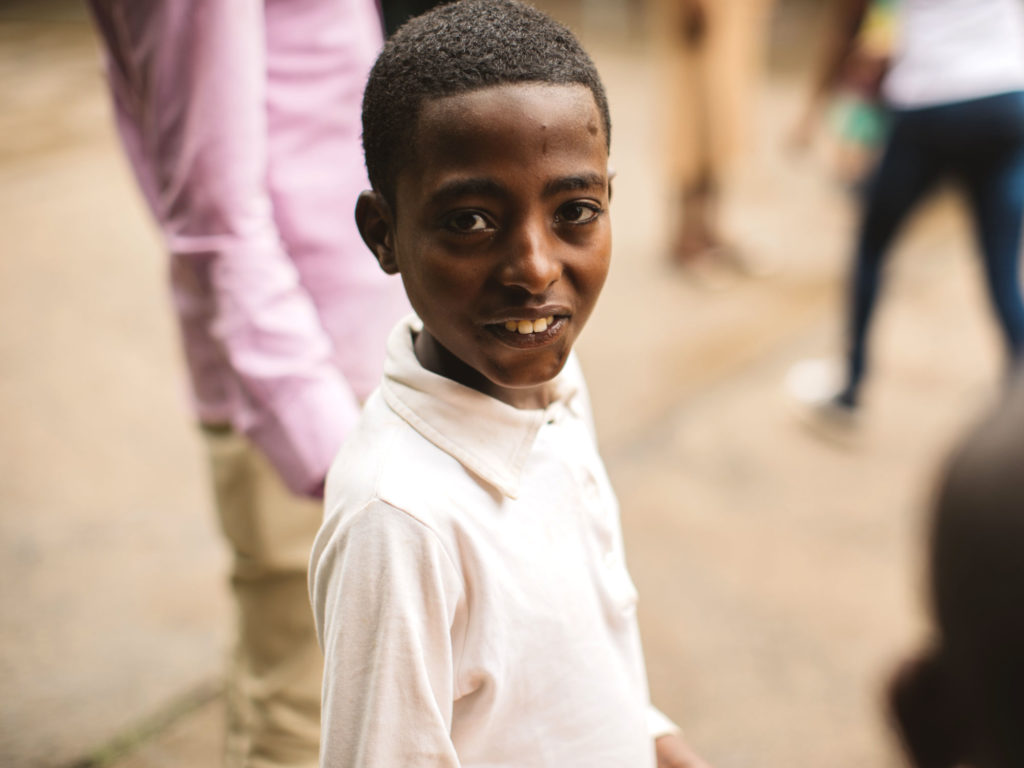 TESTIMONY
"Since my father's death, God has spoken more and more to us and assured us that He loves us. God comforts us. God told us He will be our dad. He will show us His goodness even more in the midst of persecution."
– Bachu (19) from Ethiopia.
Bachu's family was the only Christian family in their village. Her father was killed for being bold in sharing Jesus. Bachu shared that God strengthened her through her suffering.
Pray for Ethiopia
Pray for unity across the Church and that unity across denominations will be a testimony of God's love to many.
Pray for the government to investigate violence perpetrated against Christians and bring those who are responsible to justice.
Pray for Islamic oppression to weaken and for the threat against Christians to soften within the country.
OUR WORK
Open Doors has been supporting the Church in Ethiopia for around 30 years. Through local partners, we are equipping the Church to share the gospel in their nation. We provide immediate relief to persecuted believers, help Christians find jobs, and give theological and discipleship training.
SIGN UP for our weekly World Watch List prayer update