| | | |
| --- | --- | --- |
| Region | | Arabian Peninsula |
| Christian Population | | 3.6% Christians in the country |
| Main Religion | | Islam |
| 2020 Rank | | 42 |
| 2019 Rank | | 44 |
This Arabian Peninsula country is an absolute monarchy, and the government expects obedience from its citizens – they are kept under strict surveillance. Islam is the state religion and legislation is based mainly on Islamic law. While the current sultan is credited with maintaining peace, his health is deteriorating. And there is fear that radical Muslims could succeed him and use contradictions in the country's constitution to enforce strict Sharia law
Leaving Islam in Oman is seen as a betrayal to the tribe and family. Converts face pressure from family and society to recant their faith. Believers also face persecution including being shunned by their families and expelled from their homes and jobs. They can also encounter problems over child custody and inheritance.
Expatriate Christian communities are tolerated, but their facilities are restricted and Christian meetings are monitored to record any political statements and whether any Omani nationals are attending.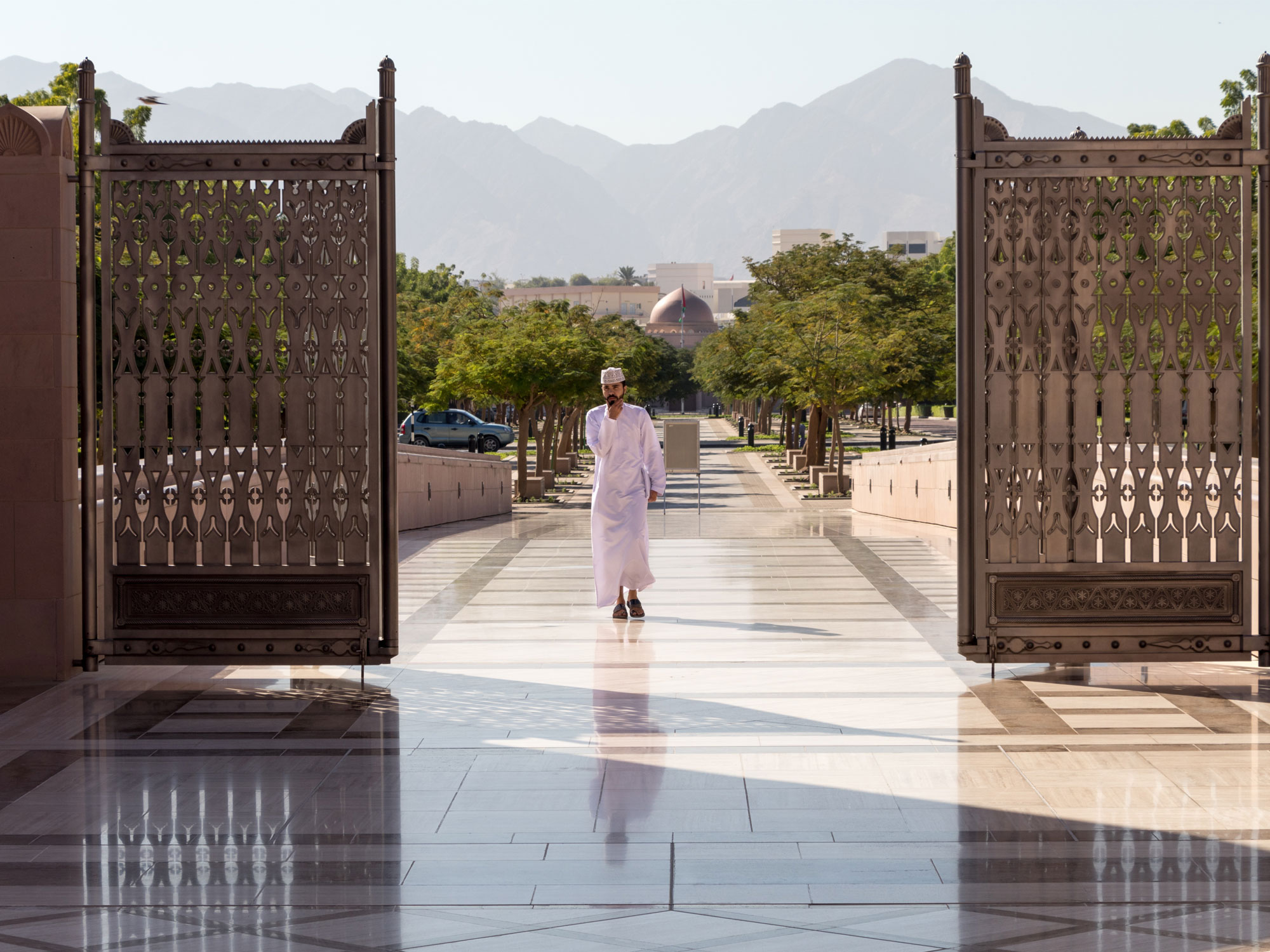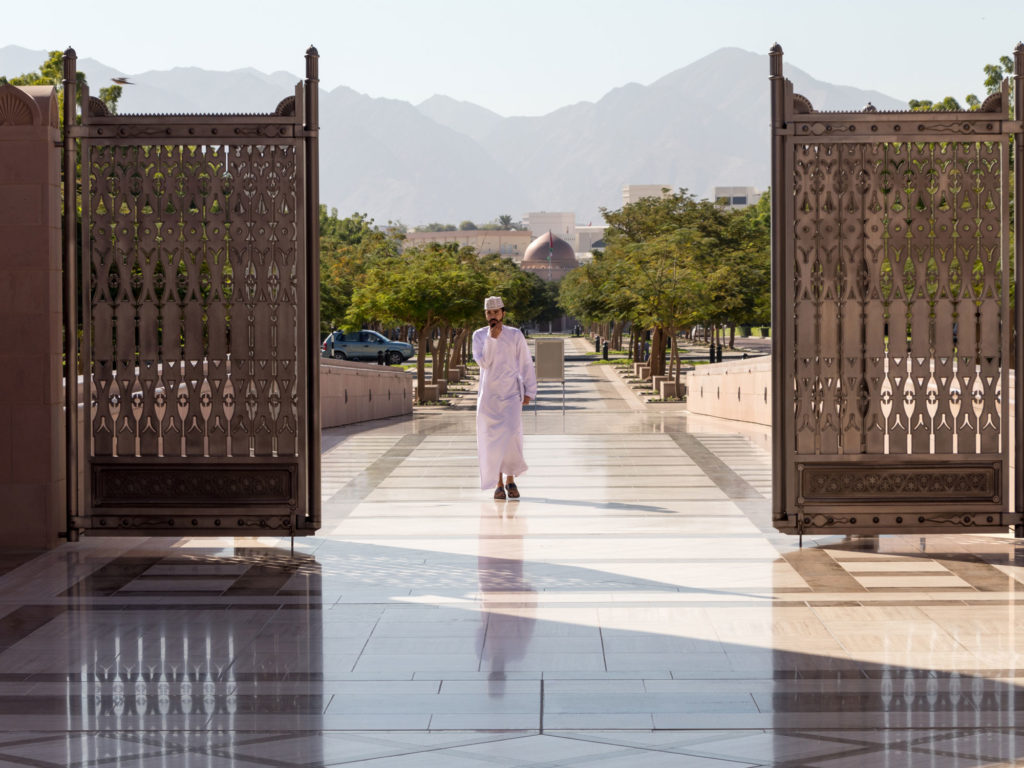 TESTIMONY
"People are very friendly and seem to be open to the Gospel, willing to listen and exchange ideas. But to actually take the step to commit to Christ is very difficult."
– A Christian worker.
In the Arabian Peninsula, spiritual conflict and oppression are common. Believers experience many barriers when sharing the Gospel.
OUR WORK
Open Doors raises prayer support for believers in the Arabian Peninsula to help them stand strong as they undergo persecution for their faith in Jesus.
SIGN UP for our weekly World Watch List prayer update