| | | |
| --- | --- | --- |
| Country rank | | 42 |
| Last year's rank | | 53 |
| Region | | Africa |
| Population | | 907 000 |
| Christians | | 4 600 |
| Main Religion | | Islam |
In Comoros, choosing to leave Islam to follow Jesus is so risky that those who do so have little option but to keep their faith secret. In fact, it can even lead to prosecution. It is illegal for followers of any religion except Islam to evangelise, so any Christian who shares their faith could face legal consequences. This will likely involve a fine and up to a year in prison. In some parts of the country, extremist groups threaten believers with violence.
Comoros has dropped back into the World Watch List top 50 because of an increase in pressure by the government and local communities, as well as a rise in reported incidents of violence. The government has said publicly that there is only freedom of religion for foreigners living in the country, not Comorians.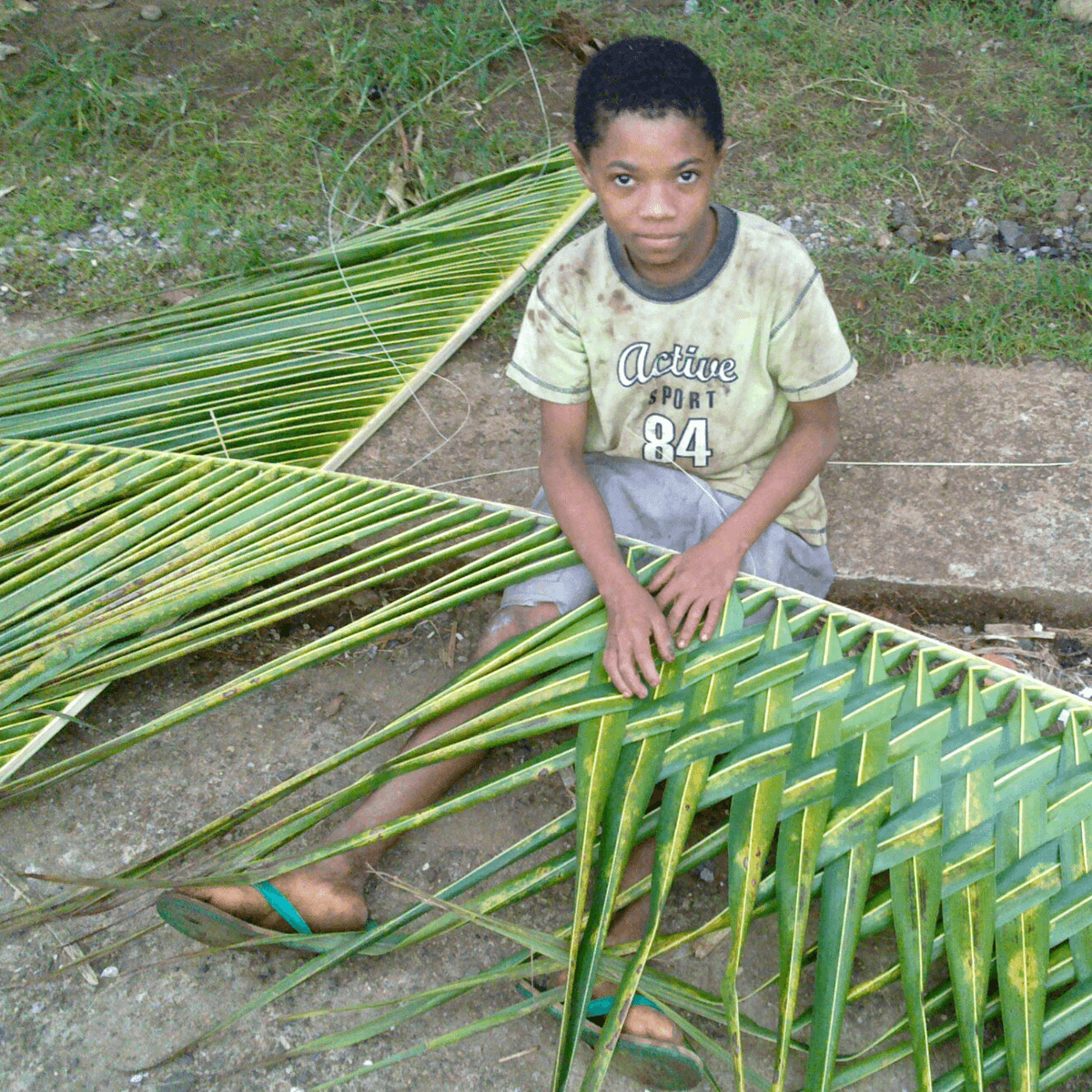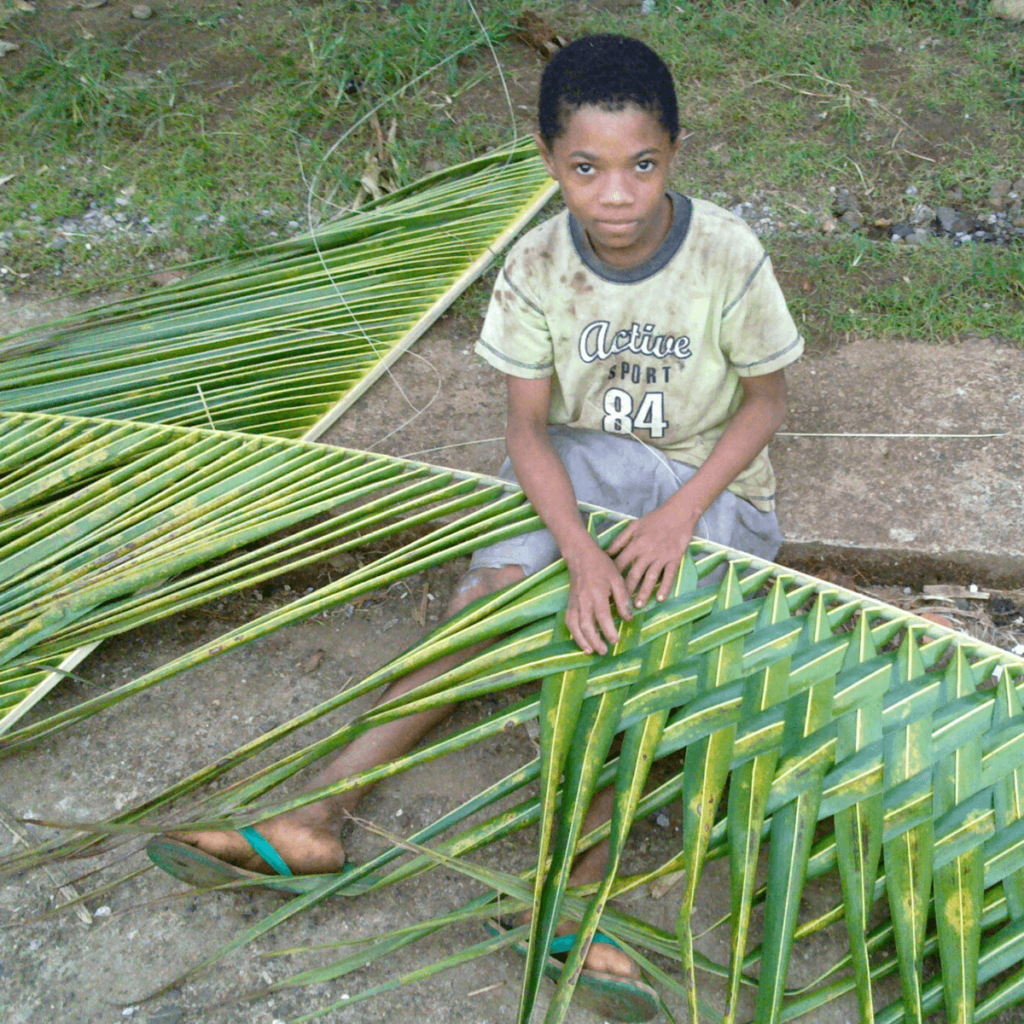 Meet "Titus"
"Barely three days after I decided to follow Christ, my house was burned down. I was only able to rescue my laptop. All I had was the clothes on my back. I felt this was a test of my faith in Christ, but it turned out to be faith strengthening."
Titus, believer from a Muslim background.
Please pray
That all Christians forced to keep their faith secret will have access to fellowship and discipleship.
That those facing pressure and persecution for their faith will feel the Holy Spirit empowering them to stand strong.
That opportunities will emerge for Christians to boldly and safely share their faith with others.
How does Open Doors support our family in Comoros?
Open Doors works through local partners to strength the persecuted Church in East African islands through discipleship and economic empowerment projects.
Sign up for our weekly World Watch List prayer update