| | | |
| --- | --- | --- |
| Region | | Africa |
| Population | | 870 000 |
| Christian Population | | 4 200 (0.5%) |
| Main Religion | | Islam |
| 2021 Ranking | | 50 |
| 2020 Ranking | | 54 |
Christians in Comoros are not able to share their faith freely in public. If they do, they face legal consequences. In some parts of the country, extremist groups threaten Christians with violence. Proselytization by any religion except Islam is illegal, and converts to Christianity can be prosecuted. Converts from a Muslim background face the most severe difficulties. They are often pressured to keep their faith private—leaving them no option but to live out their faith in secret.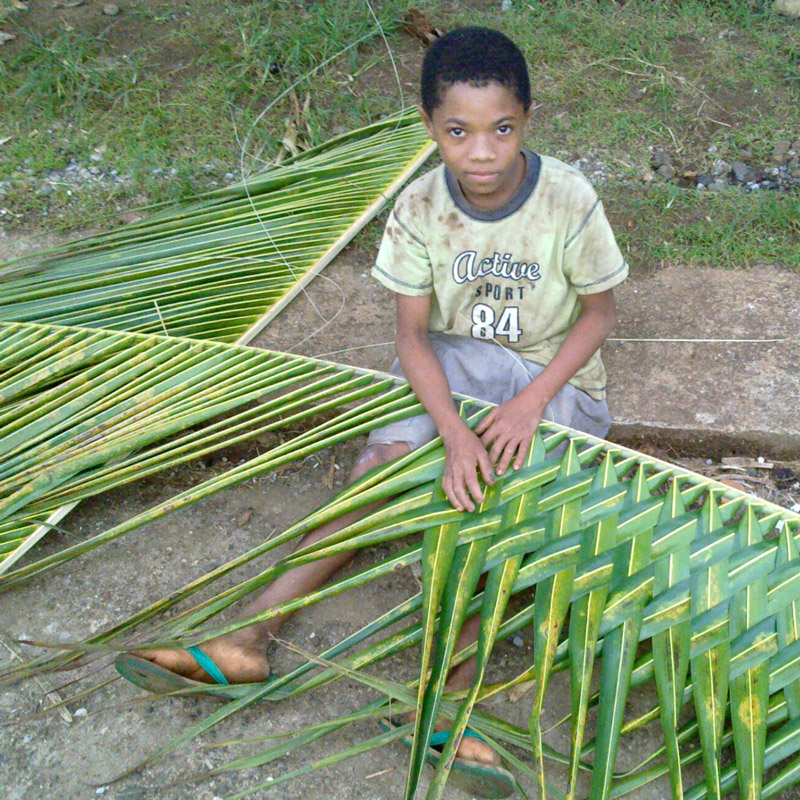 Meet Titus*
"Barely three days after I decided to follow Christ, my house was burned down. I was only able to rescue my laptop. All I had was the clothes on my back. I felt this was a test of my faith in Christ, but it turned out to be faith strengthening."
*Name changed for security reasons
Pray for Comoros
Pray for Christians in Comoros to be faithful and fruitful in their work, keeping in mind Colossians 3:23-24: "Whatever you do, work at it with all your heart, as working for the Lord, not for human masters, since you know that you will receive an inheritance from the Lord as a reward. It is the Lord Christ you are serving."
Pray for Christians in Comoros to live joyfully and blamelessly, so that others will ask them about their lives and open a door for the Gospel.
Pray for Christians who left Islam to follow Jesus. Ask God to give them wisdom, courage and support—so they know they are never alone.
What does Open Doors do to help Christians in Comoros?
Through strategic partnerships with the local church, Open Doors supports and equips the persecuted Church in Comoros with economic development through in-depth training, leadership development, cross-cultural evangelism and care for new believers.
SIGN UP for our weekly World Watch List prayer update