| | | |
| --- | --- | --- |
| Region | | West Africa |
| Christian Population | | 60.9% Christians in the country |
| Main Religion | | Christianity |
| 2020 Rank | | 48 |
| 2019 Rank | | Not on World Watch List |
Cameroon entered the World Watch List for the first time this year. In recent years, the Islamist group, Boko Haram, has gained strength and presence in the country and has waged a series of attacks in northern Cameroon.
In predominantly Muslim parts of the country, radicalisation is setting in. Church activities have been hindered or disturbed in areas where Boko Haram is active, and due to the displacement of people, churches haven't been able to function normally. In other areas, government security injunctions have set heavy restrictions on church activities.
It's very difficult for Muslims who want to convert to Christianity. Sharing their Christian faith, even with family members, exposes them to grave risk. There have been cases of Christian children being forced by non-Christian relatives to attend Islamic classes. Women who convert to Christianity can be coerced into marriage with non-Christians and face the danger of abduction by Boko Haram.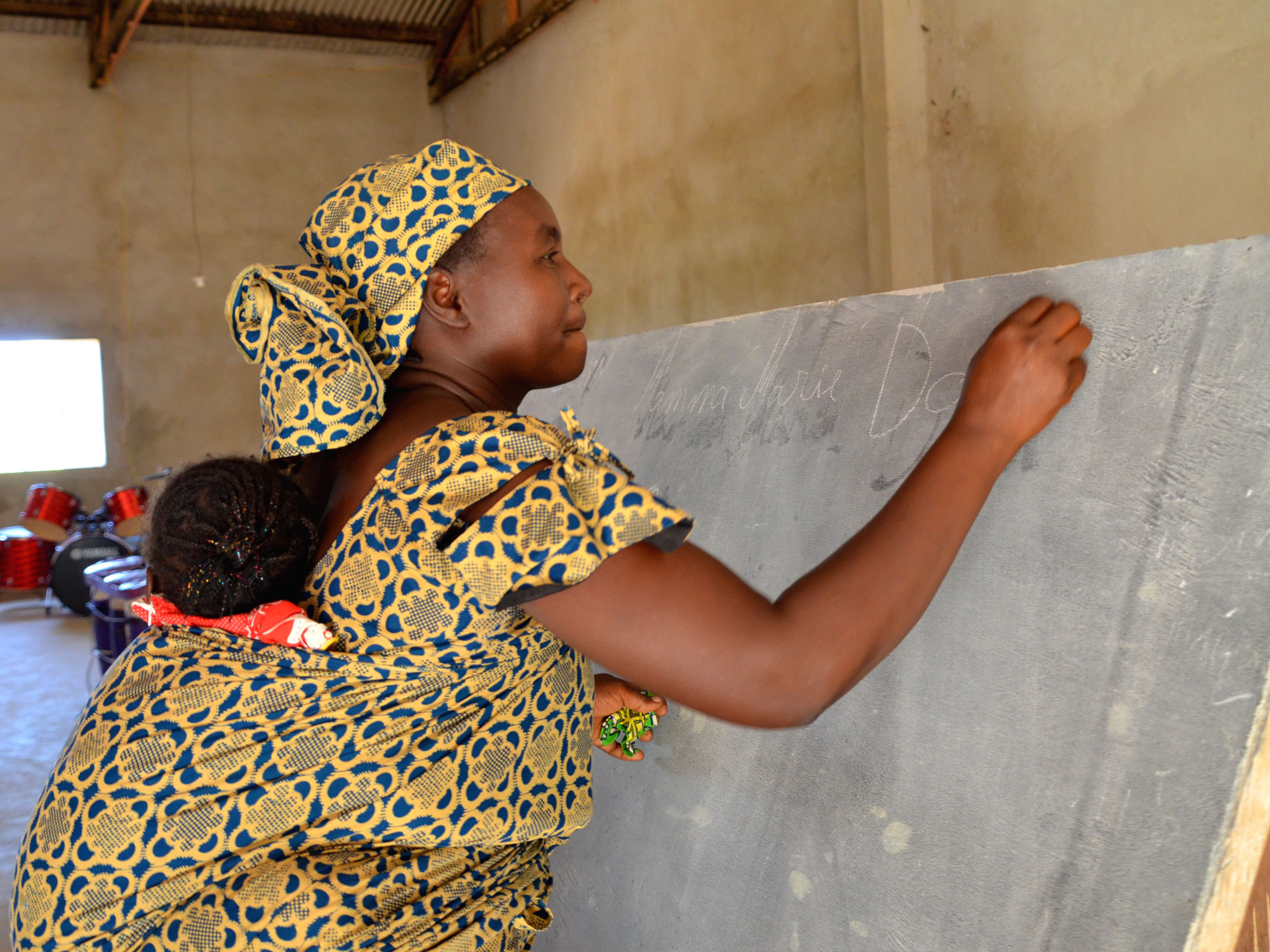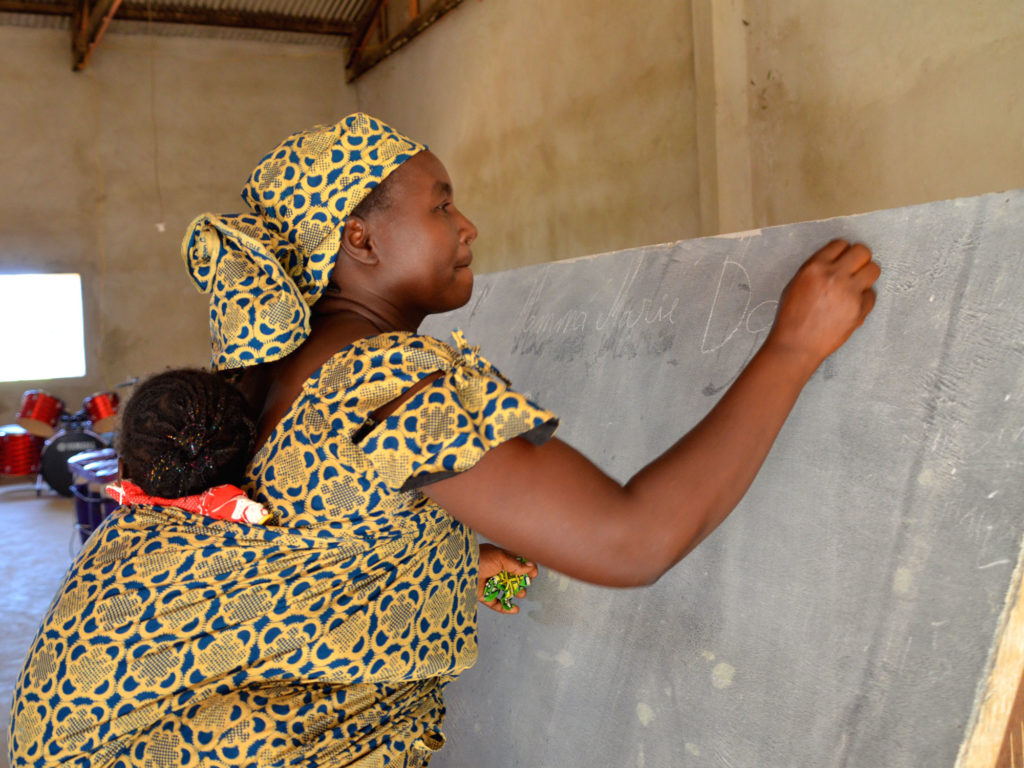 TESTIMONY
"The people are bearing it, but it's not easy on them. The attackers looted much property. They even returned early the morning and fired shots. And before retreating, they threatened in the local Gossi language and in Hausa to return."
– A church leader in northern Cameroon.
In May 2019, suspected Boko Haram militants attacked the village of Gossi in the far north region of Cameroon. Thankfully no lives were lost, but the attackers managed to cause great damage to the properties of the already-demoralised Christian majority.
"With such a situation, many hearts are faint. Please pray for us! We need your prayers because it will relieve us."
Pray for Cameroon
Pray for wisdom and guidance for church leaders as they lead their flock in these difficult times.
Pray for the protection of Christians in the northern part of the country.
Pray for the Lord to encourage and strengthen the people who've felt the effects of Boko Haram's presence in the country.
OUR WORK
Open Doors has been involved in Cameroon for many years. We support the Church in Cameroon with persecution preparedness training, discipleship training, economic empowerment, strengthening ministry to new believers and the development of leadership and church unity.
SIGN UP for our weekly World Watch List prayer update