| | | |
| --- | --- | --- |
| Region | | Asia |
| Population | | 98 360 000 |
| Christian Population | | 8 924 000 (9.1%) |
| Main Religion | | Buddhism |
| 2021 Ranking | | 19 |
| 2020 Ranking | | 21 |
In Vietnam, the level of persecution a believer faces depends on their denomination or background. Historical Christian communities like Roman Catholics enjoy a certain amount of freedom, although they may be imprisoned if they become politically active. Large plots of land owned by Catholic churches (for example, surrounding schools or convents) are sometimes confiscated by the state for development purposes.
The most intense persecution is reserved for non-traditional Protestants and converts from indigenous religions, especially in the remote areas of central and northern Vietnam. The majority belong to the country's ethnic minorities, like the Hmong, and face social exclusion, discrimination and attacks.
Homes are sometimes destroyed, forcing Christians to leave their villages. In several cases, Christians fled abroad and claimed asylum (for example, in neighbouring Cambodia), only to be sent back due to Vietnamese pressure.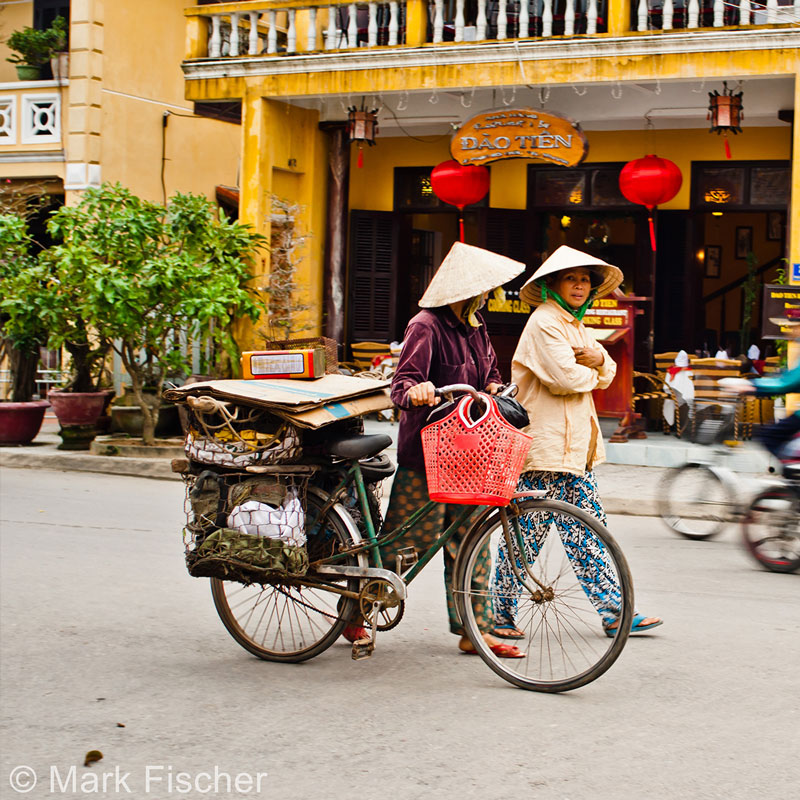 Meet Ai and Liem
"We have become converts for a long time now. We have received healing and blessing from our Lord. He has changed our lives. We will not deny our faith as you have demanded."
Ai* and Liem*, from animistic backgrounds, became Christians after Ai was healed of sickness when a local church prayed for him. They shared their new faith with their family, and a small house church was birthed which grew to thirty people. Since then, their members have faced many challenges, being beaten and injured, cut-off from government-funded subsidy program, excluded from government COVID-19 aid, and having their properties and harvests destroyed.
*Names changes for security reasons
Pray for Vietnam
Pray that the suspicion aimed towards Christians by national and local authorities will ease and be replaced with an appreciation of their value to society.
Ask that believers under pressure to renounce their faith will have the strength to cling to Jesus; may this stance powerfully speak to their neighbours and communities.
Pray that young Christians will grow in their love of Jesus, their understanding of the Gospel and appreciation for the Bible, giving them a foundation for life.
What does Open Doors do to help Christians in Vietnam?
Through local church partners, Open Doors supports Vietnamese believers by providing Christian literature, leadership and discipleship training, socio-economic development projects, advocacy and relief aid.
SIGN UP for our weekly World Watch List prayer update