| | | |
| --- | --- | --- |
| Region | | South East Asia |
| Christian Population | | 8.9% Christians in the country |
| Main Religion | | Atheism |
| 2020 Rank | | 21 |
| 2019 Rank | | 20 |
A popular country for tourist and expatriates alike, many don't realise the extent of persecution local Christians face in Vietnam.
The Christian minority in Vietnam endures persecution from both the government and their tribes. Seen as traitors to their cultural identity, village leaders exclude Christians from the community. Villagers also work with local authorities who disrupt Christian meetings, beat up Christians and expel them from their villages.
Approximately 80% of the country's Christians belong to the country's ethnic minorities, like the Hmong people, and face social exclusion, discrimination and attacks. Ethnic minority Christian children are discriminated against in schools; their medical needs also are often neglected. Some aren't even allowed to attend school.
Non-Christian relatives of Christians are also strong persecutors, cutting family ties and denying them any family inheritance. In some cases, relatives force a Christian spouse to divorce and then withhold custody of their children from them.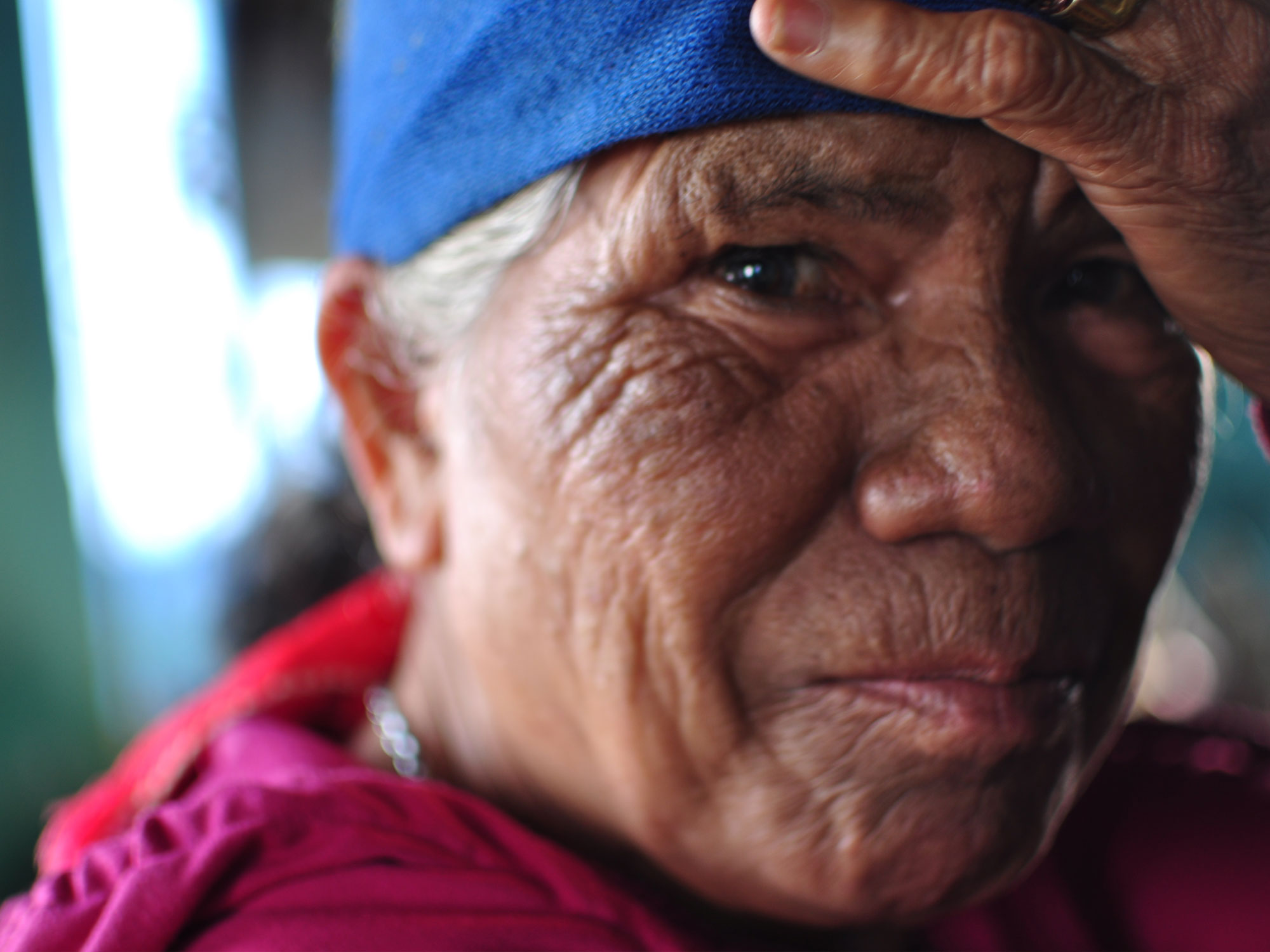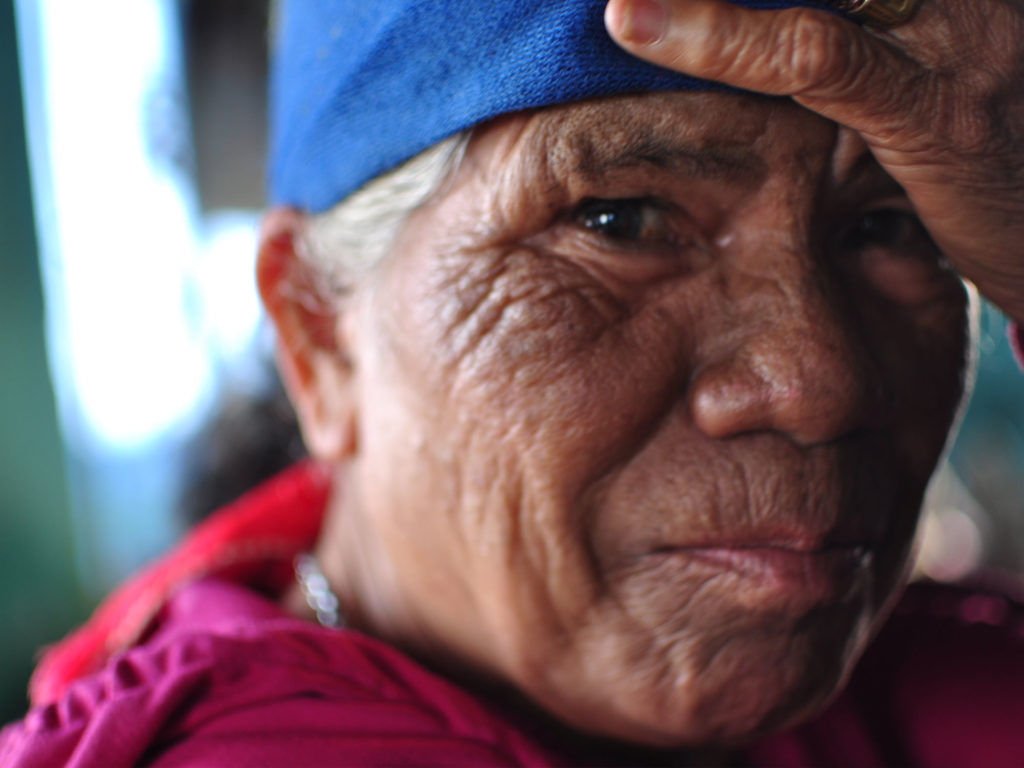 TESTIMONY
"Everything must come back to the origin – the Word of God."
– Bao, a Christian from Vietnam.
Printing the Bible is restricted in Vietnam, making it hard for Christians to grow in their faith. Many believers lack basic Bible knowledge, leaving them vulnerable to false teaching.
Bao distributes children's Bibles in Vietnam. They're not only used as gifts for children but also to introduce adults to the Word of God.
Pray for Vietnam
Pray for protection for Christians as they suffer from violent persecution for the name of Jesus.
Pray that believers will have access to Bibles and be strengthened in their faith.
Pray for protection for church leaders and evangelists who face persecution from both their families and state authorities. Ask God to raise more passionate leaders for a powerful movement of Christians and house churches.
OUR WORK
Open Doors helps train and equip believers in Vietnam to withstand persecution through biblical training, Bibles (Children's Bibles and tribal Bibles) and other Christian literature as well as literacy, socioeconomic development, advocacy and immediate relief.
SIGN UP for our weekly World Watch List prayer update