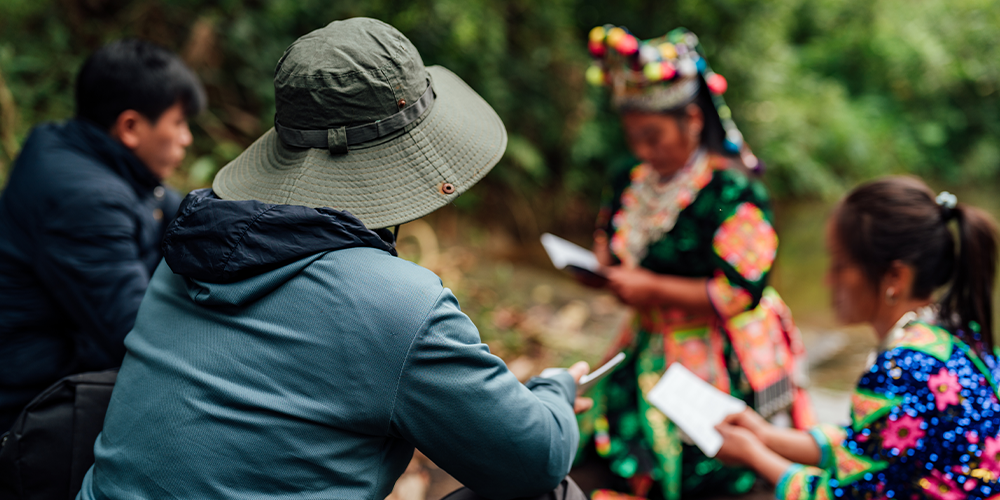 United States consulate's visit to two churches has been blocked by local authorities in Vietnam
In Vietnam's central highlands, several churches were banned from operating, causing difficulties among the believers as they were constantly being monitored. This report reached the United States Consulate, so they sent two staff and a Vietnamese interpreter to find out if there were human rights violations or religious freedom issues.
However, they were forced to leave without speaking with the believers from the two churches that they visited because they were blocked by local authorities, including local police and villagers. Even after the representative from the local authorities said that they don't obstruct or persecute the churches, the consular officers weren't allowed to contact the church members.
Please pray:
For our brothers and sisters to stand firm in their faith and grow deeper in their relationship with God.
For the church leaders to lead the believers wisely according to God's teaching.
For the government to allow the churches to gather together.
Click here for more on Vietnam.