| | | |
| --- | --- | --- |
| Region | | Middle East |
| Christian Population | | 1.8% Christians in the country |
| Main Religion | | Islam |
| 2020 Rank | | 33 |
| 2019 Rank | | 31 |
Most Christians in Jordan belong to the Orthodox and Roman Catholic denominations. Overall, they enjoy a relatively high level of religious freedom but a Muslim-based belief system places limitations on Christian living. Churches are monitored by the secret police and distributing Christian materials and public preaching is restricted.
Conversion from Islam is not officially recognised. And yet, the small number of believers from Muslim backgrounds is growing. Christians from Muslim backgrounds often keep their faith a secret and meet in underground churches. If discovered, they face pressure from their families and communities and can be physically attacked, arrested, or lose custody of their children.
Believers active in evangelism and/or helping converts can face persecution through threats and obstacles in daily life. Still, God is using Jordan's unique location to provide a haven for persecuted Christians fleeing volatile neighbouring countries.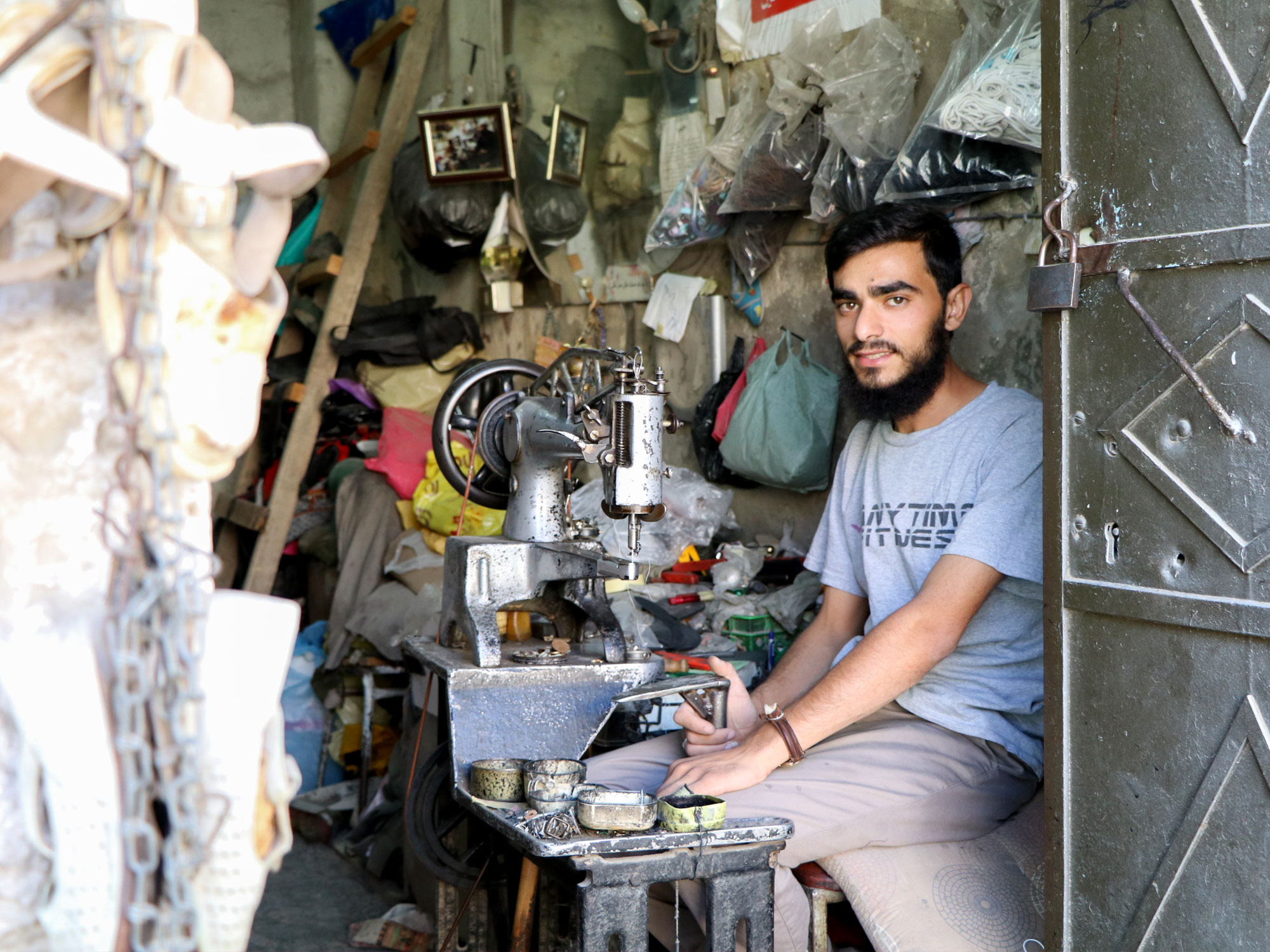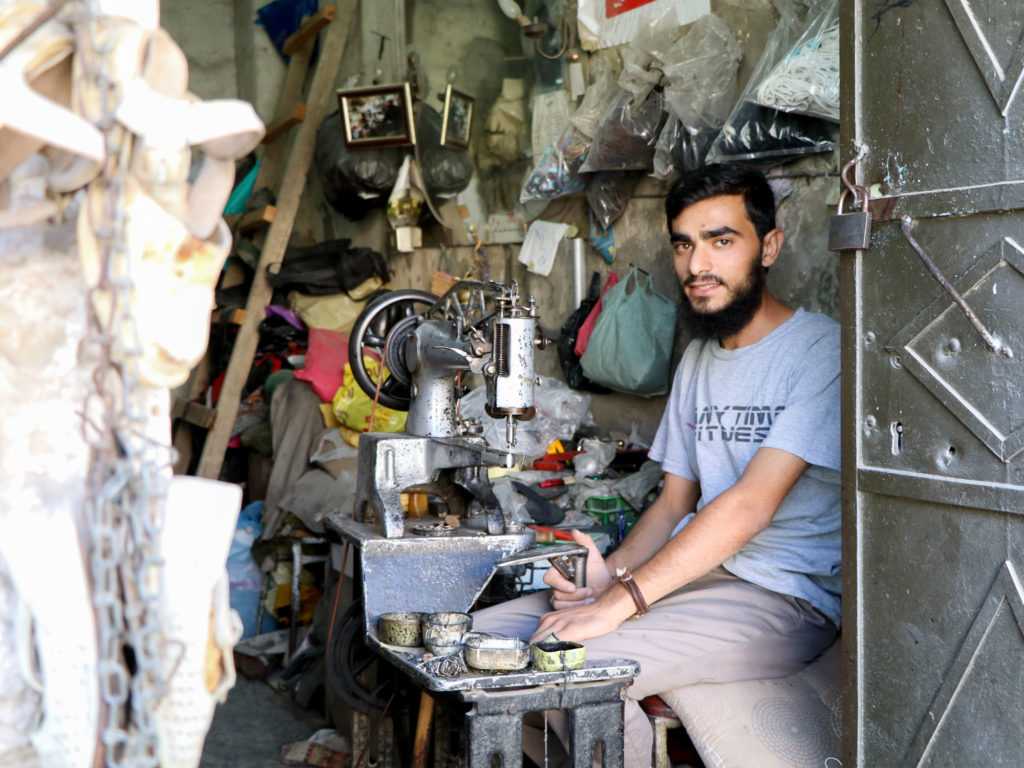 TESTIMONY
"I felt the Holy Spirit being poured out into me. That moment changed my life. I used to be a bully, a troublemaker. I am a new creation now in Jesus Christ. I look more and more like Him."
– Tareq*, a 21-year-old Christian from Jordan.
Tareq is one of the youth members who attends an Open Doors-supported Bible study group. His transformational story isn't unique. When meeting the other youth who attend the group, it's clear that all of them went through a spiritual change. The result is that they live closer to God. May more of them become closely connected to Him and the Bible.
*Name changed for security reasons.
Pray for Jordan
Pray for Christians to withstand the pressure to return to Islam.
Pray that Muslims will be overwhelmed by the love of their Christian neighbours and begin to ask questions that draw them toward Christ.
Pray for wisdom and courage for believers to be true disciples as a small minority in a Muslim-dominated culture.
OUR WORK
Through local partners and churches, Open Doors supports the Church in Jordan through training, relief and rehabilitation, research and raising prayer support for believers in Jordan.
SIGN UP for our weekly World Watch List prayer update