| | | |
| --- | --- | --- |
| Region | | North Africa |
| Christian Population | | 4.6% Christians in the country |
| Main Religion | | Islam |
| 2020 Rank | | 7 |
| 2019 Rank | | 6 |
Historically, Islam is deeply embedded in Sudan's society and the ruling elite aims to enforce an Islamic regime in the country. The state places heavy restrictions on freedom of speech or press. Christians face constant discrimination and pressure—additionally, multiple church buildings were demolished, leaving some Christians without a place to worship.
All Christian communities in Sudan are afraid of having conversations about their faith with Sudanese Muslims because that could put them at risk for arrest or intimidation. The level of persecution that converts and ethnic Africans face is enormous. In areas like the Nuba Mountains where there is an ongoing conflict between government forces and rebel groups, many Christians are attacked indiscriminately.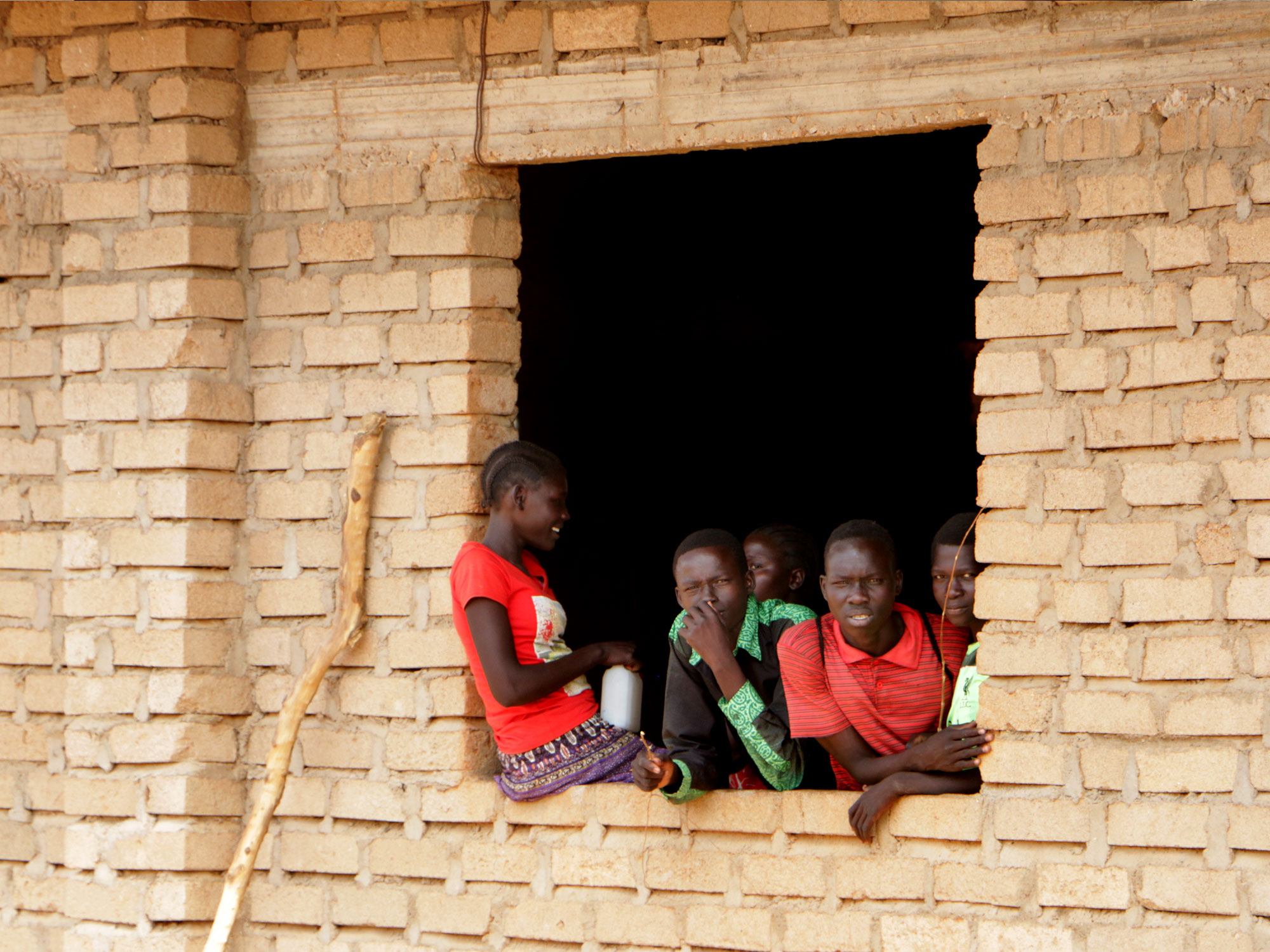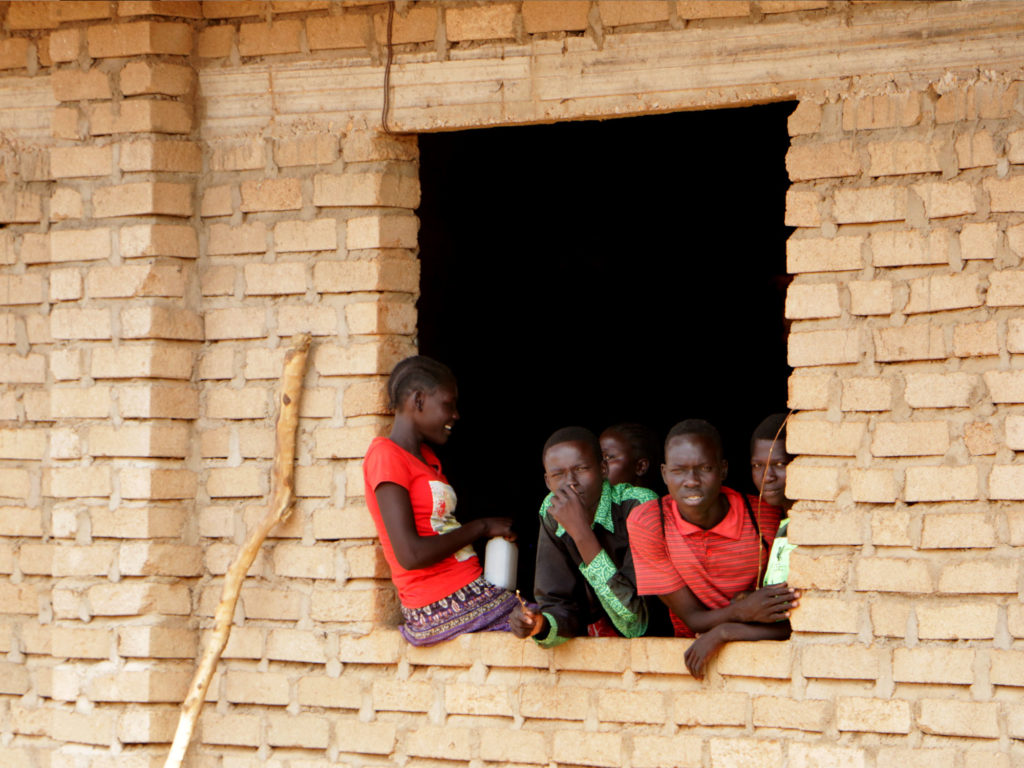 TESTIMONY
"I am determined to continue trusting the Lord, even if things are uncertain."
– Seida* from Sudan.
Seida is a widow in her 50s who faces pressure from her family to deny Jesus and return to Islam. Open Doors is working through local partners in Sudan to help widows like Seida with food, job skills and spiritual support.
*Name changed for security reasons.
Pray for Sudan
Ask God to work in the hearts of Sudanese government leaders—convicting them to seek justice and peace through the power of the Holy Spirit.
Pray for opportunities for Christians to have places of worship without fear of destruction.
Pray that God will protect and provide for our brothers and sisters in the Nuba mountains. 
OUR WORK
Through partnerships with the local Church, Open Doors equips church leaders in Sudan for different aspects of ministry. The scope of work by the local Church in Sudan includes various distribution projects, discipleship training, Standing Strong Through the Storm training, trauma ministry, theological training and various community development projects.
SIGN UP for our weekly World Watch List prayer update