| | | |
| --- | --- | --- |
| Region | | Africa |
| Population | | 43 541 000 |
| Christian Population | | 1 970 000 (4.5%) |
| Main Religion | | Islam |
| 2021 Ranking | | 13 |
| 2020 Ranking | | 7 |
Since President Omar al-Bashir was ousted in April 2019, there has been uncertainty about the leadership of Sudan and how it would impact Christians. Thankfully, and in an amazing answer to prayer, there do seem to be significant steps towards freedom of religion. Islamic law will end after 30 years, and Christians from a Muslim background no longer face the death penalty. While persecution continues in Sudan, and attitudes are not eradicated overnight, this is very promising and the reason that Sudan has fallen six places on the World Watch List this year.
Christians from a Muslim background still face extreme persecution from their families and communities and are still in risk of attacks, ostracism and discrimination against if their faith is discovered. Church buildings are often attacked or even demolished.
Many still keep their faith secret, for the safety of them and their family. Some converts even choose not to raise their children as Christians, wary of retribution from community leaders. This fear of exposure even means some Christians from a Muslim background have Islamic funerals in Muslim cemeteries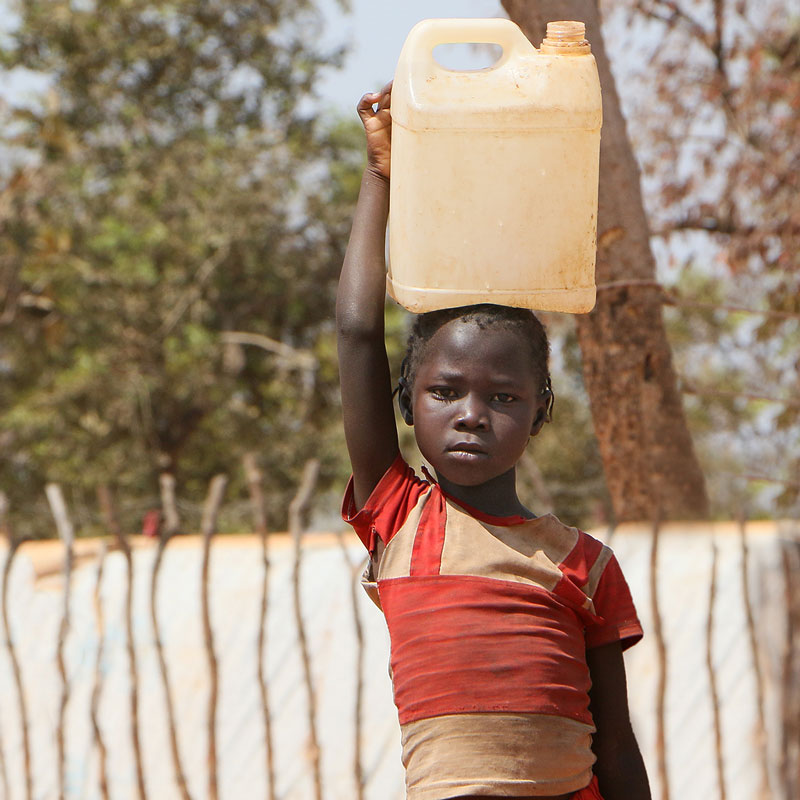 Meet a Sudanese Pastor
"The suffering of the brothers and sister here, and especially Christians from a Muslim background, is very tough. We need you to remember them and consider their suffering. May this be a great time that we can express our love practically to them."
The pandemic comes on top of many political changes in Sudan. Circumstances are so dire that basic commodities like bread must be bought at exorbitant prices on the black market.
Pray for Sudan
Praise God for the steps towards religious freedom in Sudan, answering the prayers of Sudanese believers and many others over a long period of time. Ask God that those in power would continue to make strides in this direction, and it would have real difference in everyday lives.
Pray for protection for Sudanese Christians from a Muslim background, that they would be able to withstand opposition from their families and communities.
Pray that Christian women in Sudan would be protected from sexual violence and that they would be able to show the love of Jesus to their communities.
How does Open Doors help Christians in Sudan?
Open Doors partners with the local Church in Sudan to provide theological and discipleship training, persecution survival training, trauma care, and community development and income-generating projects.
SIGN UP for our weekly World Watch List prayer update