| | | |
| --- | --- | --- |
| Region | | East Africa |
| Christian Population | | 46.9% Christians in the country |
| Main Religion | | Islam/Christianity |
| 2020 Rank | | 6 |
| 2019 Rank | | 7 |
Eritrea is home to the Eritrean Orthodox Church (EOC). Here, other denominations aren't regarded as legitimate which leads to persecution on different fronts.
Christians who aren't members of state-approved churches are considered agents of the West and a threat to the state. They face serious problems in accessing community resources and government social services. Hundreds of Christians belonging to unregistered churches have been arrested and imprisoned (some for over a decade) during government house-to-house raids. Many of these prisoners are forced to work long hours in commercial flower fields, while hundreds are incarcerated in inhumane conditions, including small shipping containers in scorching temperatures.
Both converts from a Muslim background and cross-denominational converts from an Orthodox background encounter harsh mistreatment from their families and communities. In Islamic regions, converts are imprisoned and tortured, so they deny Christ.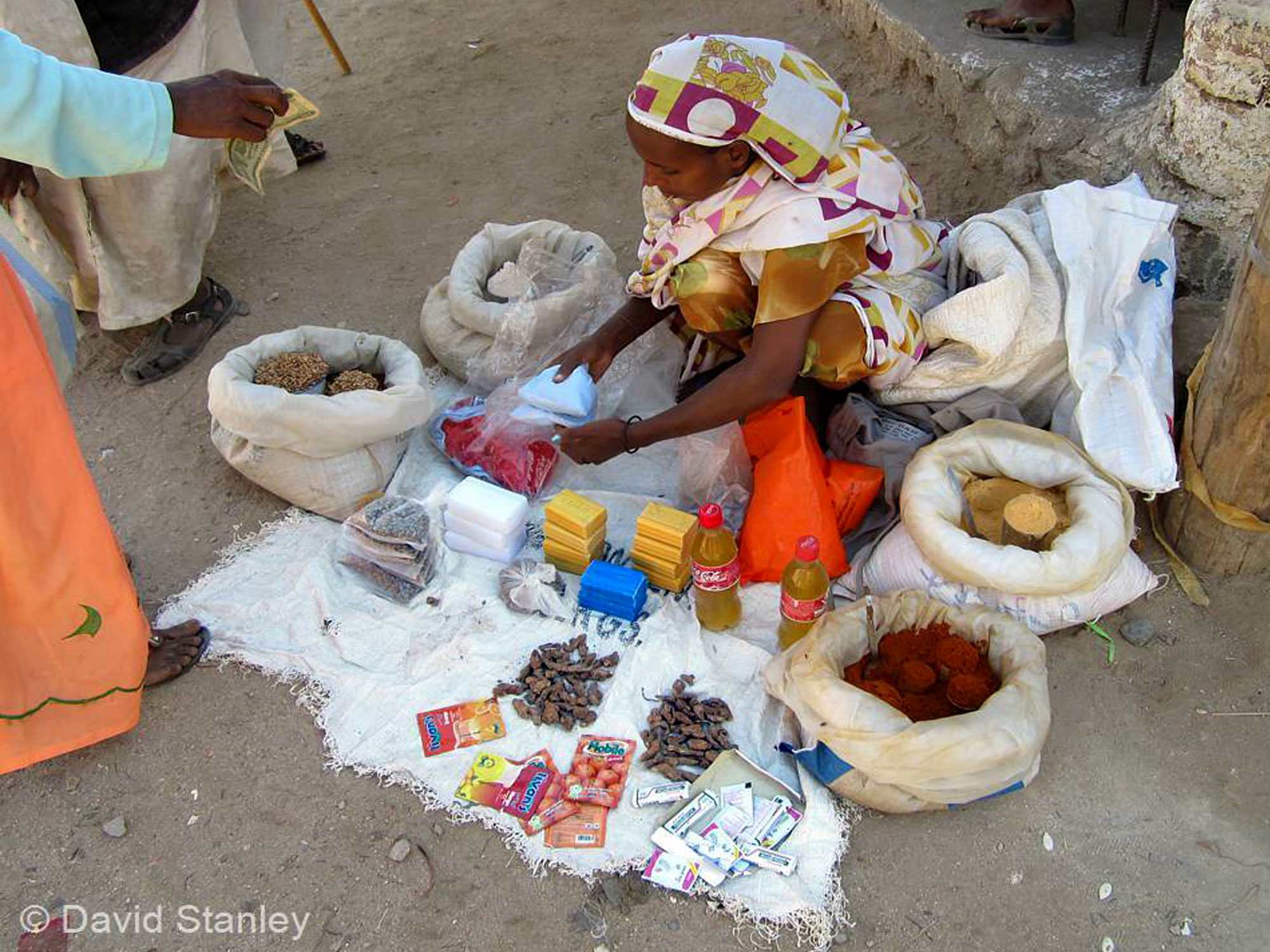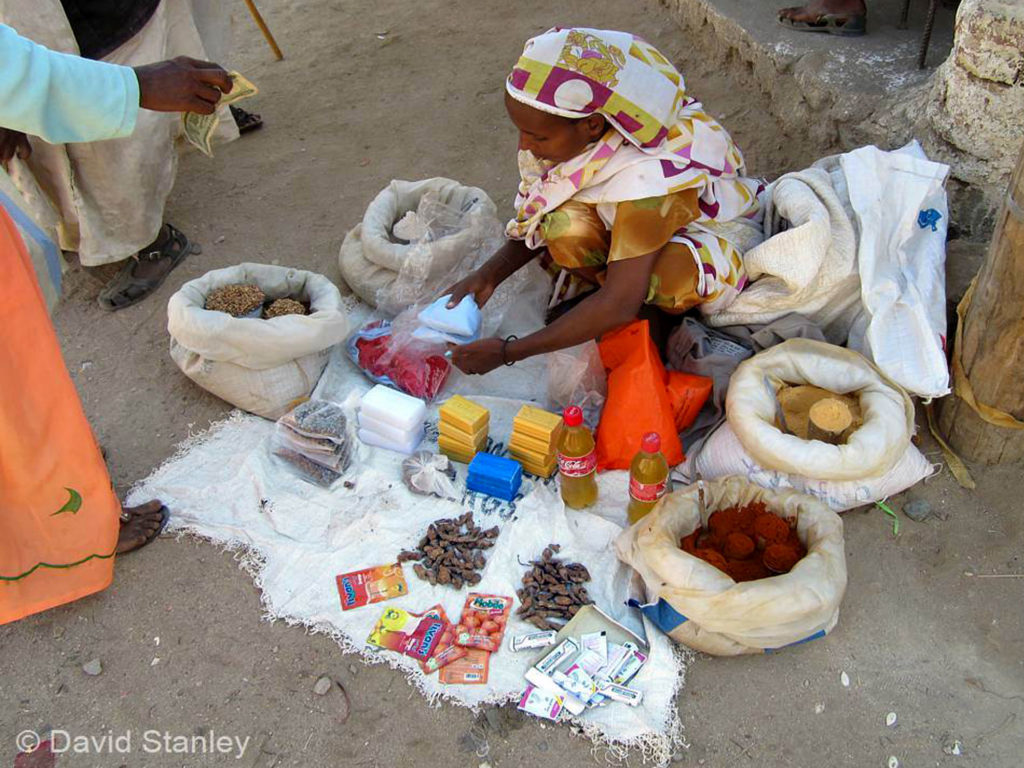 TESTIMONY
"I will serve Jesus Christ in Eritrea 'til death".
– Eyal*, Eritrean Christian who was imprisoned for his faith.
The conditions Eyal endured when he was in prison were horrific. He remembers, "Sometimes we were chained. Sometimes they beat us with rods."
And yet, even in horrific Eritrean prisons, God is at work. Eyal says, "God helped us. We saw the Hand of the Lord. God was with us. We prayed, fasted and even witnessed to others. Many people accepted Jesus Christ."
*Name changed for security reasons.
OUR WORK
Open Doors works through local partners in Eritrea to support the Church through Biblical and discipleship training, spiritual and practical assistance to persecuted Christians and raising prayer and awareness for believers in the country.
SIGN UP for our weekly World Watch List prayer update