| | | |
| --- | --- | --- |
| Region | | Africa |
| Population | | 5 432 000 |
| Christian Population | | 2 552 000 (47.0%) |
| Main Religion | | Islam |
| 2021 Ranking | | 6 |
| 2020 Ranking | | 6 |
Christians from non-traditional denominations face the harshest persecution in Eritrea, both from the government and from the Eritrean Orthodox Church (EOC). The EOC is the only Christian denomination recognized by the government, and it is tightly controlled by those in power.
Government security forces monitor phone calls, scrutinize activity and conduct countless raids which target Christians, seize Christian materials and damage house churches. Christians can be arrested and imprisoned without trial. Many Christians are held in inhumane prisons because of their faith, and their loved ones often do not know where they are or even if they are still alive. In June 2020, the UN reported that there was no meaningful progress to address human rights violations in Eritrea.
Non-EOC Christians and Christians from a Muslim background face extreme opposition from their families and communities and from the state, often being denied crucial social services and other resources.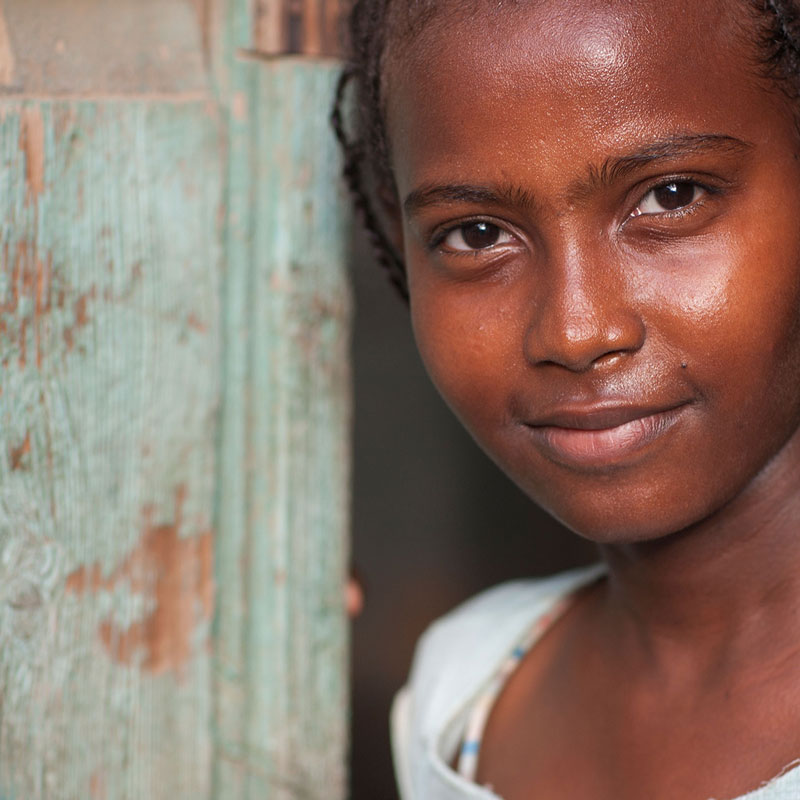 Meet Musse*
"In prison, one of my main purposes as a Christian was to evangelize. Of course, it is forbidden to do it openly, but we did it at night when everybody was asleep. But people in prison are passing through different frustrations and depression. Those people loved what we taught and shared. Some of them even tried to cover for us. We saw many conversions. The Gospel can't be chained!"
Musse* spent years in prison – and told others the Gospel. If there is one thing that Ruth and Musse have learned through the years of serving God and His Church in Eritrea, it is that the Gospel cannot be chained. No matter how dark things may appear at times, God's light is always victorious. Musse spent years in prison, but even there, he managed to share the good news of the Gospel. Ruth waited faithfully for him, experiencing God's goodness and grace.
*Names changed for security reasons
Pray for Eritrea
Pray that believers' faith would grow, that their love would increase, and that their faith would be steadfast in persecution and affliction.
Pray that Eritrean Christians and church leaders would have wisdom and opportunities to engage their government on the topic of religious freedom.
Pray for those suffering terrible conditions in prison, held because of their faith, and for the Christian women and children whose husbands and fathers are in prison. Pray that the Lord would show His grace to these families and provide for their spiritual and physical needs.
What does Open Doors do to help Christians in Eritrea?
Open Doors works through local church partners in Eritrea to provide practical assistance to persecuted Christians, to support Bible and discipleship training, and to raise awareness and prayer.
SIGN UP for our weekly World Watch List prayer update