| | | |
| --- | --- | --- |
| Region | | North Africa |
| Population | | 6 662 000 |
| Christian Population | | 34 500 (0.5%) |
| Main Religion | | Islam |
| 2021 Ranking | | 4 |
| 2020 Ranking | | 4 |
Violence continues to increase in Libya, and there are more verified incidents of attacks and killings. Persecution in all spheres of life has only gotten worse.
There is no freedom of speech, no freedom of religion and very limited possibility of public church life in Libya. Although there are around 34,500 Christians in the country, only a tiny number (approximately 150) are Libyan – the majority are expatriate and migrant workers.
Libyan Christians from a Muslim background face violent and intense pressure from their family and the wider community to renounce their faith. They – as well as foreign Christians – are also vulnerable to abduction or murder by Islamic militant groups and organized crime groups.
Sharing your faith publicly is illegal in Libya, and those who try to share their Christian faith with others risk violent opposition and arrest. Without a central government, the country is effectively in a state of lawless anarchy. There is little chance of legal justice when Christians are attacked or killed.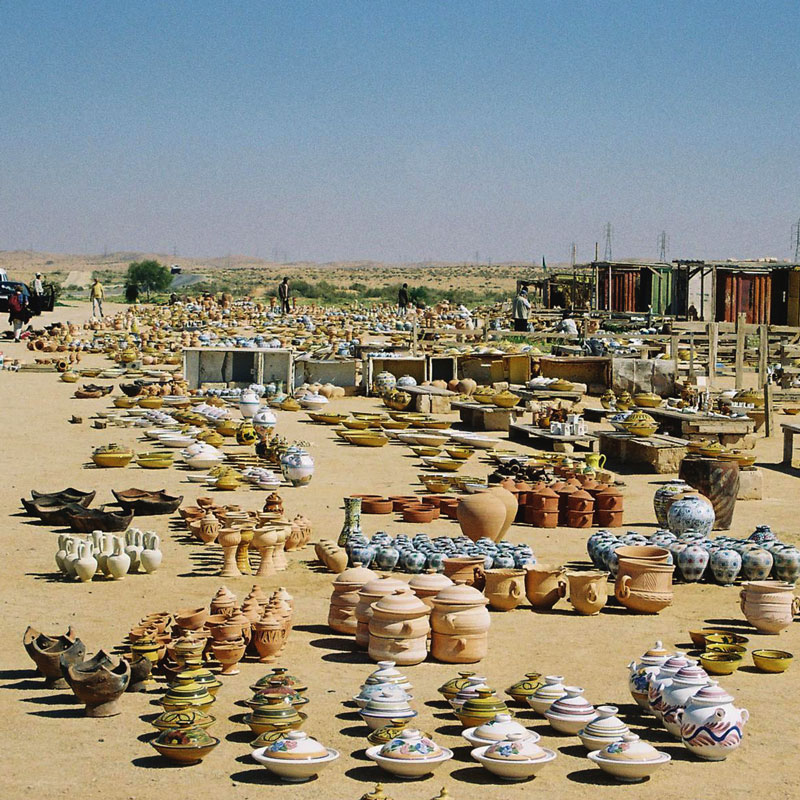 Meet Maizah*
"The room had been dark, but all of a sudden there was a man shining like light. He didn't look unreal, but I felt I couldn't touch Him. He kept standing next to me. I felt happiness in my heart just because of His presence. He was tall and His hair was a little long. 'I am the Way, the Truth and the Life,' He said to me. Then he was gone."
Maizah* encountered Jesus in a dream and became a Christian. But, after various attacks, she saw no option other than fleeing Libya. After being beaten up by a group of men, being offered the position of fourth wife of one of the men who had just mistreated her, and knowing that, as a Christian, even her own family might kill her, running was the only choice left.
*Name changed for security reasons
Pray for Libya
Pray for Libyan believers who are under immense pressure, particularly those who are arrested because of their faith. Pray for protection and release.
Pray for those in power in Libya. Pray for peace and stability, and for an end to the proxy civil war. Years of anarchy and power struggles have taken many lives and eroded hope for the future, and Christians and other minorities have become very vulnerable in such a situation of lawlessness.
Pray for new converts who have been baptised. Pray that they will find a group of believers to join – and rejoice that they have found Jesus.
What does Open Doors do to help Christians in Libya?
In cooperation with local partners and churches, Open Doors supports the Church in North Africa through training, literature distribution, socio-economic development and advocacy.
SIGN UP for our weekly World Watch List prayer update