| | | |
| --- | --- | --- |
| Region | | North Africa |
| Christian Population | | 0.6% Christians in the country |
| Main Religion | | Islam |
| 2020 Rank | | 4 |
| 2019 Rank | | 4 |
In Libya, many believers risk their lives to follow Jesus, as all Libyans are considered to be Muslim and are forbidden from going to church. Converts to Christianity need to hide their faith. They face abuse and violence for their decision, especially from their family, if discovered. Bibles and other Christian literature are also forbidden, and there are severe consequences for Christians caught with them.
What makes the situation worse is the state of chaos and anarchy that has reigned in the country since the civil war in 2011. The lack of law and order has meant organised crime has thrived and has enabled various Islamic militant groups to control parts of the country, making Christians even more vulnerable to persecution. Libya is also home to many migrant workers who are subject to attacks, sexual assault, incarceration and human trafficking – which can be even worse if they're discovered to be Christians.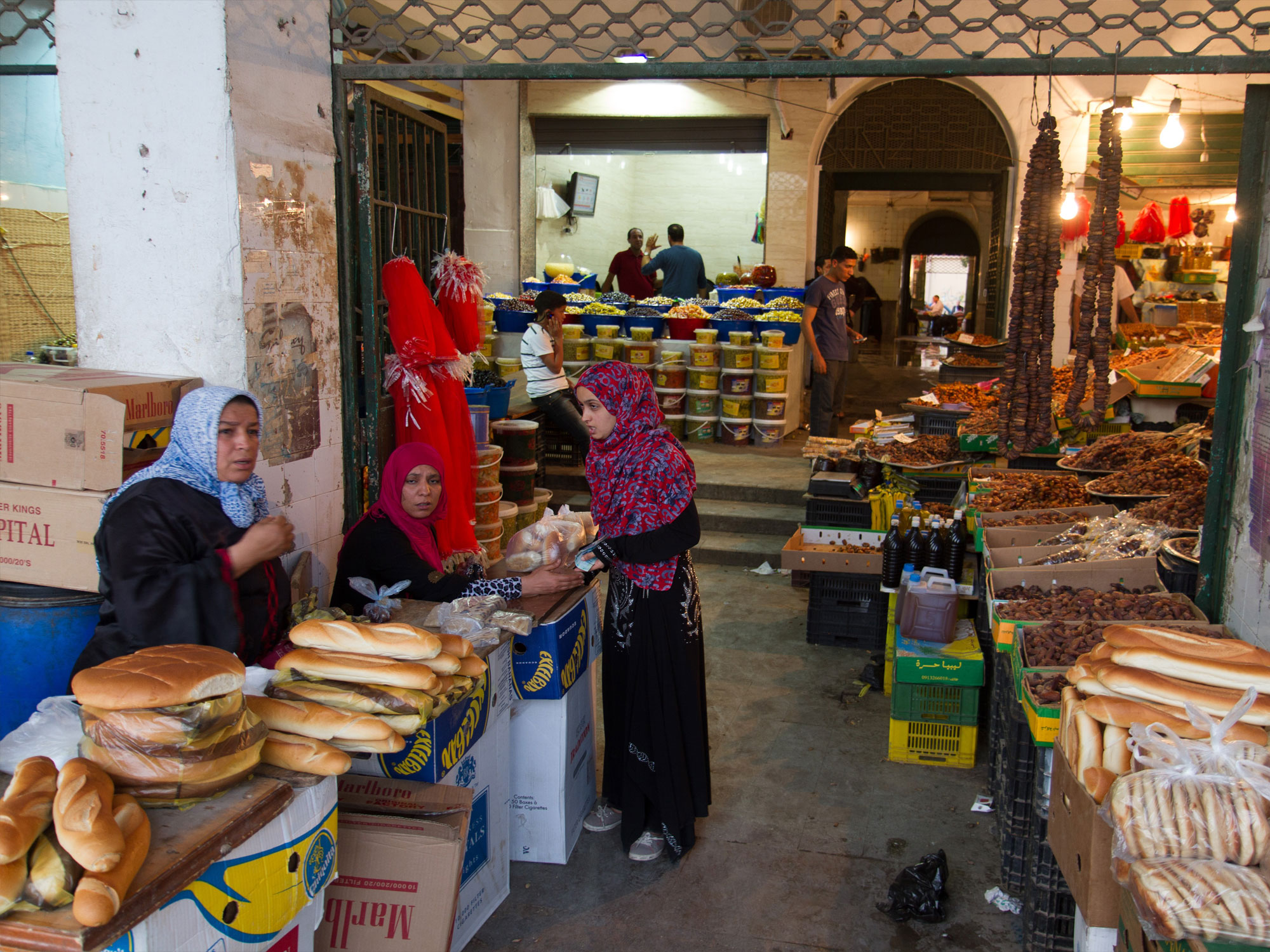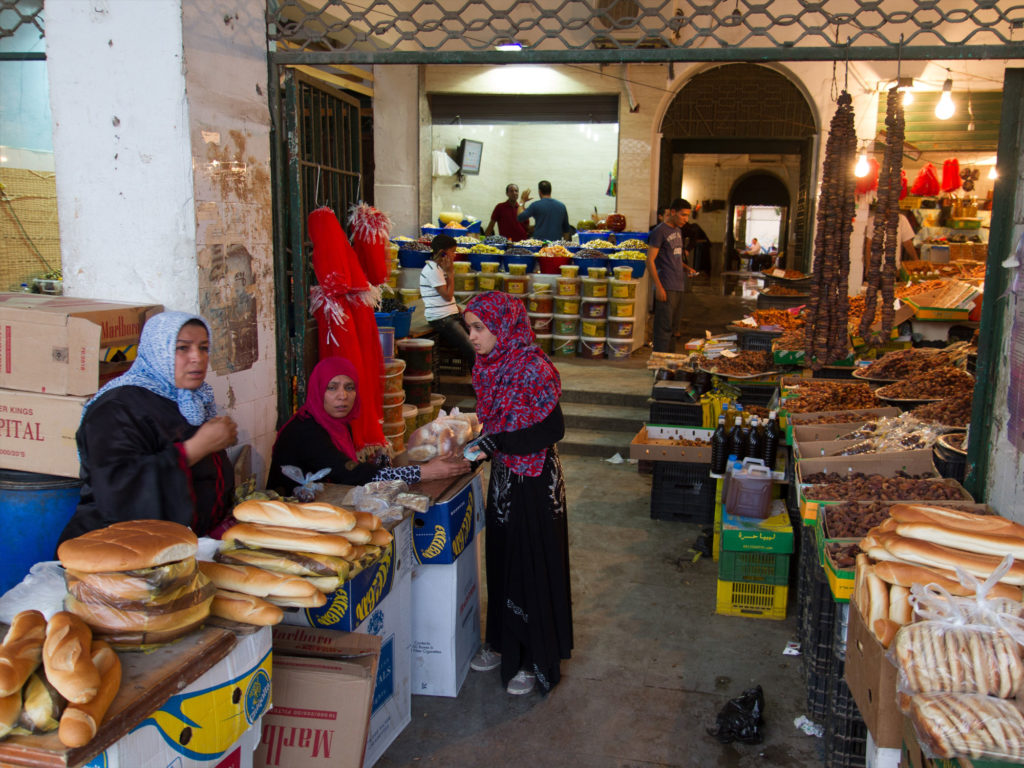 TESTIMONY
"All new believers start as isolated believers. They come to Jesus because of dreams or because of Christian television or websites. The trouble for new believers really starts when they speak out about Jesus."
– Charley*, Open Doors worker.
Charley, an Open Doors worker for North African countries, witnessed the difficulties that new Christians, in places like Libya, have to face. Normal church life is nearly impossible, yet Libyan believers persist in their faith, despite the cost.
Pray for Libya
Pray for new Christians in Libya, especially those who have converted from Islam as they are isolated from other believers – that they'll be strengthened and encouraged through the Holy Spirit.
Pray that many Libyans will hear the Gospel through Christian TV and web broadcasts.
Pray for the thousands of migrant workers in the country that are subject to violence and trafficking. May the Lord protect them from extortion and violence and may the Christians among them be a shining light and a beacon of hope.
OUR WORK
In cooperation with local partners and churches, Open Doors supports the Church in Libya through training, literature distribution, socioeconomic development, advocacy and raising prayer for believers in the country.
SIGN UP for our weekly World Watch List prayer update