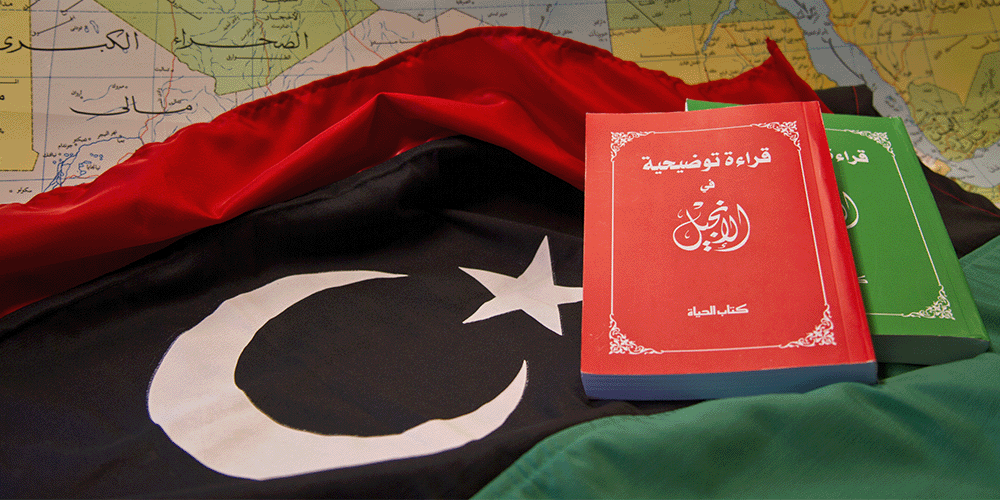 URGENT PRAYER ALERT | Libyan believer sentenced to death
A young Libyan believer who can't be named for security reasons was recently arrested by militia. He came to faith in the Lord about four years ago and has been held several times by militia who tried to get him to renounce his faith. His recent refusal to deny his Christian belief resulted in the verdict of capital punishment (death penalty) by the local court.
Due to the multiple powers in control over different parts of Libya, there are various interpretations of the application of the law. Apparently, the local court is taking advantage of this lack of clarity and applying laws like the law against apostasy that have been cancelled by the central government.
 
The believer did not have access to a lawyer or other form of legal representation defending his case during this process.
 
Let us lift this brother in Christ in prayers:
• Pray that the Lord Jesus encourages and strengthens him and gives him peace.
• Pray that he will be allowed a fair trial and legal representation and that the death penalty will not be carried out.
• Pray that the Holy Spirit will guide those around him who are concerned about him to know how best to help him.
Libya is listed on the Open Doors World Watch List 2022 as the 4th most dangerous place to live as a Christian.