| | | |
| --- | --- | --- |
| Region | | Asia |
| Population | | 25 841 000 |
| Christian Population | | 400 000 (Open Doors estimate) |
| Main Religion | | Official state ideology of 'Juche' or 'national self - reliance' |
| 2021 Ranking | | 1 |
| 2020 Ranking | | 1 |
The year 2021 is the 20th year in a row that North Korea has been ranked as the country where Christians face the most extreme persecution. North Korean Christians continue to face extreme persecution in every element of their public and private lives.
Any Christian, anywhere in North Korea, is extremely vulnerable to persecution. The North Korean authorities' control goes beyond the borders: Secret agents in China are tasked with finding and abducting North Korean Christians who have fled the country.
Being discovered as a Christian is a death sentence in North Korea. If you aren't killed instantly, you will be taken to a labour camp as a political criminal. These inhumane prisons have horrific conditions, and few believers make it out alive and everyone in your family will share the same punishment. The country's leader, Kim Jong-un, is reported to have expanded the system of prison camps, in which an estimated 50-70 000 Christians are currently imprisoned.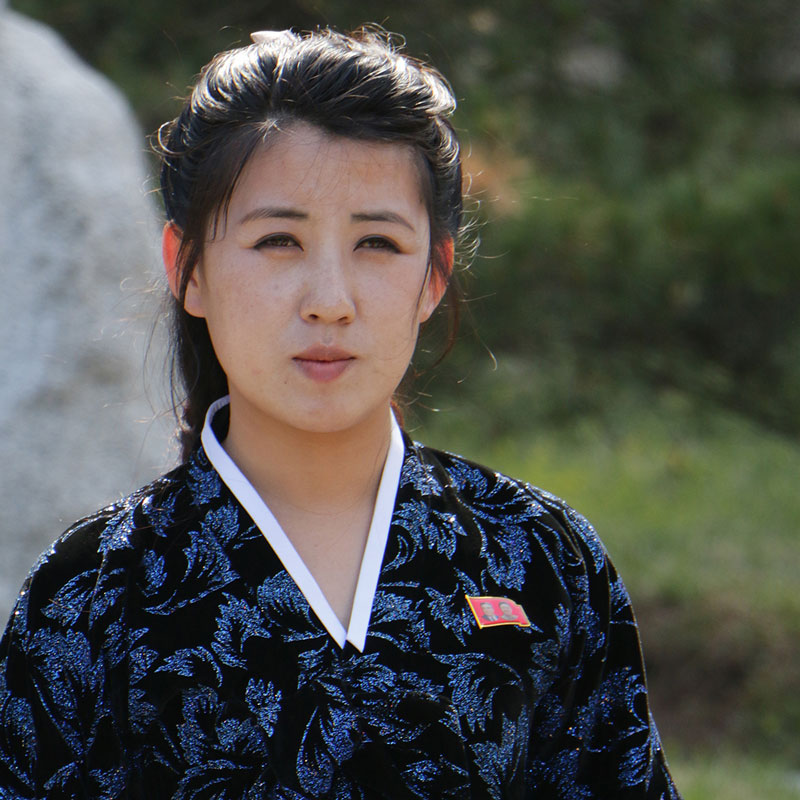 Meet Hee Yol
"I ask those who have been praying for North Korea from all around the world to pray for North Korea to be able to come to the Gospel. The North Korean citizens are like slaves. With the light of the Lord, they would be freed."
North Korean refugee Hee-Yol* escaped her country because of the Great Famine in the 90s. She heard about Jesus in China but was sent back to detention in North Korea. In prison, her newfound faith was put to the test. Behind the soulless iron bars, and amidst hard labour, trauma and deep distress, Hee-Yol found life and light in Lydia – an older woman and sister in the faith who taught her what it means to suffer – and truly live – for Jesus Christ.
* Name changed for security reasons
Pray for North Korea
Pray for North Korea's secret believers, that God will continue to strengthen them, provide for their needs and keep them safe.
Pray for the believers who are imprisoned. Pray for comfort and strength for them, and that even in prison, they would know God's presence and love.
Despite the risks, we have heard stories of believers sharing the gospel with others, even in North Korean prison camps. Pray that North Korean believers will shine as lights in the darkest places on earth.
Ask that God would bless the work of Open Doors' secret networks in China, and give wisdom and discernment to those providing vital aid and fellowship to North Korean believers.
What does Open Doors do to help Christians in North Korea?
Open Doors secret workers are keeping 90 000 North Korean believers alive with vital food and aid through its networks in China, as well as providing Bibles, training through Christian radio broadcasting, and providing shelter and training for North Korean refugees in China.
SIGN UP for our weekly World Watch List prayer update