| | | |
| --- | --- | --- |
| Region | | East Asia |
| Christian Population | | 1.2% Christians in the country |
| Main Religion | | Atheism/Traditional Beliefs |
| 2020 Rank | | 1 |
| 2019 Rank | | 1 |
North Korea has been ranked as the hardest country to live as a Christian since 2002. Here, Christians are considered enemies of the state because they dare to believe in a higher authority than the reigning, Kim family who demands absolute loyalty and obedience. The Kim family are to be worshipped like gods. Portraits of the Kim family must be hung in all homes and schools, and the first words parents must teach their children are 'Thank you, Father Kim Il-sung'.
If Christians are discovered, not only are they deported to labour camps as political criminals or even killed on the spot, their families will share their fate as well. For this reason, most Christians don't share their faith with their own children until they are older teenagers for fear that they may let something slip.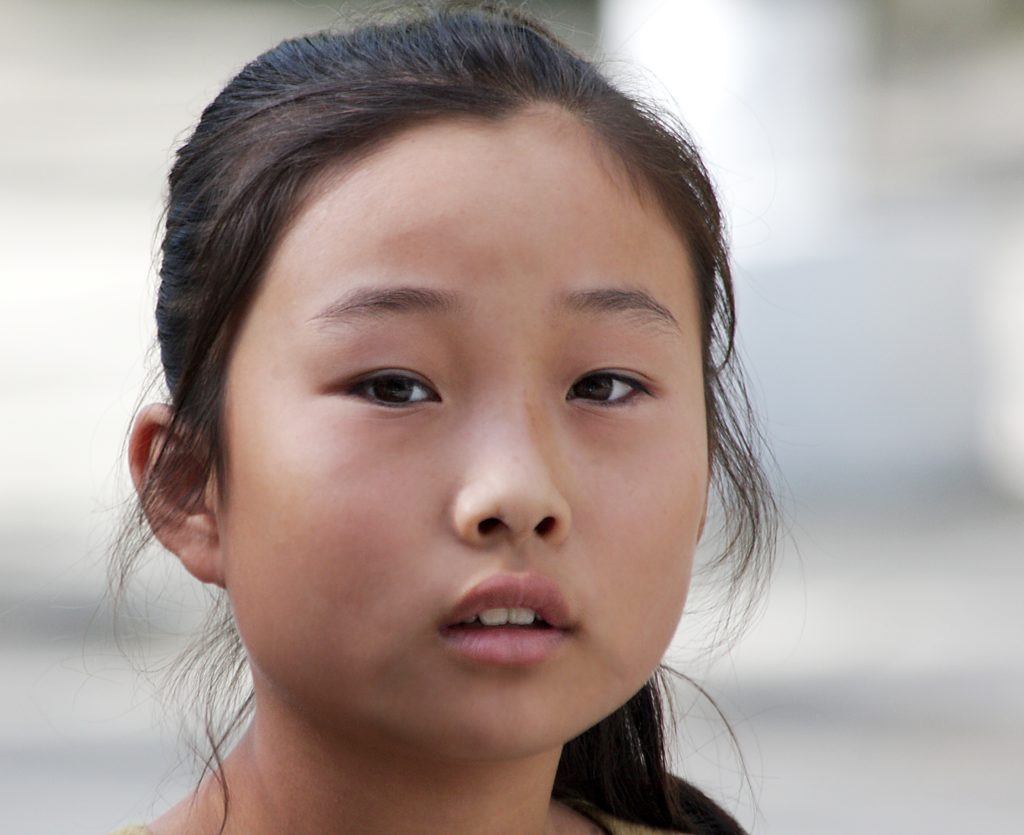 TESTIMONY
"In winter everything is frozen and there's nothing to eat. Besides, we had to pay additional taxes including a national construction support fee, a military support fee, and a patriot food collecting fee even though there are too little food rations from the government. These days our province people are suffering with severe starvation and hunger. Most people suffer from malnutrition. Furthermore, we can't use our heating stoves, because there's no firewood."
– Christian from North Korea
Without the support of Open Doors and our faithful partners, many Christians will starve to death in North Korea.
PRAY FOR NORTH KOREA
Pray for protection for Christians as they face persecution from state authorities and their non-Christian family, friends and neighbours.
Pray for strength and courage for Christians who suffer in prisons, labour camps and remote areas.
Pray that God will prepare the underground Church in North Korea to be a light for the country

– 

and that they will be ready to share the Gospel freely someday soon.
OUR WORK
Open Doors' work includes supplying persecuted believers with emergency relief aid (food, medicines, clothes, etc.), distributing books and other Christian materials, training through radio broadcasting as well as providing training and training materials to North Korean believers through our networks in China.
SIGN UP for our weekly World Watch List prayer update