| | | |
| --- | --- | --- |
| Region | | East Africa |
| Christian Population | | Less than 1% Christians in the country (only a few hundred Christians) |
| Main Religion | | Islam |
| 2020 Rank | | 3 |
| 2019 Rank | | 3 |
In this country, in the Horn of Africa, 99% of Somalis are Muslims, and any minority religion is heavily persecuted. So, Islam is an important part of Somali identity, and for a Somali person to decide to leave Islam and follow Jesus is seen as a huge betrayal.
Where the Middle East has the self-proclaimed Islamic State, the Horn of Africa has the militant Islamist group, al-Shabaab. This group has stated publicly that it 'wants Somalia free of all Christians'. So, most Somali Christians keep their faith completely secret because if al-Shabaab finds someone who has become a Christian, the militants will often kill them on the spot.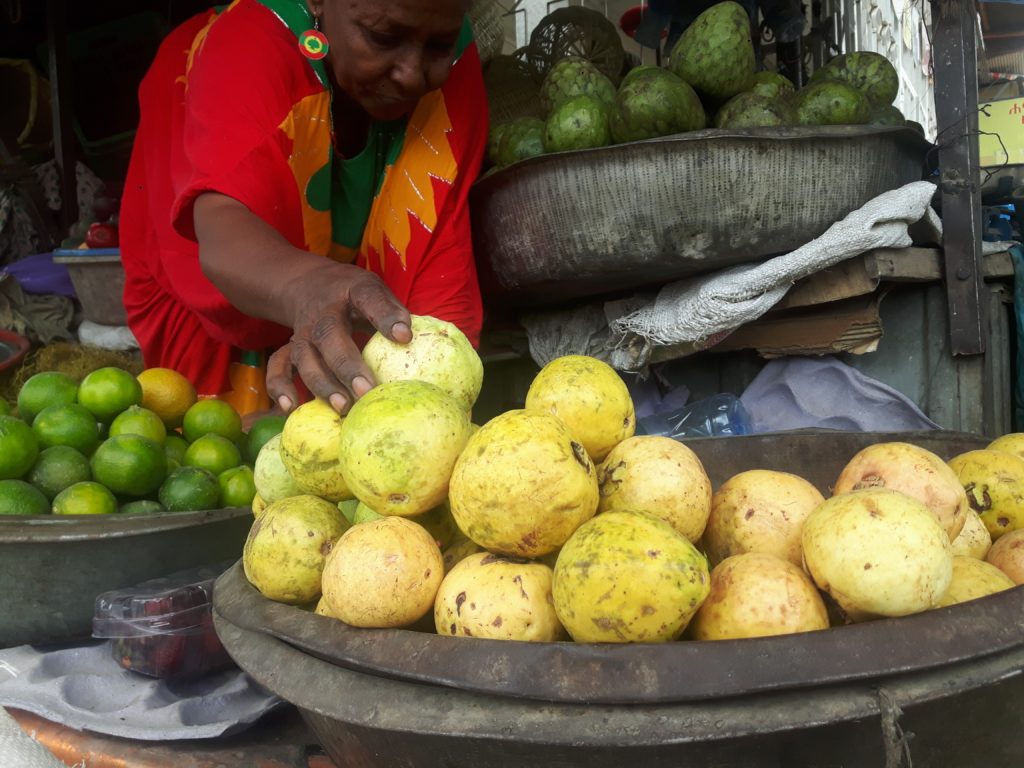 TESTIMONY
"Despite all the struggles and having no idea where I belong in this world, despite the isolation and persecution, I'm at peace. This is why I hold on to Christ. Going back to Islam is not an option."
– Mohammed*, a former Muslim whose wife left him, and friend attacked him because of his Christian faith.
Mohammed is fortunate that he didn't pay with his life in this country where Islamic extremists regularly attack Christians. If their faith in Jesus is discovered, they are often executed on the spot.
*Name changed for security reasons.
Pray for Somalia
There is no room for Christianity in Somalia. Pray that the Lord will continue to build His Kingdom there despite hostilities.
Pray for Christians who convert from Islam, that they will be protected from violence and oppression.
Pray for the government of Somalia, that its leaders will be opened to the truth of the Gospel of Jesus.
OUR WORK
Open Doors has been involved in strengthening the Church in Somalia through partnership since the 1990s. We focus on finding the few pockets of severely persecuted Christians and supporting them in whatever way relevant. We support the persecuted Church in the region through prayer and discipleship, literature distribution, advocacy and awareness and community development programmes.
SIGN UP for our weekly World Watch List prayer update