| | | |
| --- | --- | --- |
| Region | | Arabian Peninsula |
| Christian Population | | Less than 1% Christians in the country |
| Main Religion | | Islam |
| 2020 Rank | | 8 |
| 2019 Rank | | 8 |
The ongoing civil war in Yemen has created one of the worst humanitarian crises in recent memory, making an already difficult situation for Christians, even harder. As the war continues, Christians experience discrimination in the distribution of emergency aid – as it's mostly done through Islamic organisations and mosques.
Before the civil war broke out, most Christians in Yemen were expatriates, but many have left to escape the violence. Most of the Christians remaining in Yemen are Yemeni Christians. They must keep their faith completely secret as it's seen as a huge source of shame for a family member to leave Islam in this strongly Islamic nation. These converts run the risk of honour-killing or physical violence if their faith is discovered.
The persecution is intense and Islamic extremism is flourishing, leading to Christians being abducted and killed. Still, there has been a growth in Christianity, which means that more local support is available for new believers than before.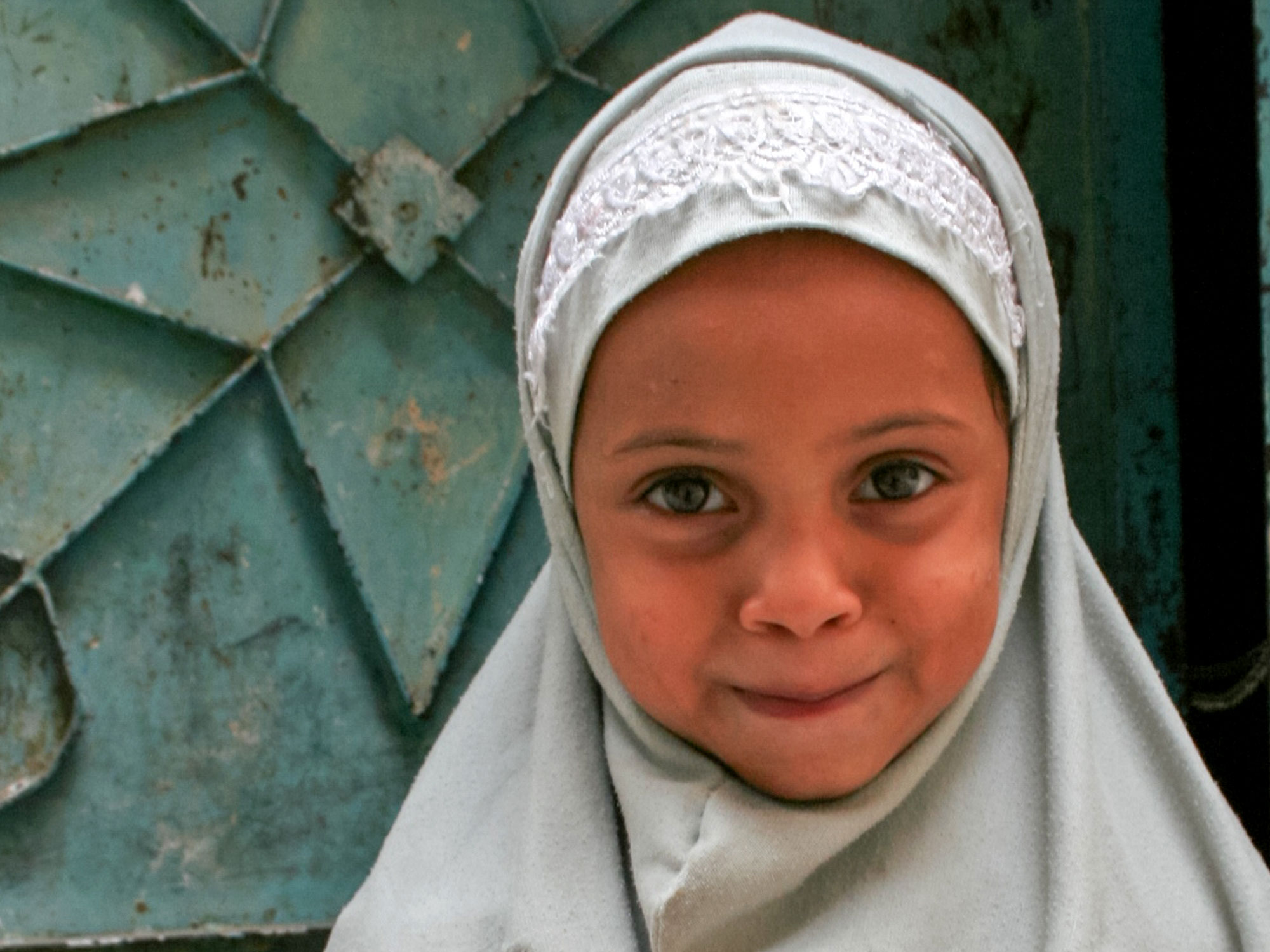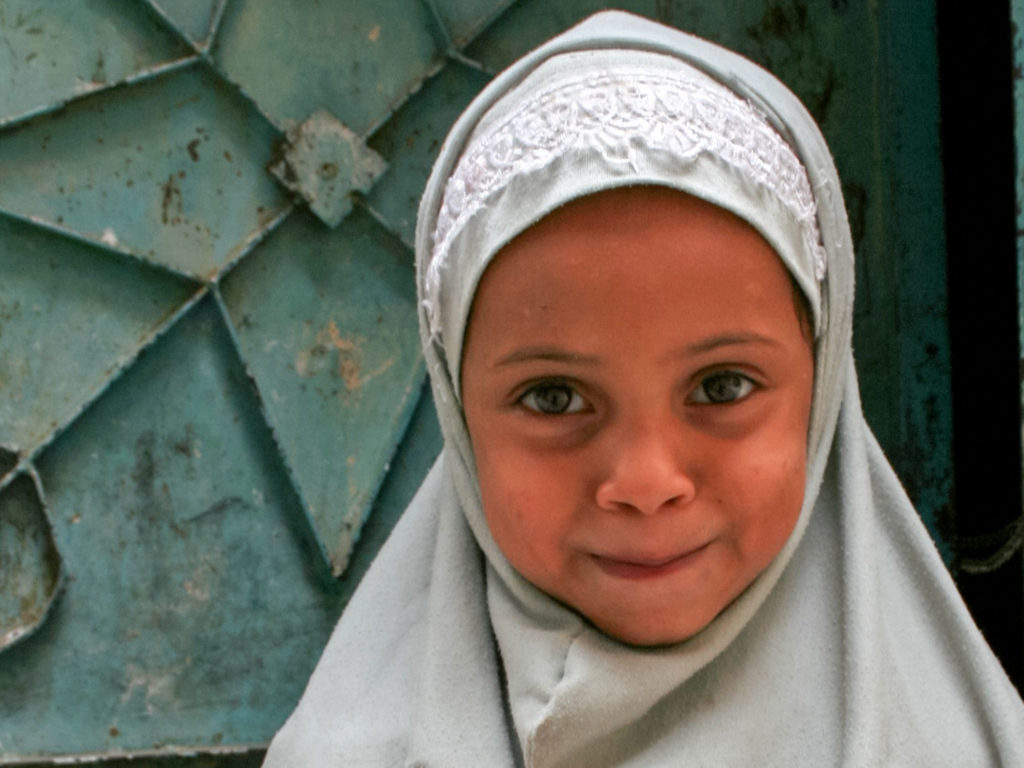 TESTIMONY
"God made a way for me to get married to this believer from the local faith community, and he introduced me to the actual church that I had wanted to meet for so long! I consider my marriage to be an expression of the grace of God."
– Nadeen*, a Yemeni believer from a Muslim Background.
Yemeni believer, Nadeen, had literally no one to share her faith with. But then she found other believers online and the fellowship she had long been praying for. She is married now to a local believer, also from a Muslim background.
*Name changed for security reasons.
Pray for Yemen
Pray for God's hand upon Yemen, for healing and an end to the civil war.
The instability in Yemen has created a refugee, food and healthcare crisis. Ask God to help provide food, clean water and safety to the people of Yemen.
Pray that secret Believers from a Muslim Background will have courage and perseverance in their faith.
OUR WORK
Open Doors raises prayer support for believers in the Arabian Peninsula to help them stand strong as they undergo persecution for their faith in Jesus.
SIGN UP for our weekly World Watch List prayer update