| | | |
| --- | --- | --- |
| Region | | Middle East |
| Population | | 30 245 000 |
| Christian Population | | A few thousand (Open Doors estimate) |
| Main Religion | | Islam |
| 2021 Ranking | | 7 |
| 2020 Ranking | | 8 |
Christians in Yemen usually keep their faith secret, because if they are discovered they could face the death penalty. Leaving Islam is forbidden, and all Yemenis are considered Muslims by the state.
It's not just the authorities who persecute Christians. Islamic militant groups threaten Christians from a Muslim background with death, and tribes may kill or banish anybody converting to Christianity.
The ongoing war, humanitarian crisis and COVID-19 pandemic in Yemen are impacting all citizens, but Christians are additionally vulnerable because emergency relief is mostly distributed through organisations that use local Islamic leaders and local mosques to give aid. These are believed to discriminate against anybody who is not considered to be a devout Muslim. There are accounts of Yemeni Christians being refused treatment at under-resourced hospitals.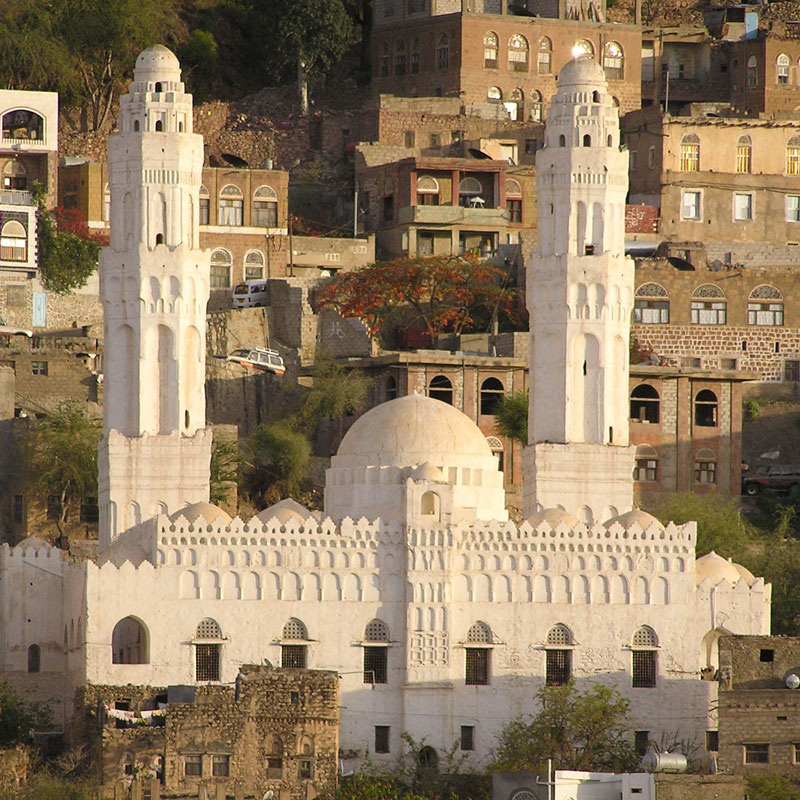 Meet Mohammad
"I couldn't read the Bible at home, that would not be safe. I had to hide the book and read it outside the house. […] When I came to faith, I thought I was the only believer in Yemen. For a long time, I didn't know any other Yemeni Christians. Now I know many, and there are many more like us."
Mohammad* found a Bible in a second-hand shop. He became a follower of Jesus – but didn't know there were any others in the country. Now he and his wife Alima* lead a house church where they study the Bible, worship and pray together.
*Names changed for security reasons
Pray for Yemen
Pray for the Yemeni people after a year in which the war continues alongside floods, locusts and COVID-19. Pray that peace will come to the country and that people can start rebuilding their lives.
Pray for secret believers and secret house churches, that they would have wisdom and discernment as they support believers.
Pray for those taking great risks to provide seekers and new believers with discipleship support. Pray for safety as they travel through conflict areas, and that God will use them to raise up new and gifted leaders in every part of the country.
What does Open Doors do to help Christians in Yemen?
Open Doors supports the body of Christ on the Arabian Peninsula through organizing prayer, distributing Scripture resources and training believers and pastors.
SIGN UP for our weekly World Watch List prayer update