| | | |
| --- | --- | --- |
| Region | | Southeast Asia |
| Christian Population | | 12.6% Christians in the country |
| Main Religion | | Islam |
| 2020 Rank | | 37 |
| 2019 Rank | | 36 |
In Brunei, the Sultan of Brunei is seen as the protector and defender of Islam. As a result of his influence, policies that favour Islam over other religions are legally executed and enforced by all government officers. Here, conversion from Islam is illegal, which results in pressure for Christian converts to return to their former faith. Here,
Family members and neighbours can easily make trouble for converts and churches by simply reporting them to the official security department. While all churches, including registered ones, are monitored and restricted by the authorities. All of society is impacted by the continued introduction of Sharia laws—including Christians who are forced to adhere to Islamic customs and rites.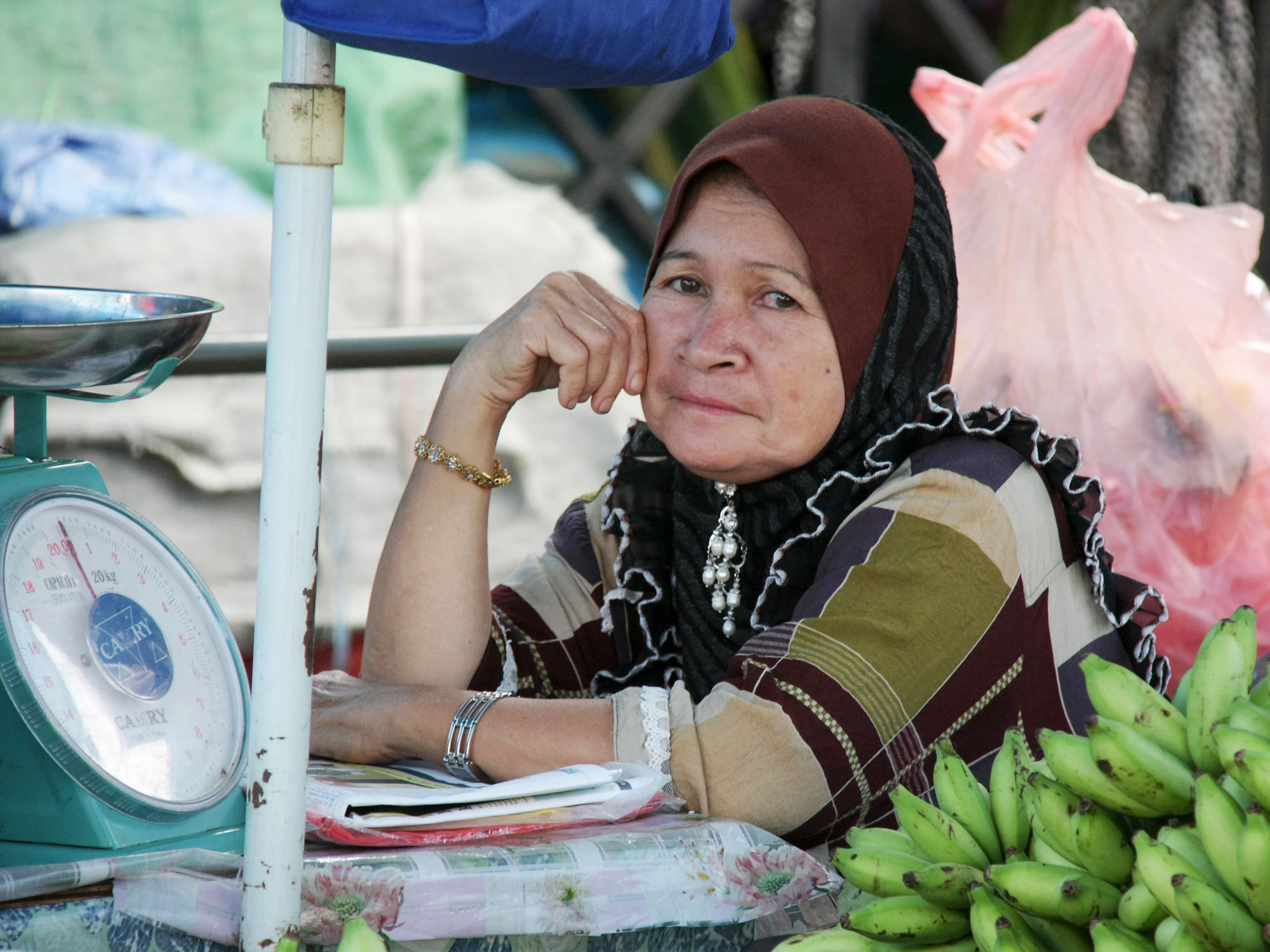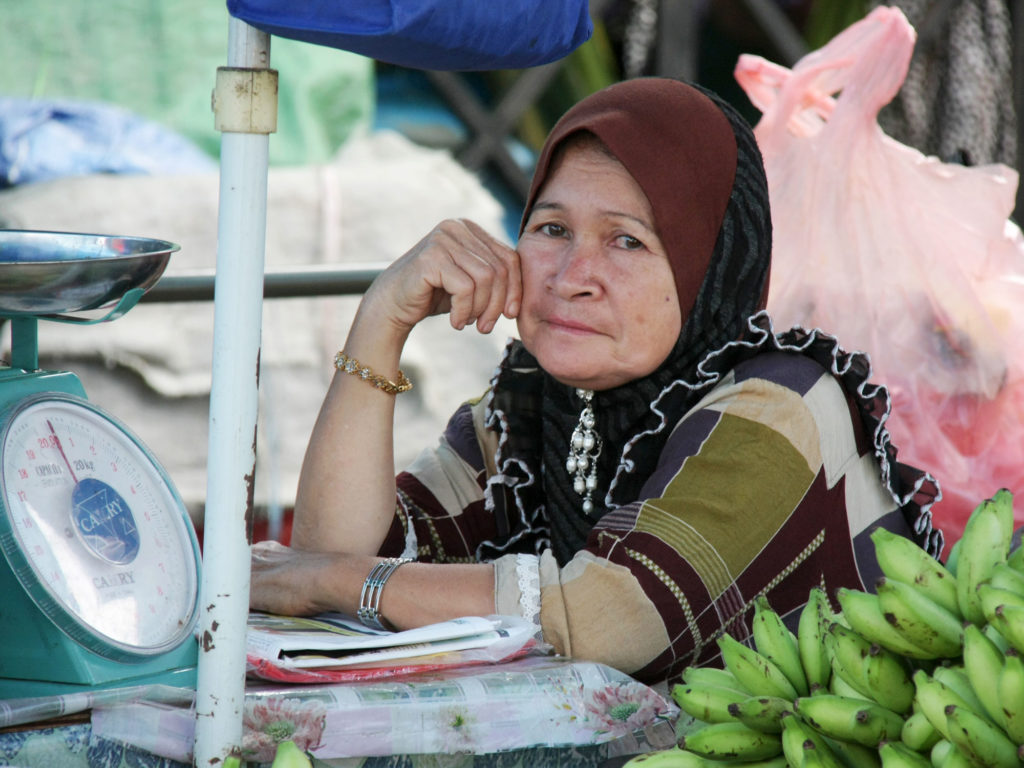 TESTIMONY
"I want Christian children to have a solid foundation in Christ, and for those who don't know Him to encounter Him through us."
– Joyce*, school principal from Brunei.
As a school principal, Joyce oversees 30 teachers and 1 500 students. They follow the national curriculum, but through her actions she teaches Christian values like respect and obedience.
*Name changed for security reasons.
Pray for Brunei
Pray that God will give Christians wisdom and courage to stand out as lights for Christ in this strict Islamic culture.
Pray for underground believers who feel persecution strongly because the country is so small and there is nowhere to run if their faith in Christ is exposed.
Pray for Muslims who turn to Christ and now face strict punishment under Sharia law.
OUR WORK
Currently, Open Doors serves persecuted believers in Brunei by providing them with prayer support, advocacy, raising awareness and supporting local churches as they continue to share the Gospel despite increasing pressure.
SIGN UP for our weekly World Watch List prayer update