| | | |
| --- | --- | --- |
| Region | | Asia |
| Population | | 445 000 |
| Christian Population | | 52 000 (11.7%) |
| Main Religion | | Islam |
| 2021 Ranking | | 39 |
| 2020 Ranking | | 37 |
In Brunei, leaving Islam for another religion is illegal—so converts from Islam who follow Jesus encounter significant persecution from both local and national sources. Converts can be disowned by their families, and forced to divorce their spouse and to leave the family home. Married converts to Christianity from Islam also lose custody of their children.
Non-traditional Christian communities cannot be registered as churches and instead, usually have to be registered as companies, organisations or family centres. So, they are treated as secular business entities and are required to annually submit their financial and operational reports to the government.
Every level of society in Brunei is affected by the continuing introduction of Shariah law. The full implementation of Shariah law in 2019 raised international concern for what it would mean for Brunei, and even a year later, the meaning of the law for Christians is still somewhat unclear, though it seems to generally not have been implemented against Christians.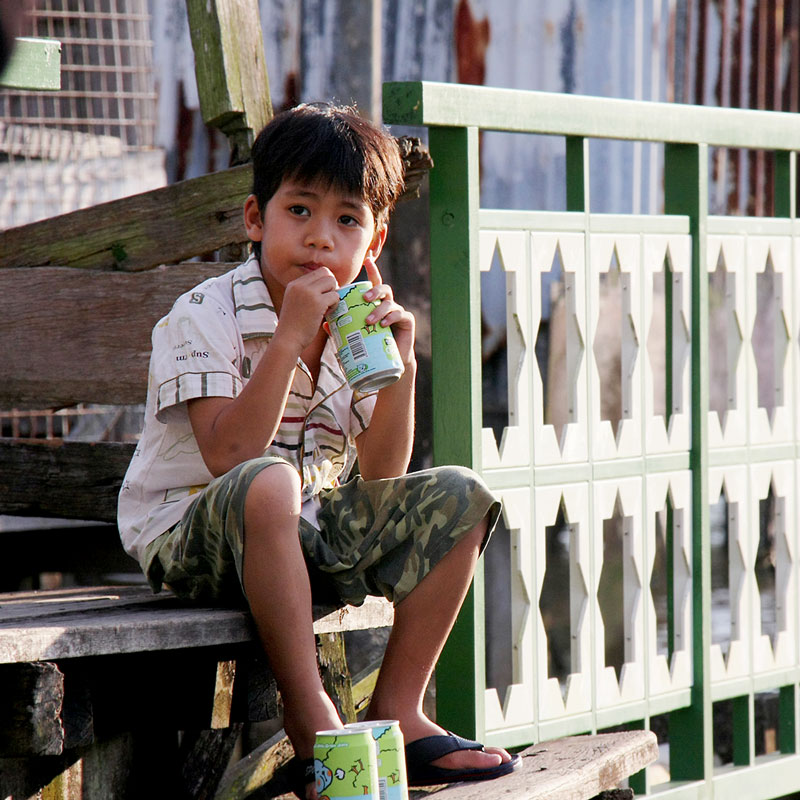 Meet Elora*
"Believers are not willing to take risks. Parents choose not to send their children to public church events either. Some of my friends have even said they don't see a place for themselves in the church anymore."
Elora* is a believer in her 20s who faced many challenges growing up. Despite the persecution, she has hope for the future of Brunei.
*Name changed for security reasons
Pray for Brunei
The believers of Brunei face many challenges in living out their faith for Christ. The many Islamic laws in the country have been squeezing the church for decades, making it ineffective for the advancement of the Kingdom of God. Pray that God will break that squeeze and release His Church to be a blessing to this nation. As Islam grows, pray that God will strengthen the Church there.
This country seems closed to the Gospel. Laws are in place to prevent anyone from reaching out to the people of Brunei with the message of salvation. Please pray for God to open the doors of this country so that many will come to faith in Christ, for only He can create such a miracle.
Pray also for the Church in Brunei, that God would bless them and use them for His kingdom. Pray for wisdom for pastors and church leaders, as they identify ways to encourage their members to be faithful to Him, as well as be salt and light for the nation.
What does Open Doors do to help Christians in Brunei?
Open Doors urges prayer support for believers in Brunei and for the local churches, as they experience mounting pressure from the government.
SIGN UP for our weekly World Watch List prayer update