| | | |
| --- | --- | --- |
| Region | | Latin America |
| Christian Population | | 94.7% Christians in the country |
| Main Religion | | Christianity |
| 2020 Rank | | 41 |
| 2019 Rank | | 47 |
There are 47 million Christians in Colombia, making up almost 95% of the population. One might assume that being a Christian majority country, Christians don't face persecution – unfortunately, that isn't the case.
Criminal groups (gangs and guerrillas) still control large regions of Colombia. Christians and church leaders who stand against their activities, try to prevent young people from joining their ranks, or who share the Gospel with gang members are seen as a threat to these groups. They suffer harassment, abduction, extortion, and some are even killed.
In indigenous communities, ethnic and non-Christian religious leaders remain loyal to their ancestral beliefs, prohibiting the spread of Christianity among their tribes. Christians from indigenous groups may face harassment, threats (especially from violent religious groups related to witchcraft practices), imprisonment, physical abuse, have their property confiscated, or be denied access to services such as education and healthcare.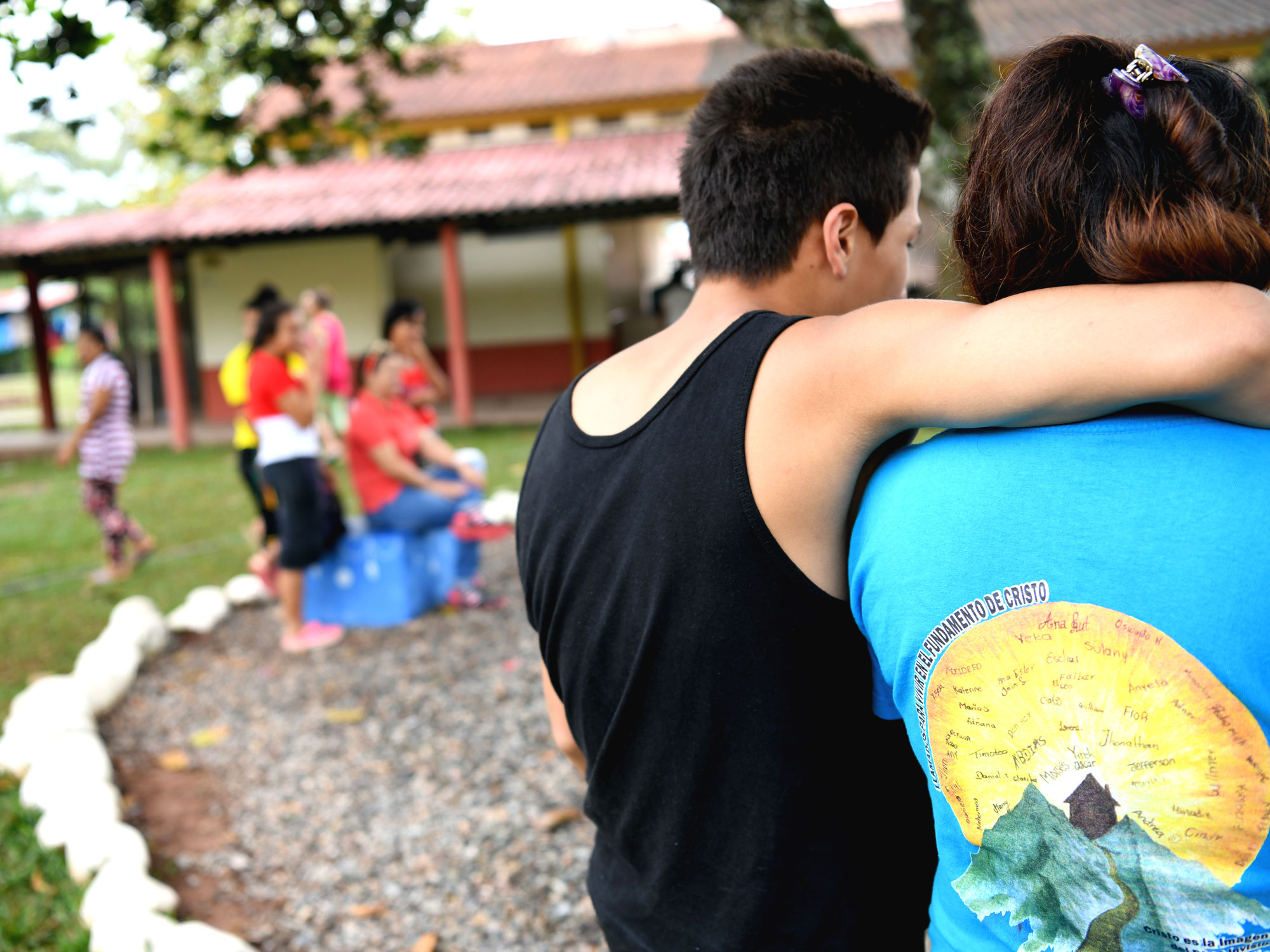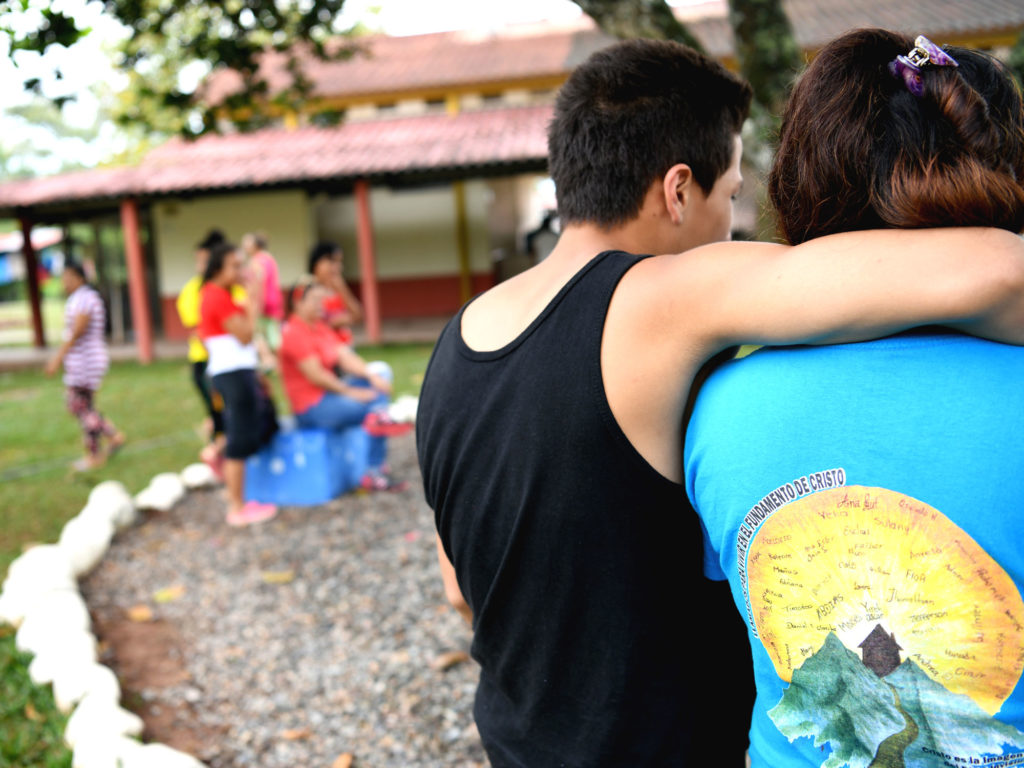 TESTIMONY
"It is common for these criminal groups to seek churches to do illicit money laundering, and if pastors or other church leaders do not cooperate, then they do not hesitate to act with violence"
– Pastor Andrés*, Colombia.
Pastor Andrés has experienced violence first hand as a church leader. In 2017, he was kidnapped and beaten for several hours for refusing to accept money from illicit sources.
He and the other church leaders and believers in the city of Buenaventura are confronting violence and harassment from organised crime groups by wielding the only weapon they have at hand – their unwavering faith.
*Name changed for security reasons.
Pray for Colombia
Pray for strength and protection for Christian leaders as they withstand persecution and changing cultural values.
Pray that the power of criminal guerrilla groups who control entire regions will be diminished.
Pray for Christian converts from indigenous beliefs who often experience isolation and exclusion from their families.
OUR WORK
Open Doors strengthens the persecuted Church in Colombia through Biblical training, trauma counselling, community development training, infrastructure improvement, education programmes (children's centres and scholarships) and emergency relief aid for victims of persecution.
SIGN UP for our weekly World Watch List prayer update