| | | |
| --- | --- | --- |
| Region | | Southeast Asia |
| Christian Population | | 12.2% Christians in the country |
| Main Religion | | Islam |
| 2020 Rank | | 49 |
| 2019 Rank | | 30 |
Although Indonesia's constitution promotes religious freedom, Islamic extremist groups are becoming more influential in pushing for an Islamic nation. Some regions of Indonesia already operate under Islamic law (Sharia), which poses a threat to Christians and other religious minorities.
Many converts from Islam experience persecution from their Indonesian families. However, the intensity of the persecution varies and is mostly in the form of isolation and verbal abuse. Only a small percentage of converts face physical violence for their Christian faith. The level of persecution also varies by region. Places like West Java or Aceh–where radical Islamic groups are strong and exert heavy influence on society and politics–are hot spots for more intense persecution toward Christians. In addition, once a church is seen to be proselytizing, as many evangelical and Pentecostal churches do, they soon run into problems with radical Islamic groups.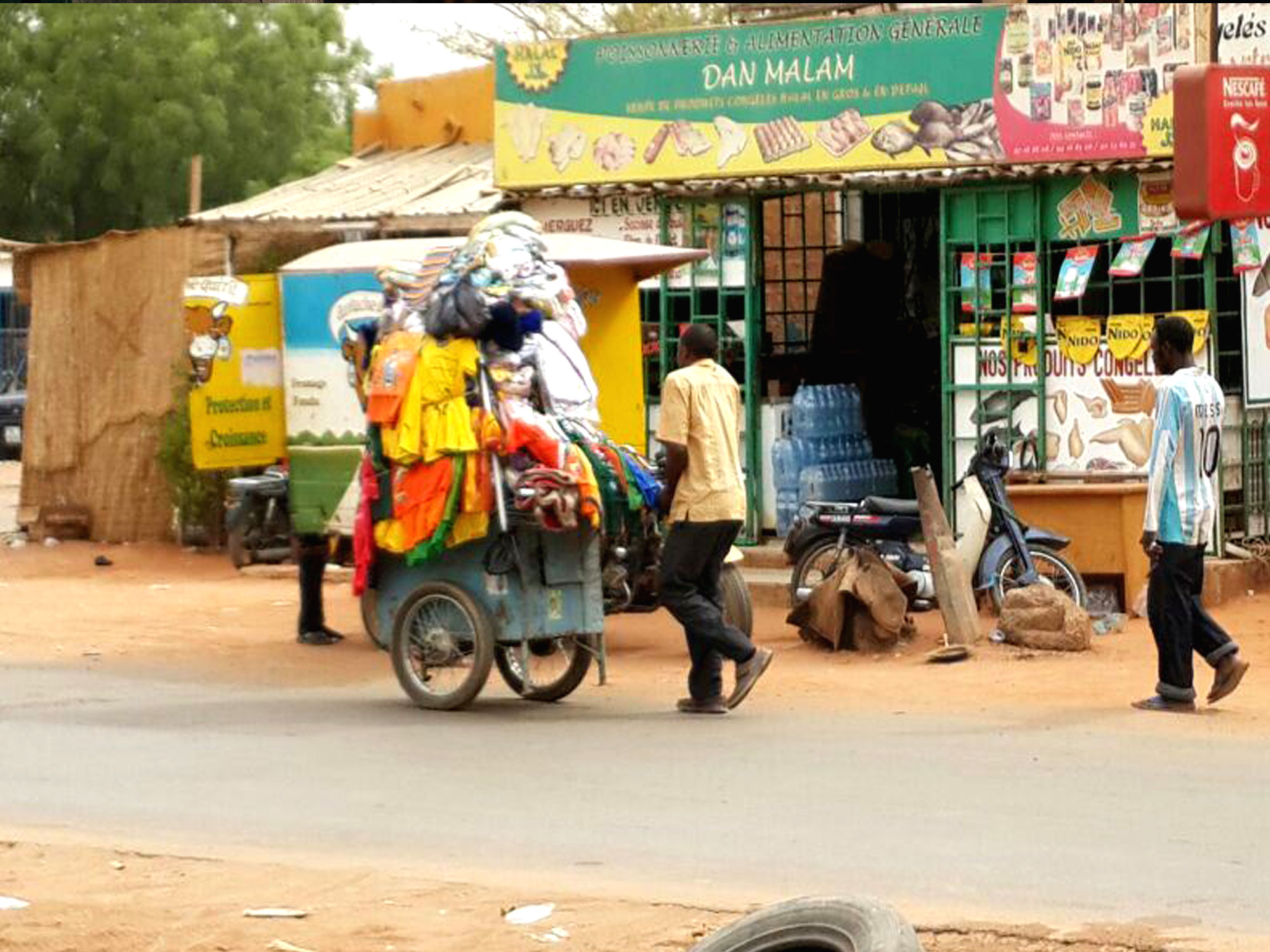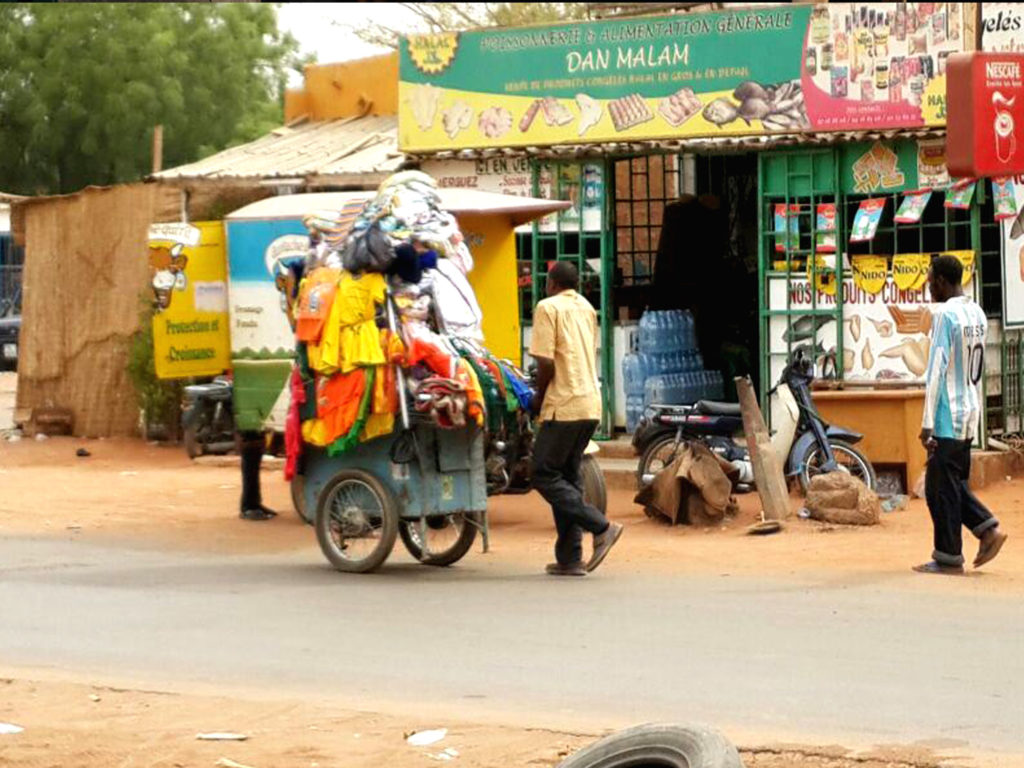 TESTIMONY
"God's Word says that He will never let me be tempted beyond my strength. His promise has become my strength. Alvaro is my only child and I have to be strong."
– Alvaro's father from Indonesia.
In East Borneo in 2016, an attacker threw petrol bombs into the children's playground of a local church. Alvaro (4) was left with serious injuries and two years on continues to undergo surgery. Open Doors visited the family and provided them with practical support, books and toys.
Pray for Indonesia
Pray that the government would take substantial steps toward promoting tolerance and religious freedom across the country.
Pray for God to change the hearts of Islamic extremists, and that they become powerful evangelists for Jesus' sake.
Pray God would do an amazing work in Indonesia – home to the largest percentage of Muslims in the world – and reach many more people with the Gospel.
OUR WORK
Open Doors works to strengthen the Church in Indonesia by preparing them for persecution, delivering Bibles and Christian literature and providing emergency relief to persecuted Christians.
SIGN UP for our weekly World Watch List prayer update